William Bubba Flint
Texas Chapter Member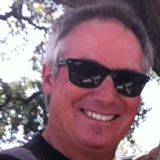 BFA from Southern Methodist University,
Editorial Cartoonist for 30 years.
Work has appeared in The Dallas Morning News, Fort Worth Star Telegram, Dallas Cowboys Star, White Rock Lake Weekly , Katy Trail Weekly and Amusement Today.
Have illustrated 6 Children Books. (Hungry for Snook, Big Bear Hunt, Huck's Ten Point Buck, Marie's Pet Shop, Boy Without a Bellybutton and Zoe & Boswell.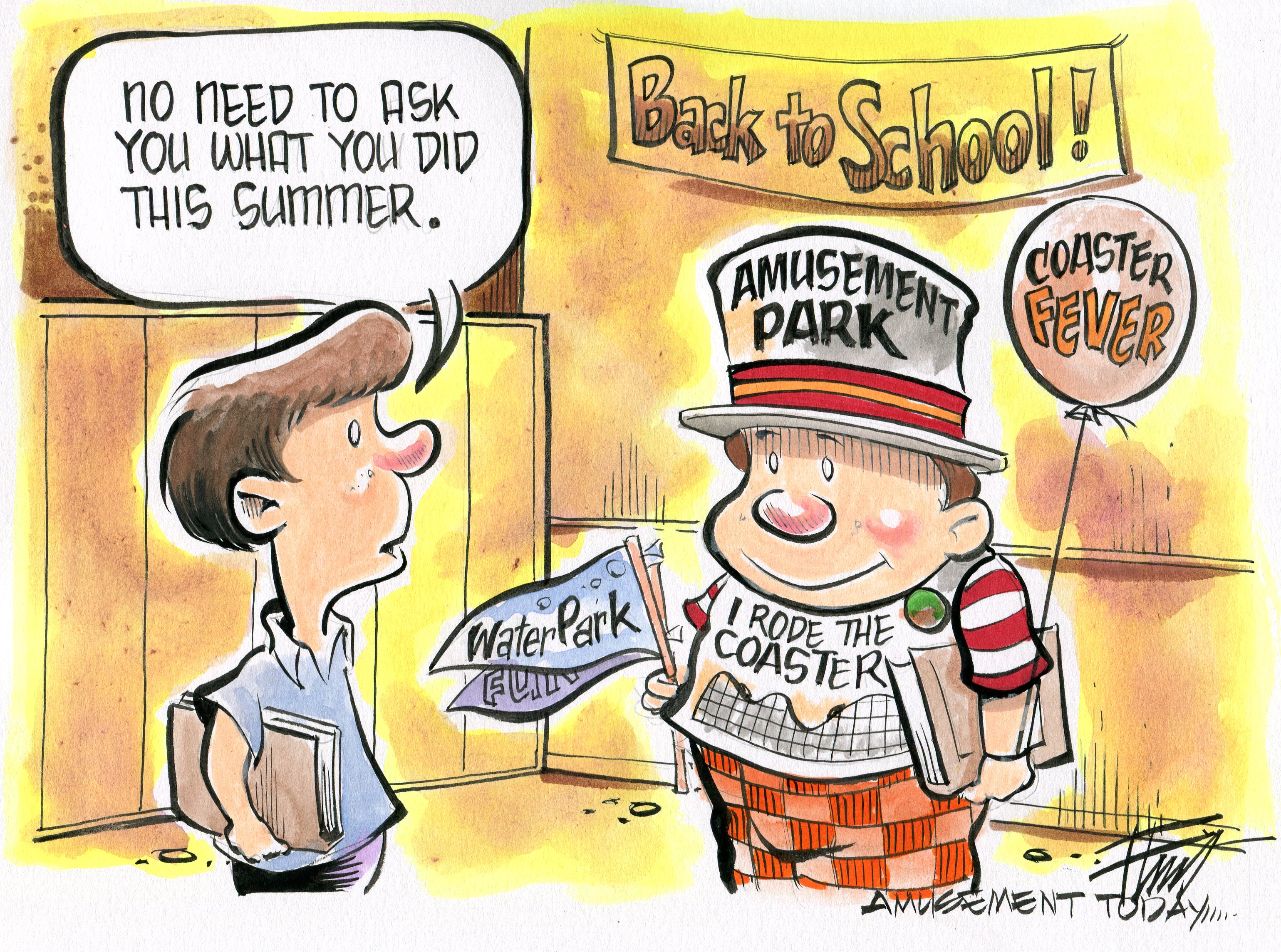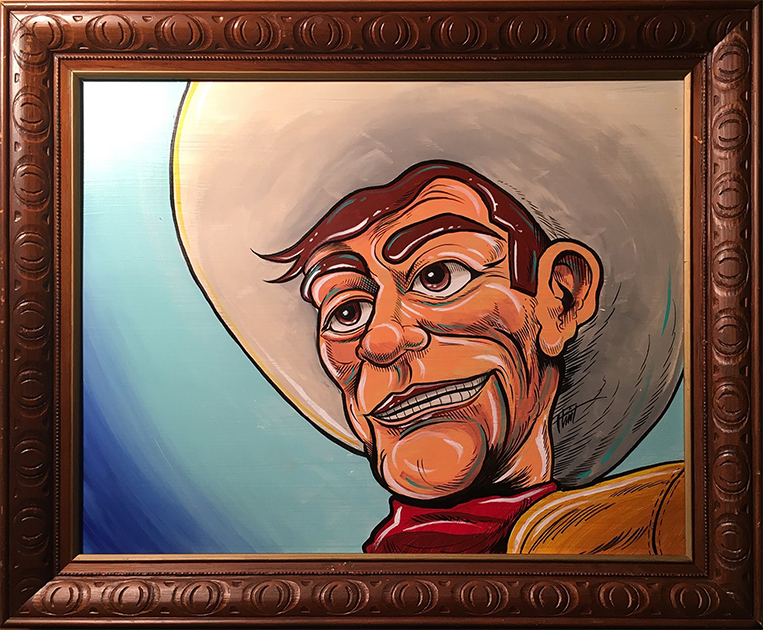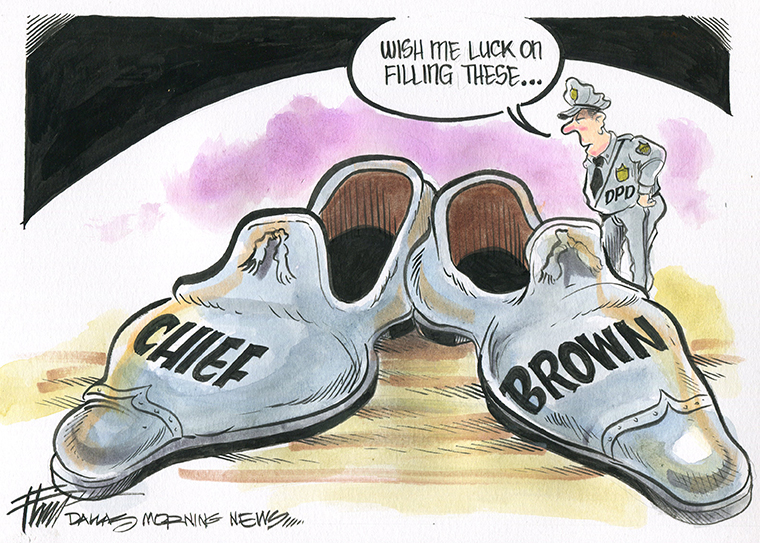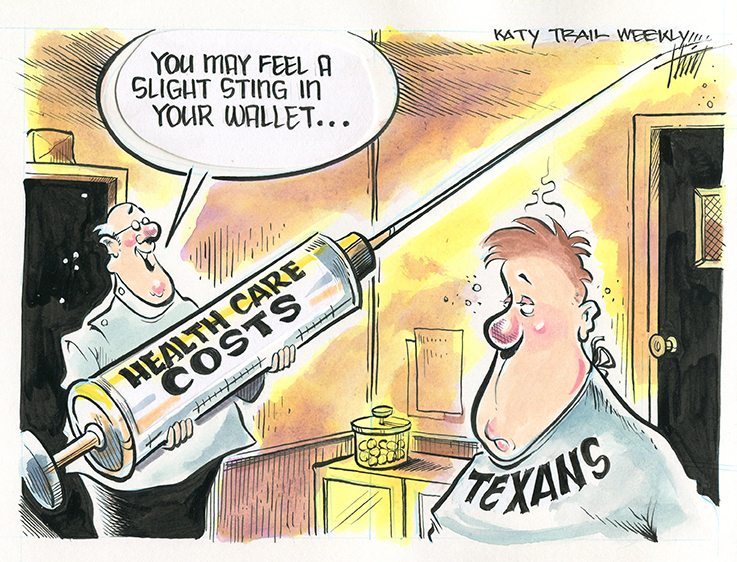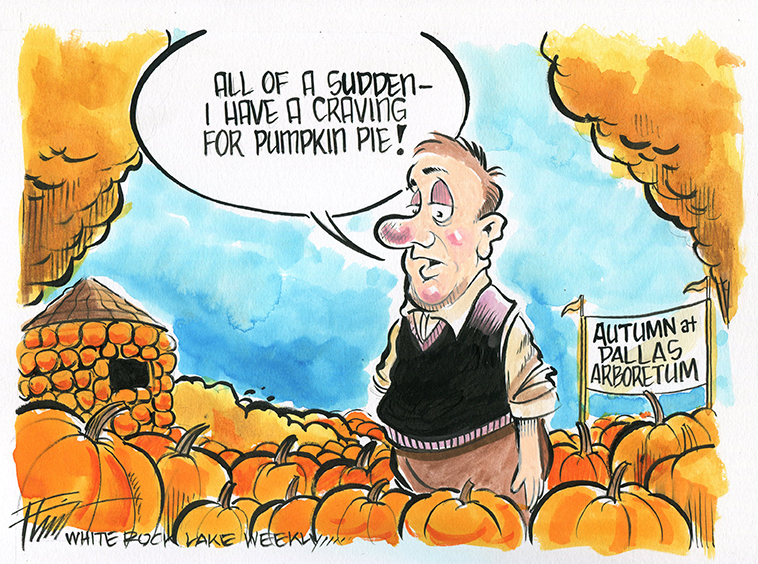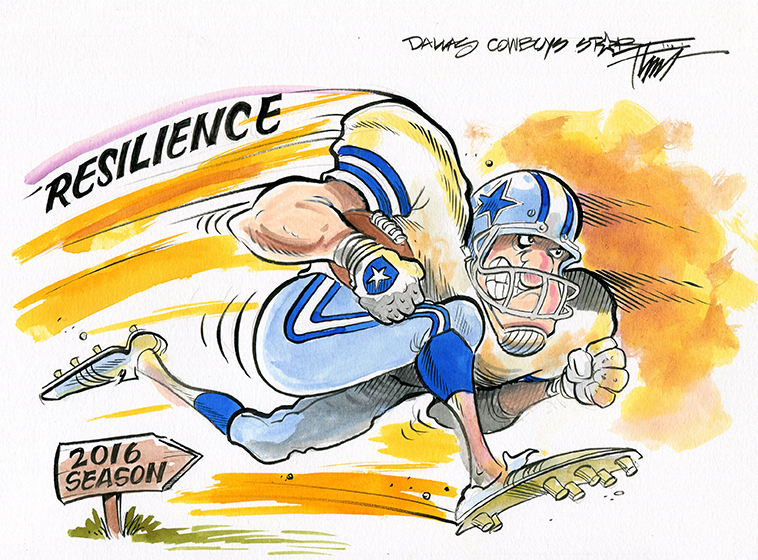 Click HERE 


to go back to the main NCS/Texas Chapter Member page.