SOCIAL MEDIA DIRECTOR NAMED
Kevin Middleton has been named the Social Media Director for the NCS/Texas Chapter. He will be helping spread the word about the benefits of being a member, and will ensure the word gets out about the many things our members are involved with. If you have a story to share, you can reach him at jmiddleton2@austin.rr.com.

Thanks Kevin…from all of us!
---
ARTISTS' RECEPTION for TEXAS CARTOONISTS on Jan 16, 2020 at the Keller Town Hall
Hey all, the show is all hung and I'm told it looks awesome! Thanks to you for making it happen!
Hector Cantu
NCS Texas Chapter Chair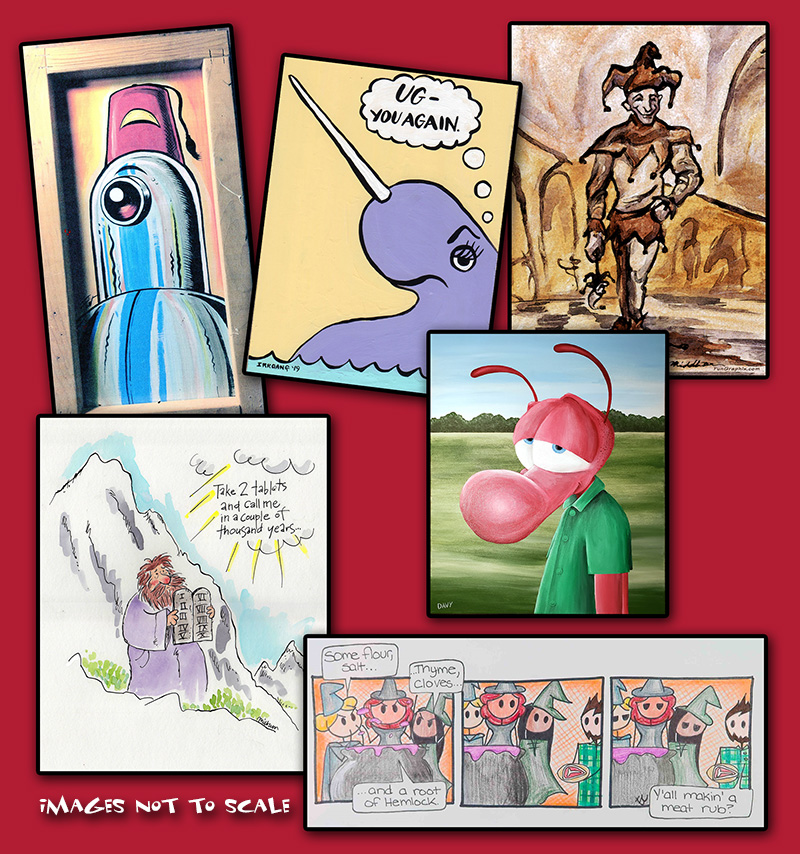 Opening Reception: Thursday, January 16, 2020 – 7 to 9 pm –Please Invite Family, friends, colleagues (they plan for a minimum of 75 guests)
What City of Keller will provide:The Public Arts Program provides sandwiches, cookies, bottled water, and all necessary paper and plastic wareincluding cups and opener for wine.
What Texas Cartoonists will provide: Group will provide finger food, wine or beer.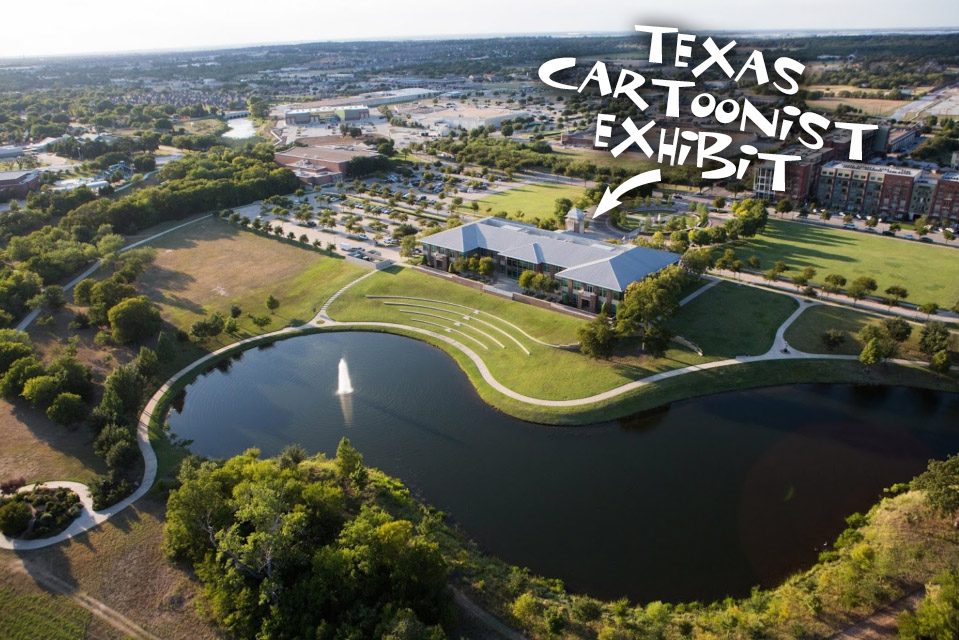 See you there!
---
IT'S POOL PARTY TIME!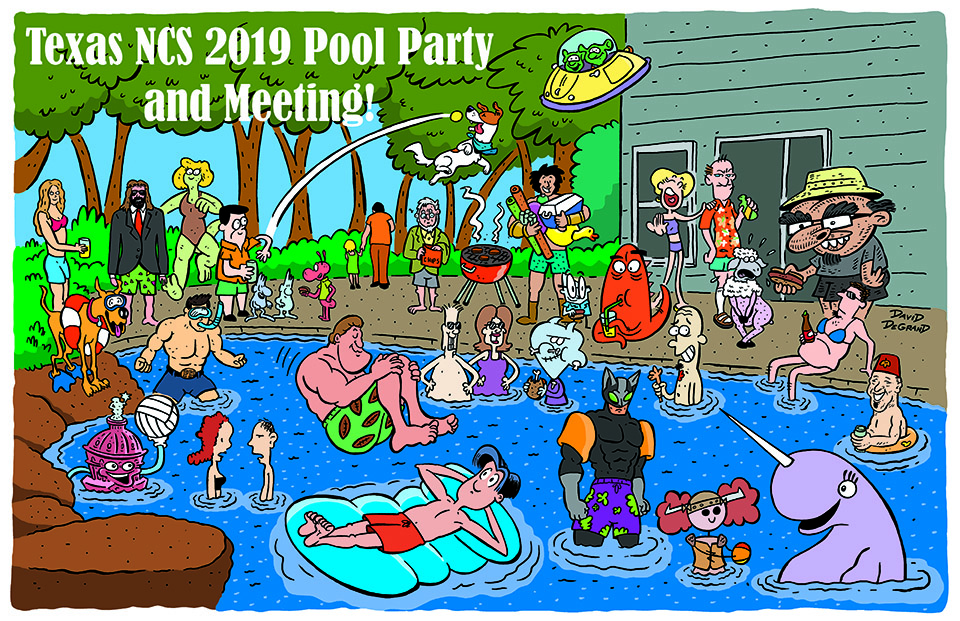 One of the great advantages of being a member of the Texas Cartoonists is attending the annual get-together with members from around the state. Well, it's that time again. If you're interested in joining the group please contact Hector Cantu, our chapter chair. If you're already a member, be sure to plan on attending the event on August 3, 2019.
---

Want to hire a cartoonist?
New members are always joining our illustrious group! Check out our site on a regular basis and discover (or re-discover) some amazingly talented artists ready to help you with your next project.
Stay tooned!
For more information send an email request to our Chapter Chair, Hector Cantu, or fill out this form:
Someone will contact you as soon as possible.
Thanks for visiting!
---
TV DEAL FOR MEMBER
MGM Television is developing a television series based on Texas Cartoonists' member Richard Dominguez's comic book, El Gato Negro: Nocturnal Warrior. Diego Boneta is attached to star in the series. Director Joel Novoa, who's worked on the Arrow TV show will co-executive produce. Congrats, Richard!