The NCS/Texas Chapter has a very active speaker program which provides inspiration and insight into the wonderful world of cartoon art. When you request a speaker, or speakers, we will do our best to provide the appropriate artist/writer for your event.
For more information please contact Hector Cantu/Chair NCS/TexasChapter hdcantu@aol.com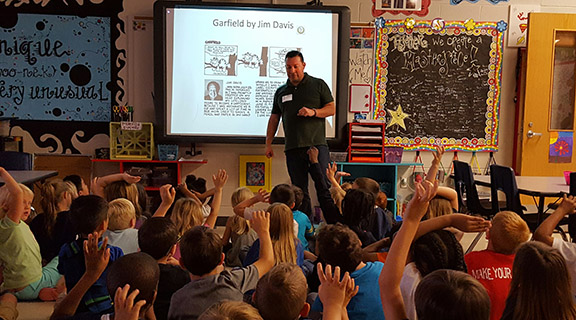 Or you may fill out this form and someone will get back with you as soon as possible.