Alejandro is a cartoonist born in Guadalajara, Mexico. He recently moved to the city of McAllen, Texas, where he is developing a project called Mozna.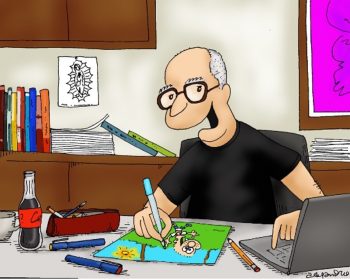 Mozna, a little monkey who lives on Isla de San Lorenzo, where the adventures that he is capturing in books (English and Spanish), animations and much more take place.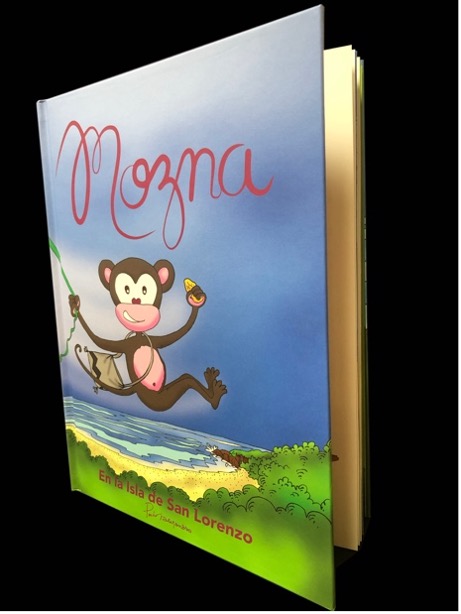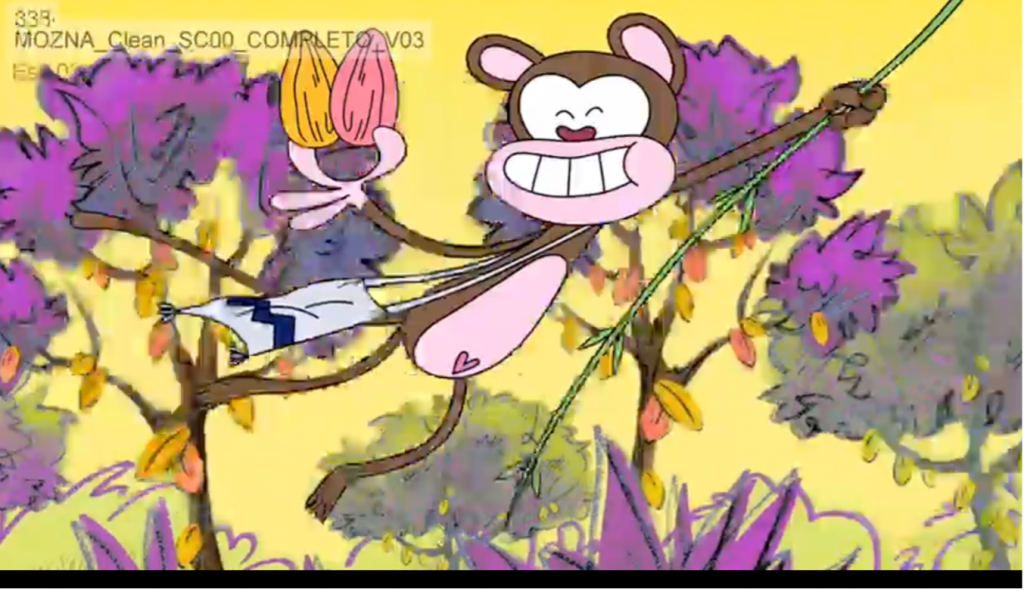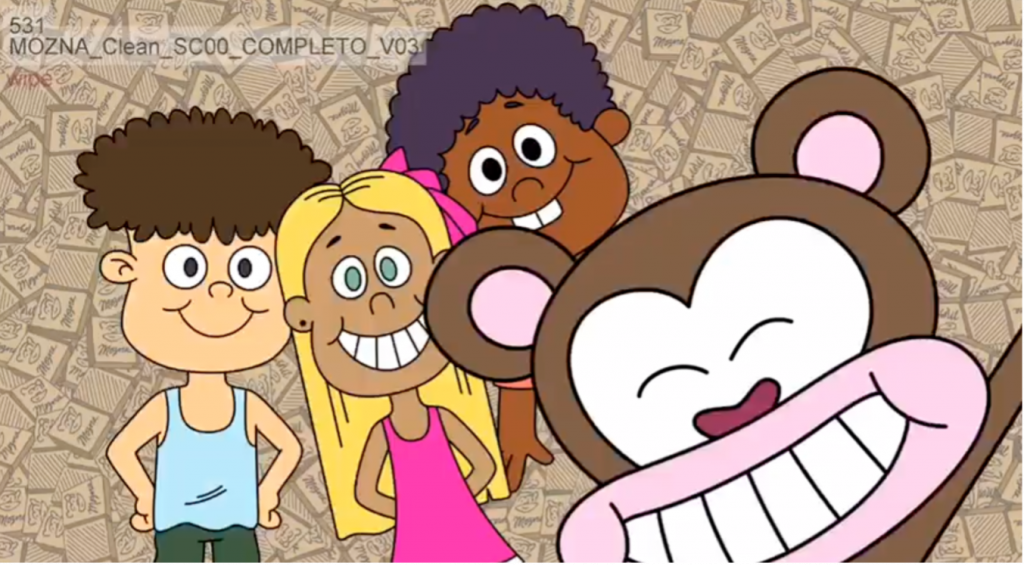 With more than 35 years of professional career, he defines comic strips and humor cartoons as his passion. But besides that, he specializes in developing Integral Projects of Communication.
During his long career he has developed many comic strips for newspapers and magazines in Mexico, but none as successful as Escuincles*, a series for children and their parents, which lasted more than 16 years, publishing daily in the Publico/Milenio newspaper, in the format of comic strip and Sunday page, taking up the full front page. It is now published on its own pages and in special projects.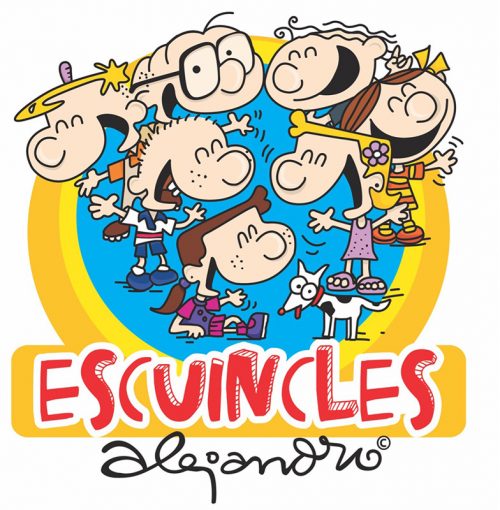 Escuincles is a word that is used in some regions of Mexico to call children when they are making a lot of mess.



The Escuincles have also been part of important projects, because with them, Alejandro developed 55 sports-themed books for the Guadalajara 2011 Pan American Sports Games, and later they were printed for the country's libraries by the Federal Government.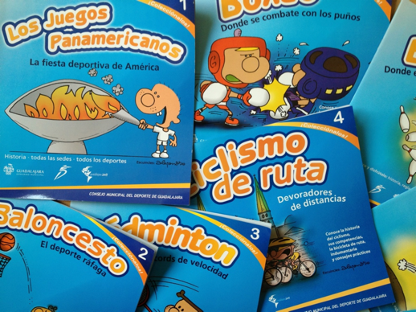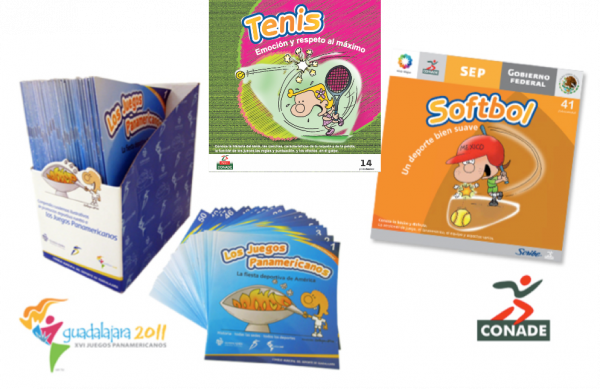 One of several comic magazines printed with their adventures.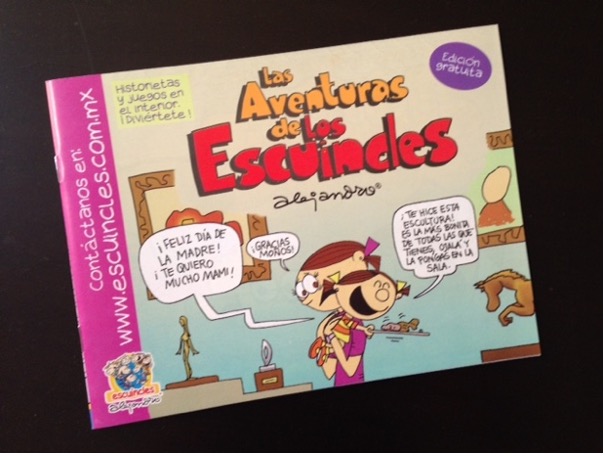 The Integral Projects of Communication are those that have a very complete planning to communicate a very complete concept. That was the case of the more than 50 cartoon books with the Escuincles to promote Sports before, during and after the Guadalajara 2011 Pan American Games. But in addition to those, have been developed many more of them, such as:
Hotel Encore San Luis Potosí fully decorated with cartoons and in which a bit of history and culture of the State of San Luis Potosí, in Mexico, is explained with humor.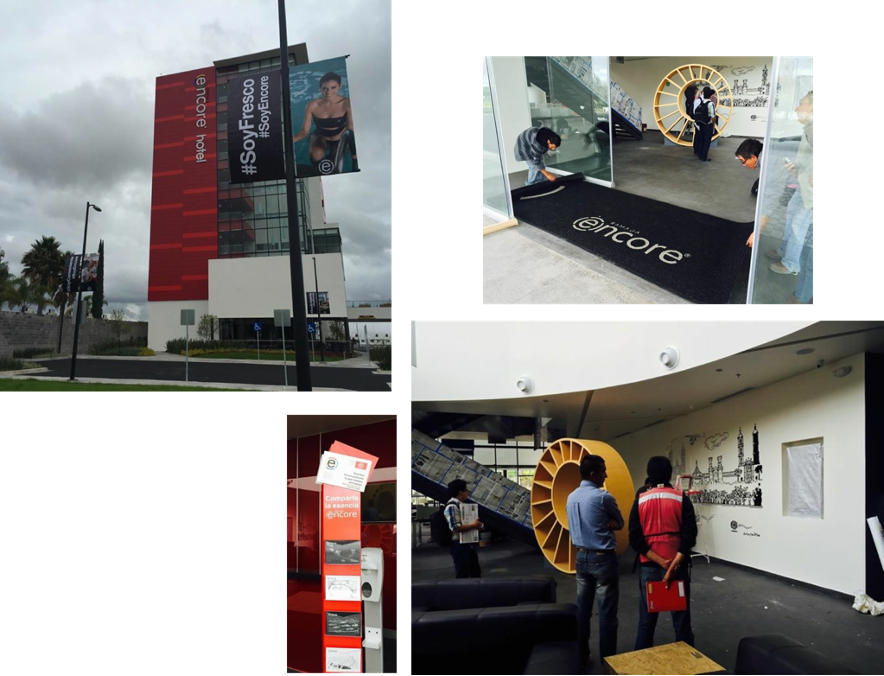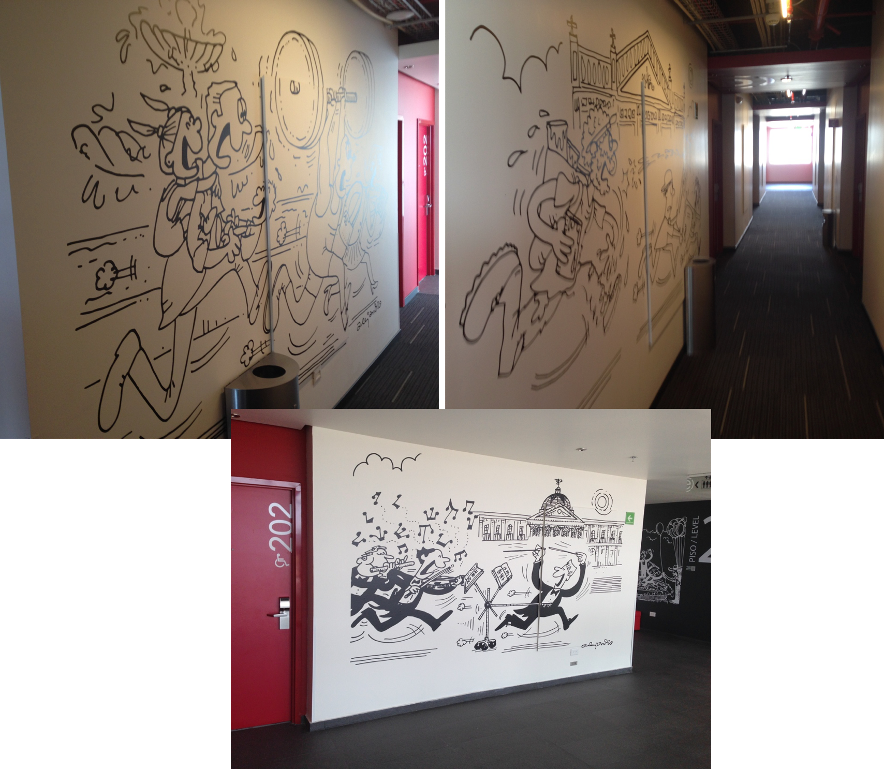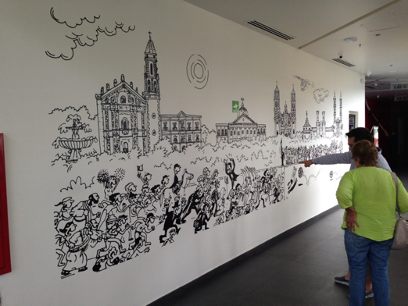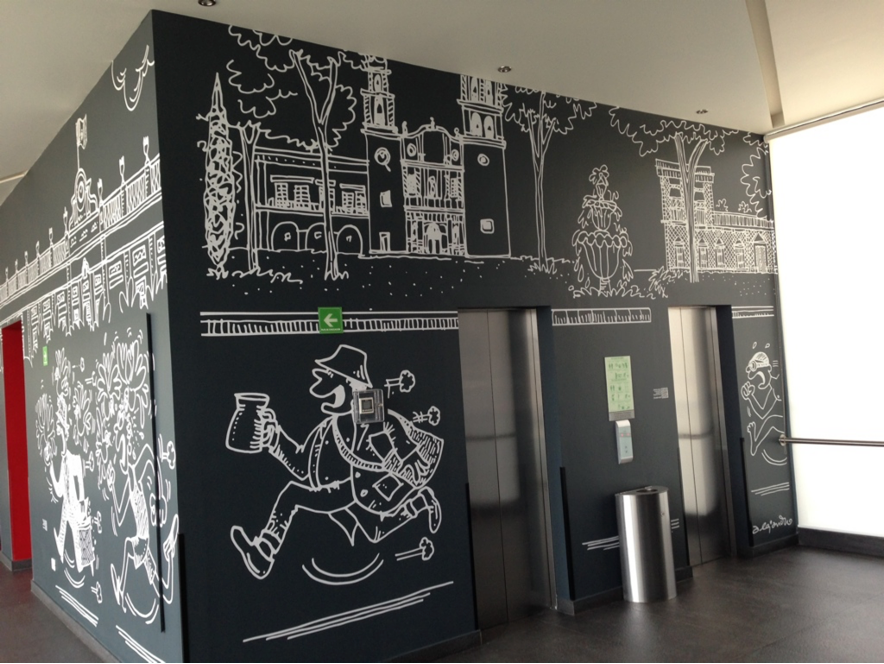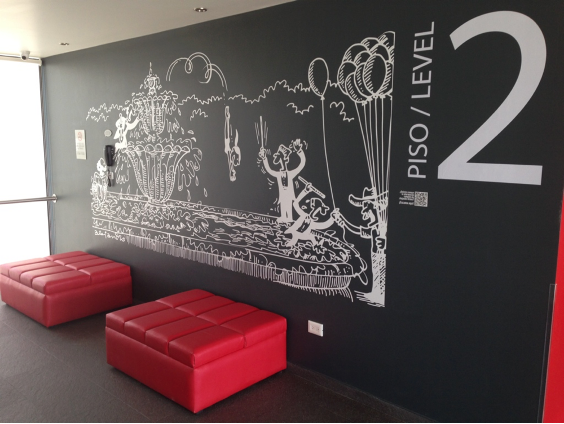 Another Integral Projects of Communication, developed with sports humor cartoons, was called "Sport makes me laugh", an exhibition of sports cartoons that were part of the Pan-American Books, and were later exhibited in more than 20 Shopping Centers, Cultural Centers in Mexico, decorating the entire venue, to give a special meaning to Sport.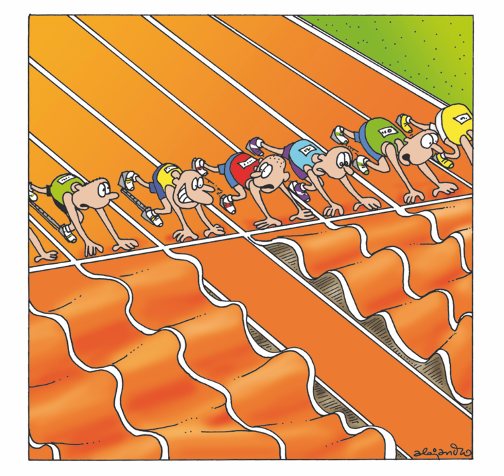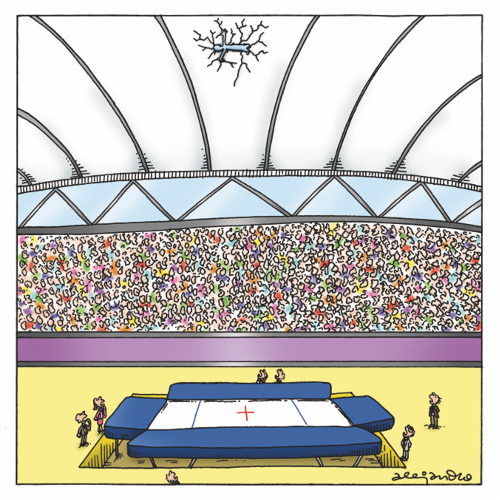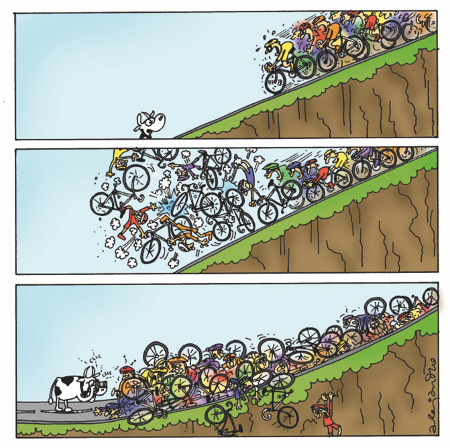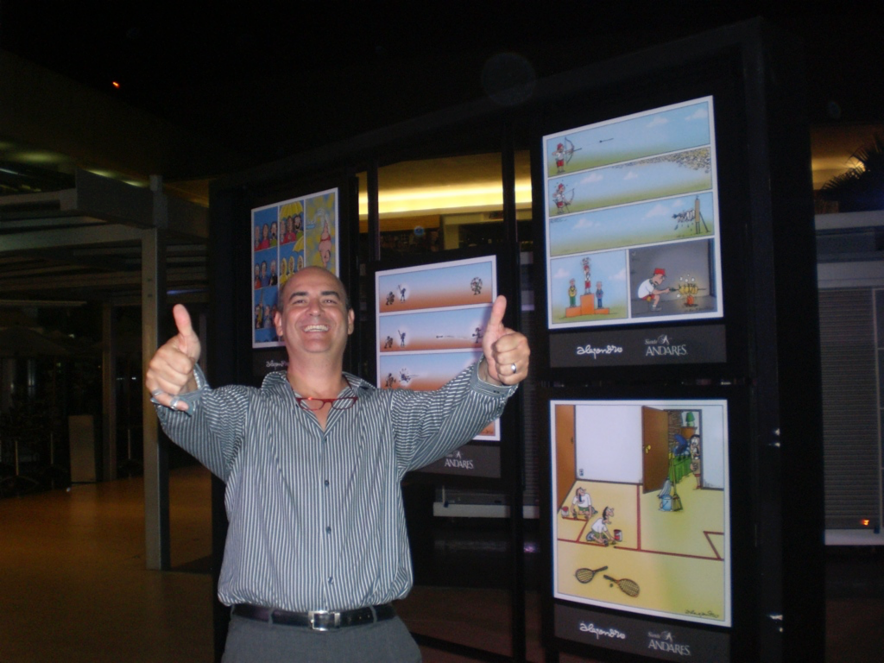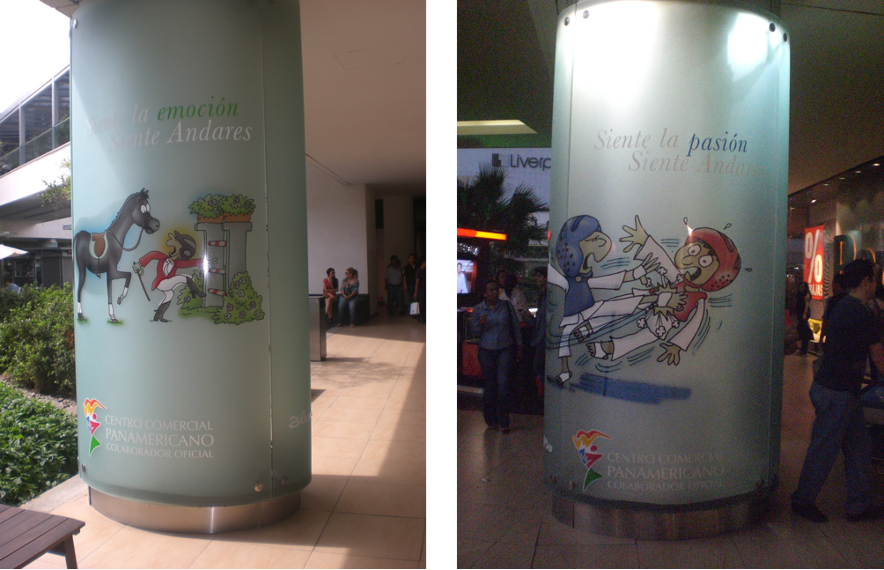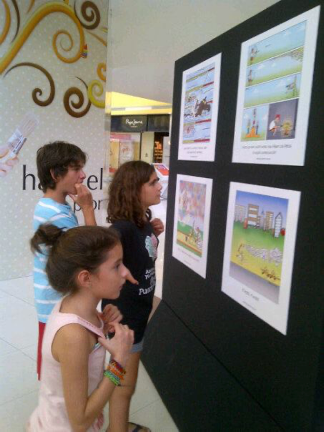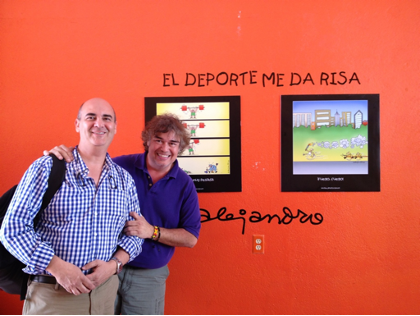 With his Cartoons of Humor, he collaborated for many years with several newspapers in Mexico, but he has also participated in more than 50 exhibitions in several countries around the world, highlighting his participation in the Milan Caricature Museum, in an exhibition called the Ghignata, in the one that represented Mexico, as a Special Guest.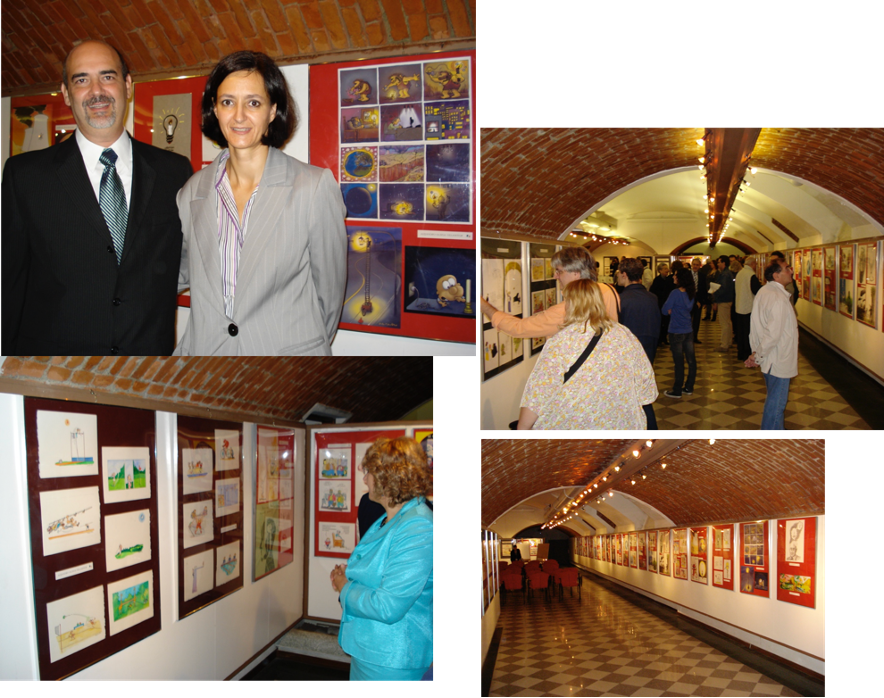 He has been selected in the past 10 years at the International Exhibition of the Arts of Humor in Alcalá de Henares, Madrid, Spain.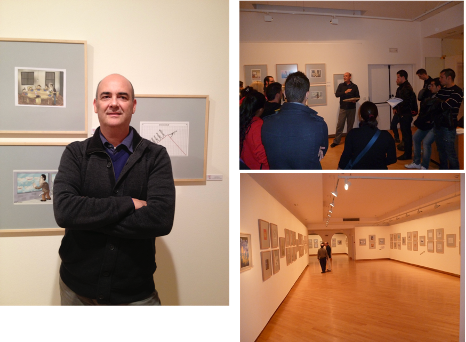 One more of the Integral Projects of Communication, was developed for the IMSS Western Medical Center, the most specialized medical area in that region of the country, which is very extensive. For this purpose, were made three large exhibitions with humorous work to lift the spirits of patients, families, and medical personnel, with more than positive results.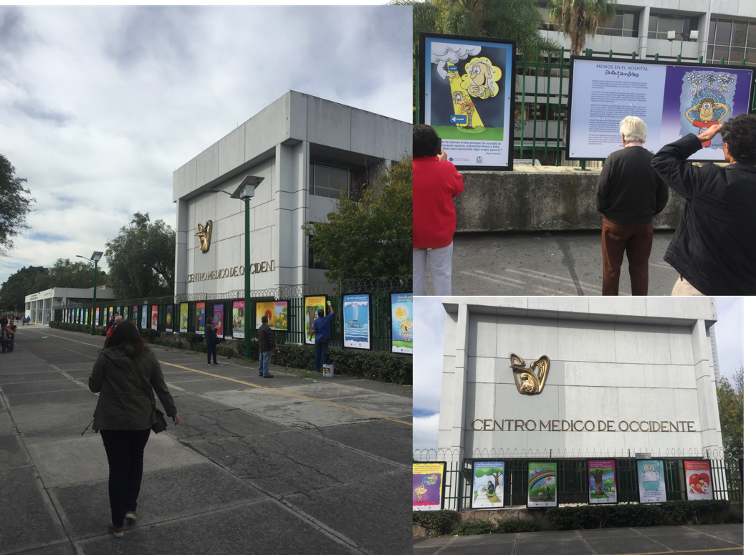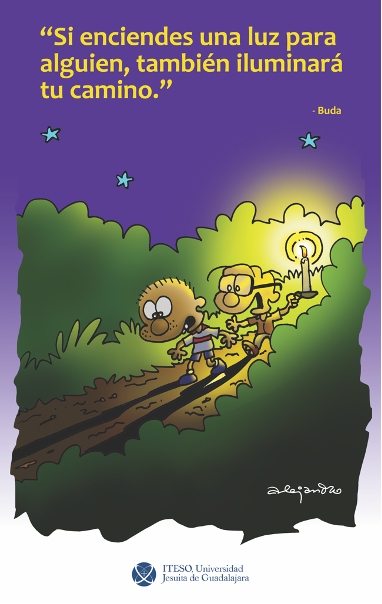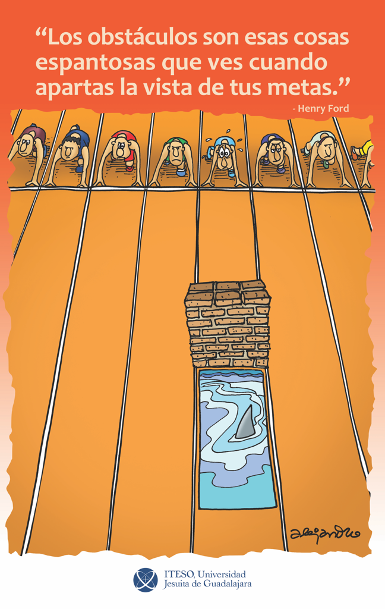 Thank you for viewing my work. These images are only a sampling of the extensive work I've created, and I would love to help with your project. Please use the Texas Cartoonists contact form to reach me.