Andy Broome
Texas Chapter Member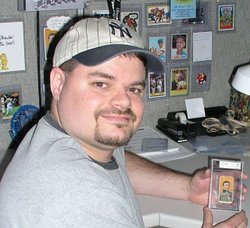 Andy is a cartoonist and hobby expert with Beckett Grading Services in Dallas. His cartoons have appeared in such publications as Harvard Business Review and Guide to Phone Apps.
Andy has been featured on Fox Sports series Amazing Sports Stories and has been a consultant for the PBS show Antiques Roadshow.
When not traveling across North America attending card shows to grade baseball cards, Andy still enjoys collecting cards and original comic art.
Twitter: @broomewithaview
Websites:
www.andybroome.com
www.collectingthecollector.com
jp@470claims.com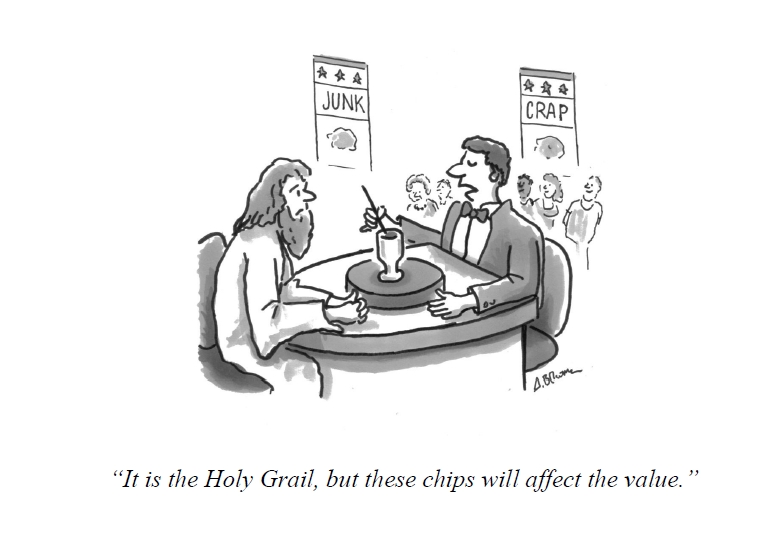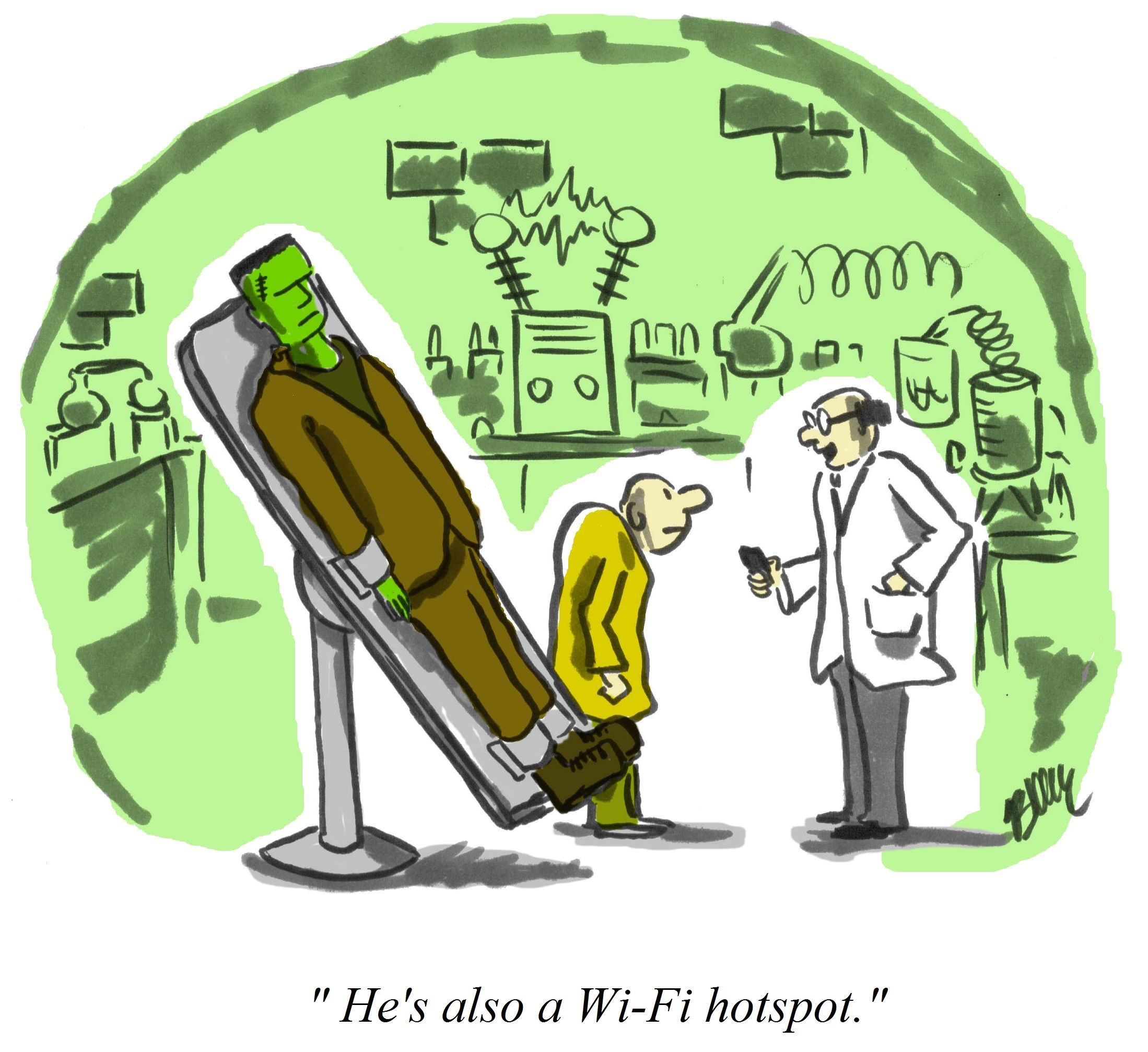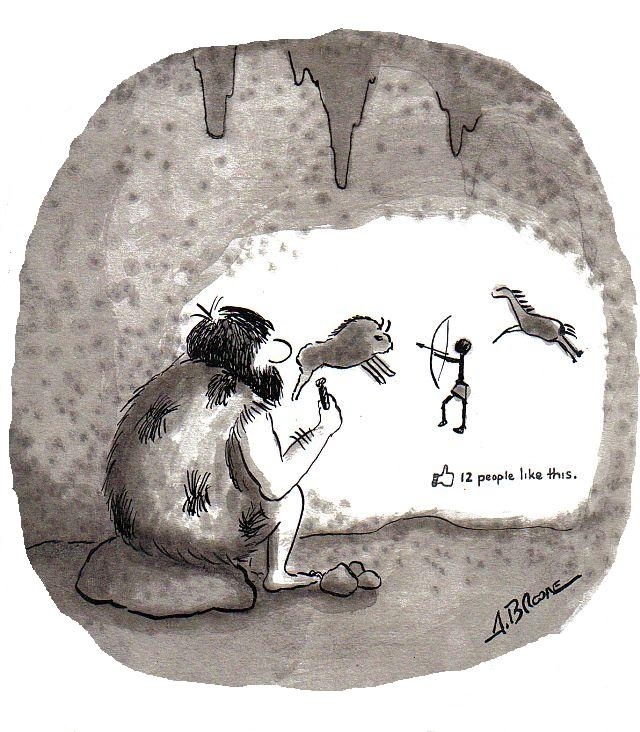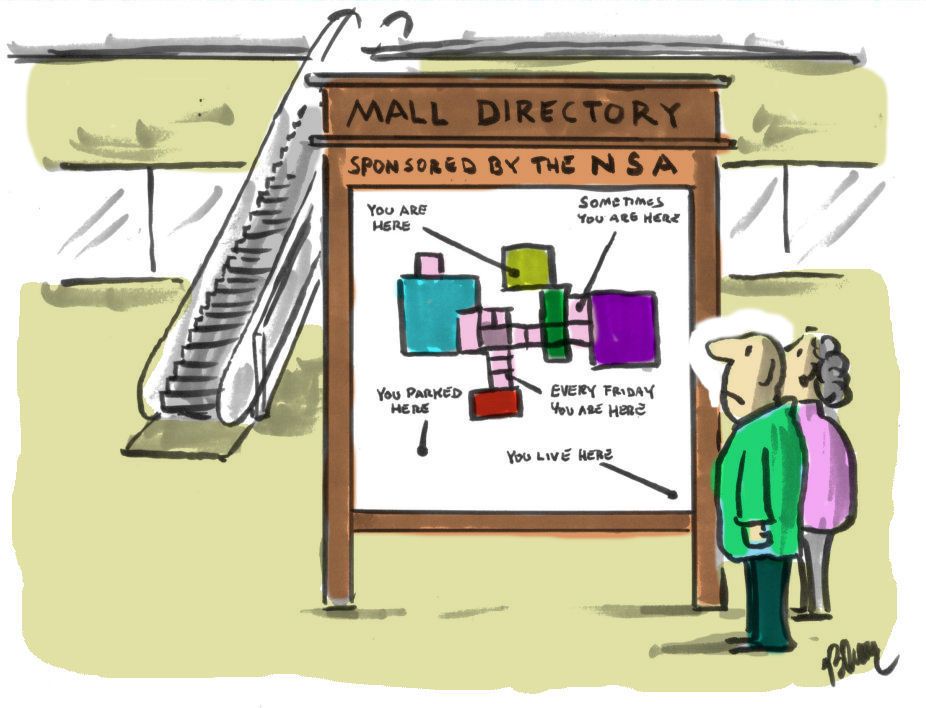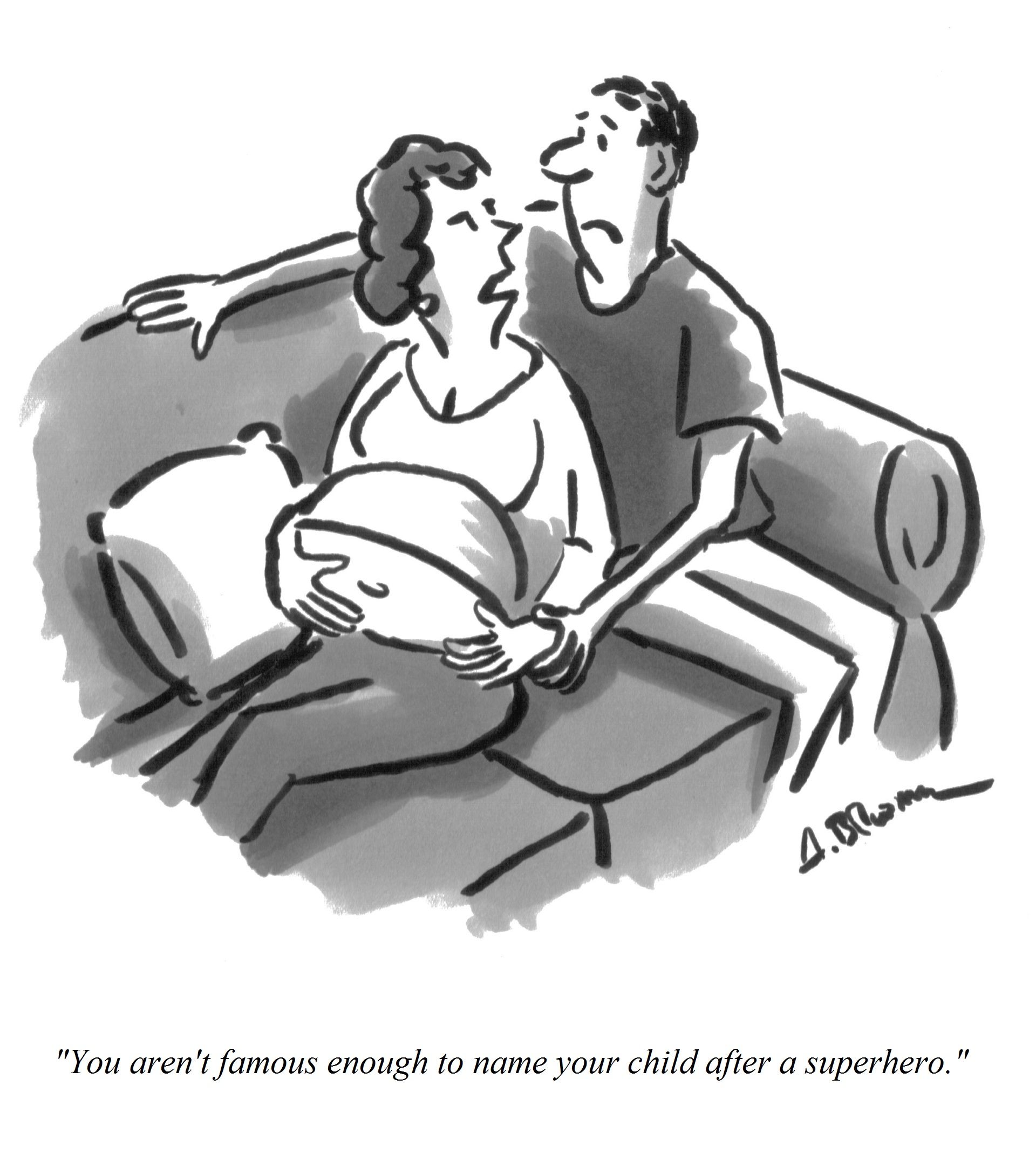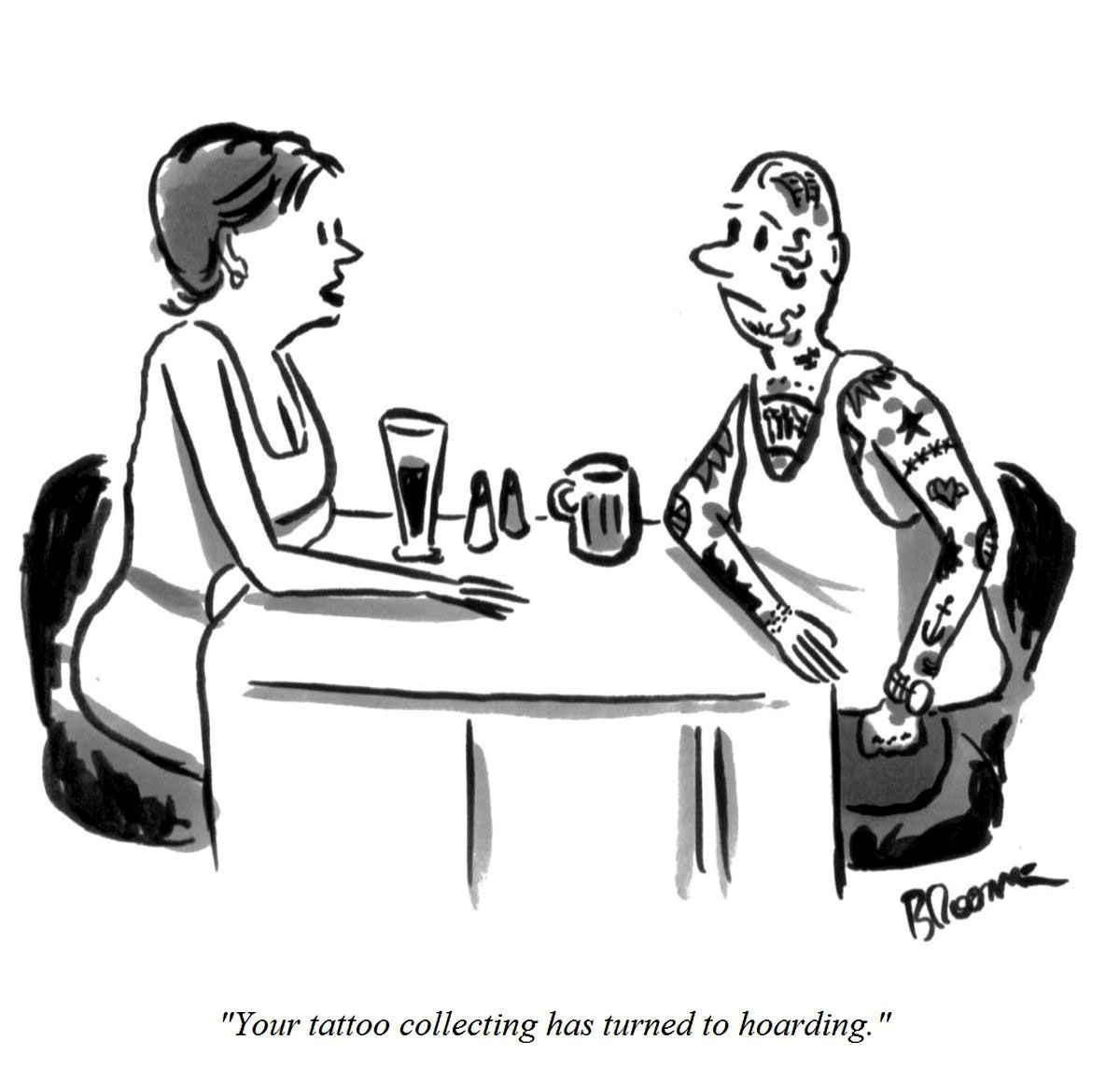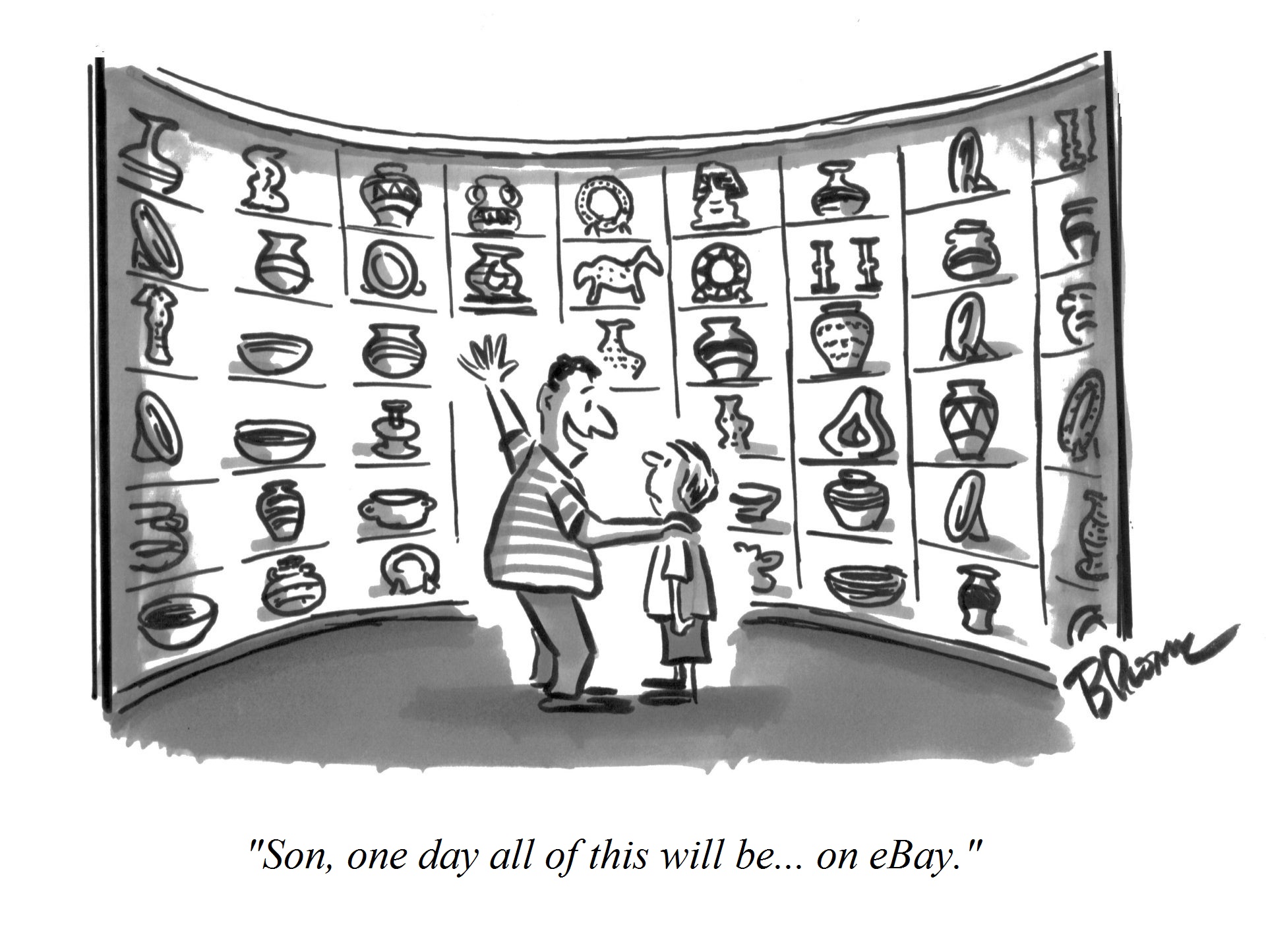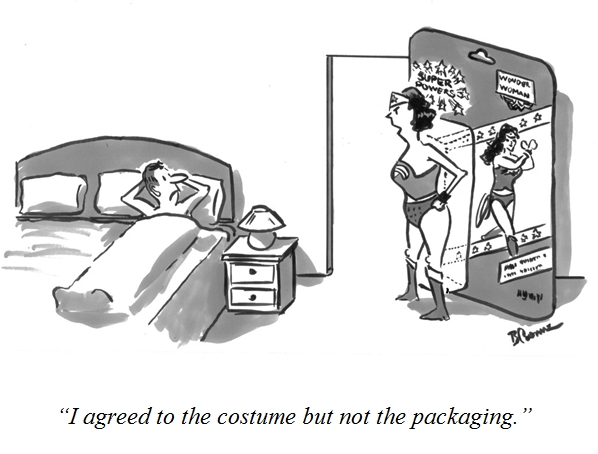 Click HERE 


to go back to the main NCS/Texas Chapter Member page.