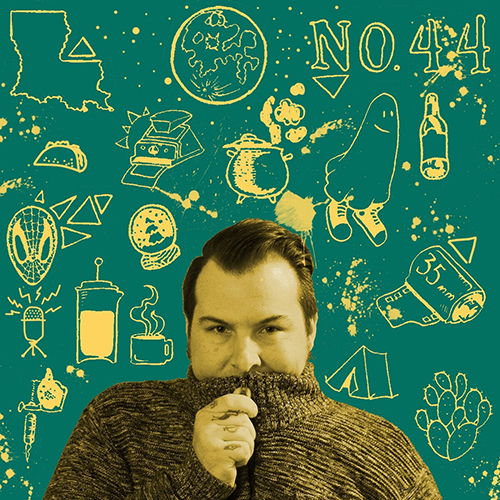 Someone asked me one time what my favorite books were growing up. They were expecting something along the lines of Peter Pan or maybe even Where the Wild Things Are, but I didn't grow up reading books. I grew up reading comics. Watterson was my Emerson, Jim Davis was my J.M. Barrie, and Shultz was my Tolkien. These are the characters I grew up with. Once I was in middle school, I graduated from Sunday papers to superheroes: Spider-man, the X-men, and Batman were my top three. The point is: I love comics.
I didn't start seriously drawing comics until 2019 when I decided to write and draw a different comic-zine a month for the entire year. That was the ignition switch that lit my fire to draw comics again.
I'd been focused on art-as-a-career since 2015, shifting focus from photography back to my first love of drawing, but it wasn't until I began writing and illustrating The After Death did I really find the direction and clarity I had been searching for.
I'm pretty late the the cartooning biz, but that doesn't mean my enthusiasm for it has lessoned any since I was young. I love this medium and I love bringing comics to life.
Other fun facts:
I finished earning my English degree in 2017.
I live in Fort Worth, Texas.
I've had photography show in a gallery in Moscow, Russia.
Nothing beats a good cup of coffee.