Clay Sisk
Texas Chapter Member

Clay is a illustrator, cartoonist, designer and sometimes a filmmaker. Most people even say he's a swell fella. Clay has been drawing and creating his whole life. Clay is a award-winning designer and illustrator for a major newspaper publishing company. He is also the creator and artist of the daily comic strip "PROFESSOR HERBERT AND GEO." "I love these characters and I love the fact that anything is possible in their world.
A QUICK GUIDE TO CLAY SISK
1. Clay Sisk is the creator and illustrator of the comic strip
"Professor Herbert and GEO."
2. Clay's illustrations have been published in publications
across the U.S.
3. Sometimes Clay makes movies and documentaries.
4. Clay is definitely available for freelancing and commissions.
5. Some of Clay's clients include: Oxford University Press,
American Airlines, Innovative Kids, Ideal, The Baltimore Sun.
6. Clay Sisk is a proud member of the National Cartoonist Society:
Texas Chapter.
7. Clay is allergic to dogs.
8. Clay enjoys blueberry jam on grilled chicken sandwich….seriously.

To view more of Clay's work visit:
www.studiosiskart.com
Read "PROFESSOR HERBERT AND GEO" everyday at:
Professor Herbert and Geo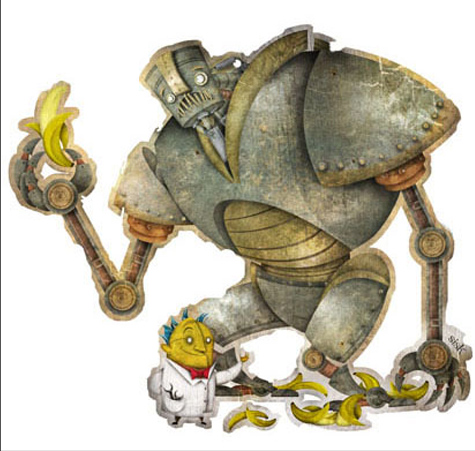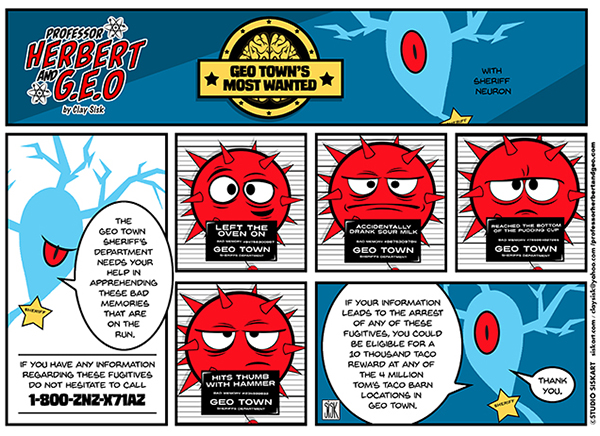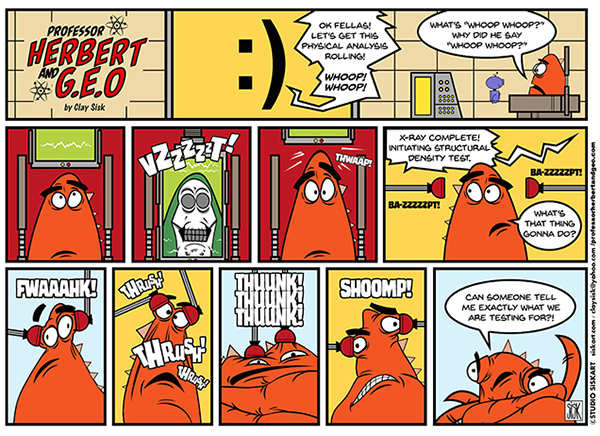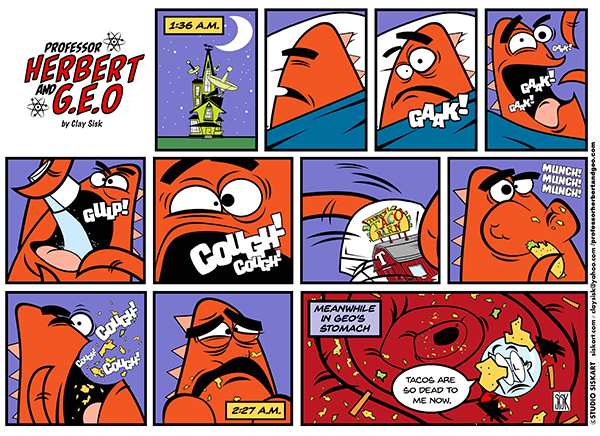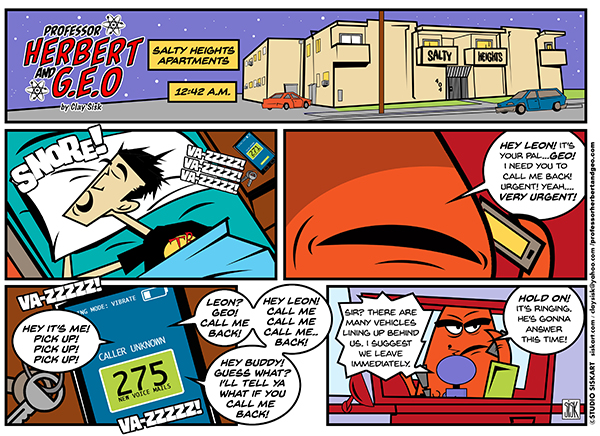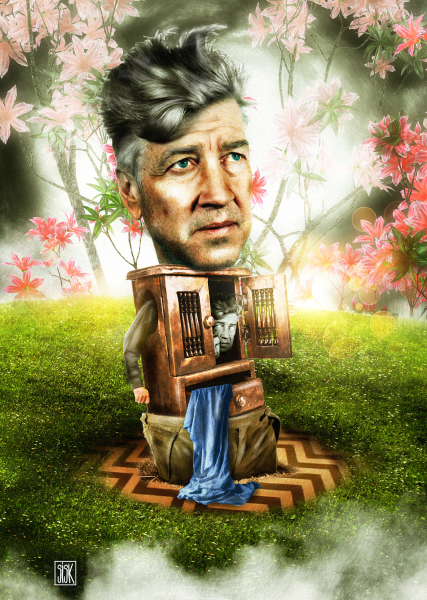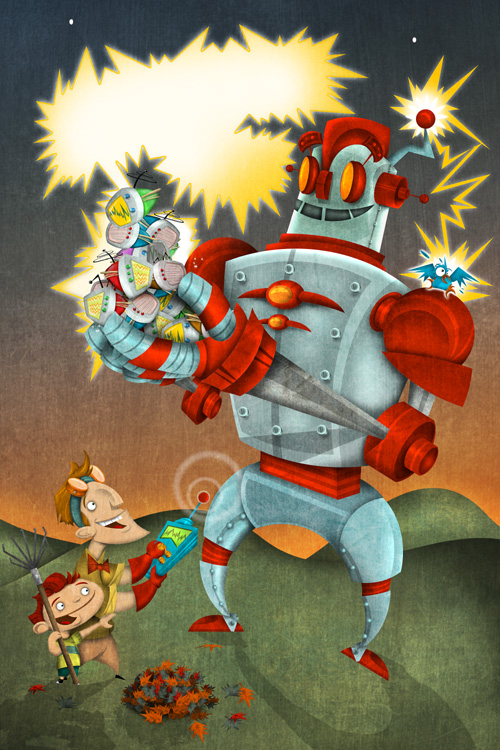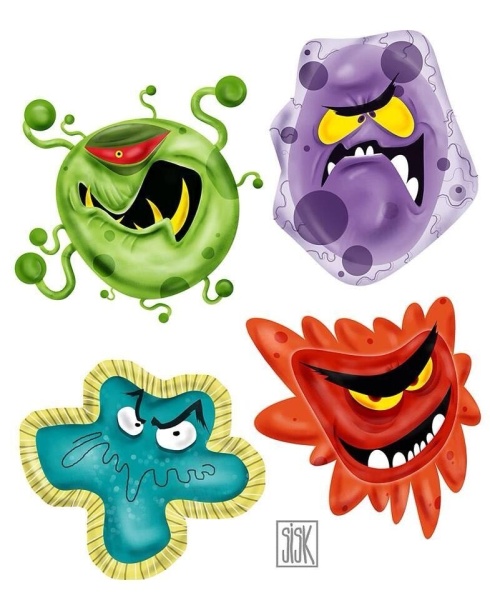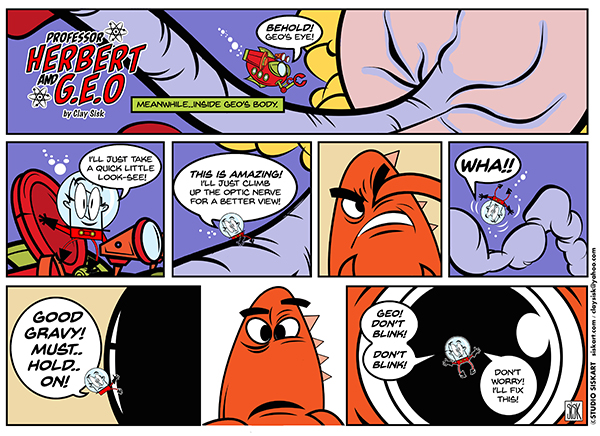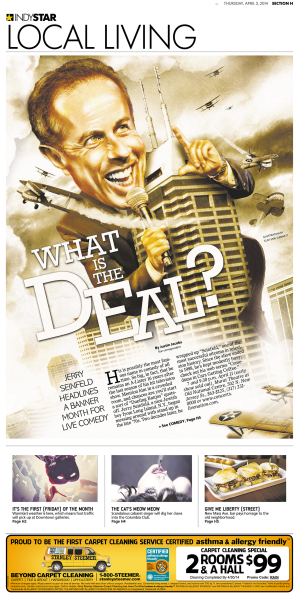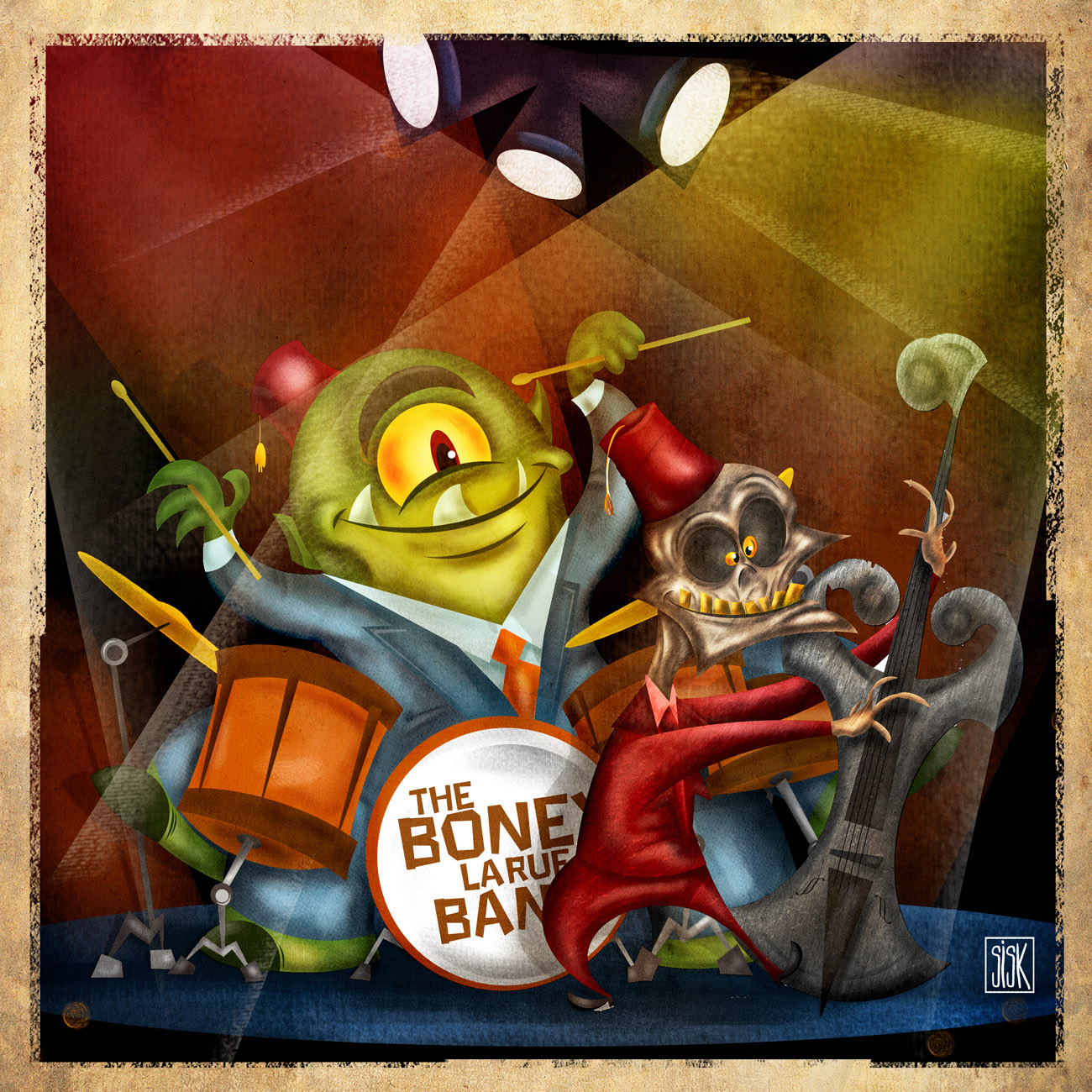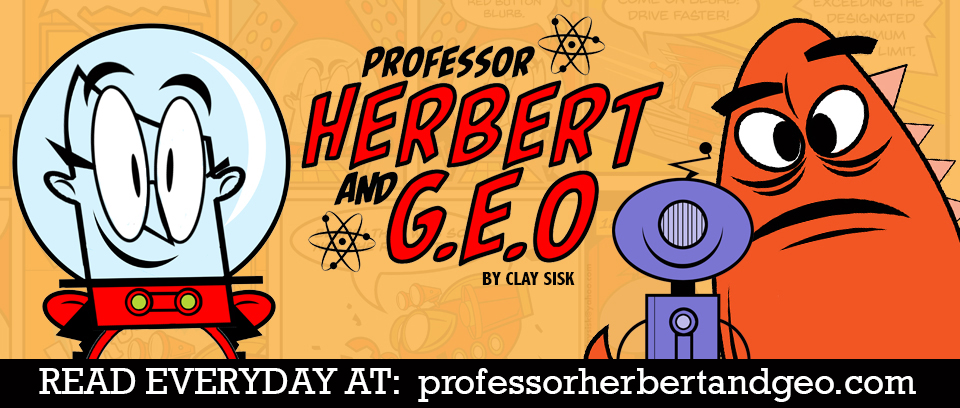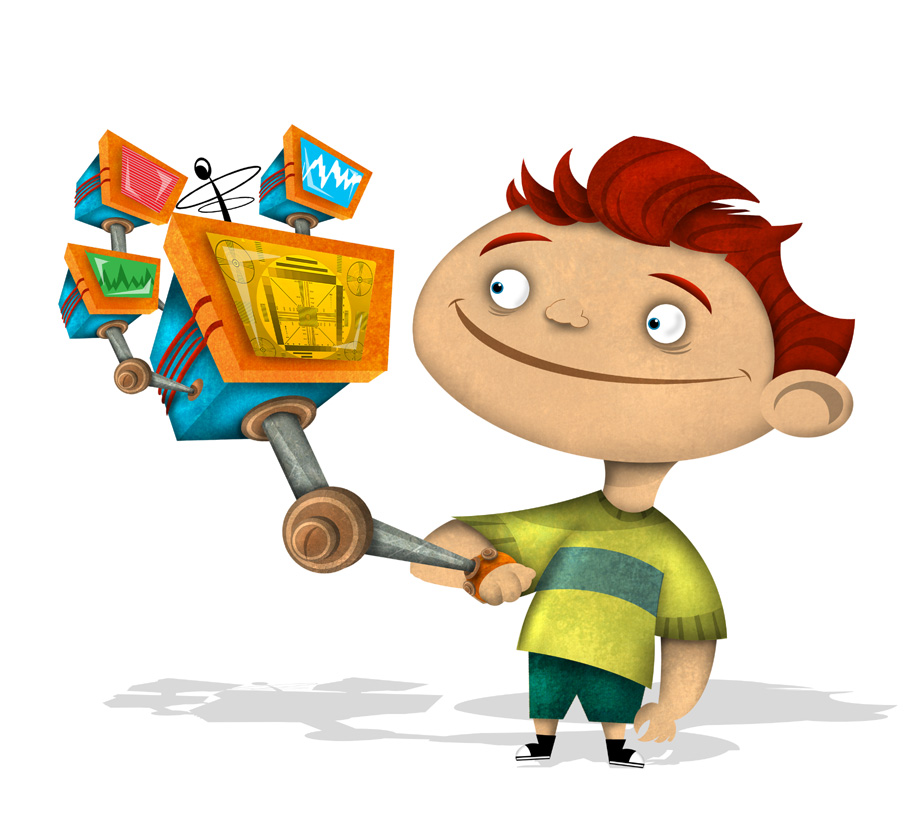 Click HERE 


to go back to the main NCS/Texas Chapter Member page.