Davy Jones
Texas Chapter Member
*National Cartoonists Society Member


Texas born and raised, Davy has been drawing since he could hold a crayon. His earliest memory is drawing circles with his crayons and being so mad that the circles were not round enough. His second earliest memories is of his grandmother, Hoo Hoo, reading the Sunday comics to him every week. Davy always knew that he would be doing his own Sunday comic when he grew up. Unfortunately, Davy has yet to grow up….
"I love to draw stories," explains Davy. "I am a huge fan of old comedies. I want to bring classic movies to life in my comic strips. Each panel is a scene and I am the director. I love changing character emotions and scene direction with each passing panel. Yeah, I over analyze everything. I am still trying to get mt circles perfect too".
Davy currently writes and illustrates the comic strip Charmy's Army. The strip runs in The Weekly Bulletin in Brazoria County covering 11 cites in Texas. The story follows a troop of army ants and a monkey at Fort Hill. Charmy is the main character in the series but Frenchy has quickly become the fan favorite. The comic strip has a pretty big following online which is growing quickly with every comic con appearance made by Davy.
To see Davy's work, go to his website, www.okracomics.com.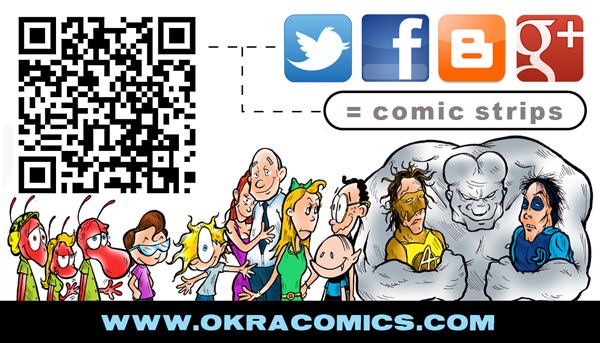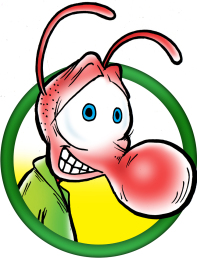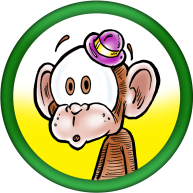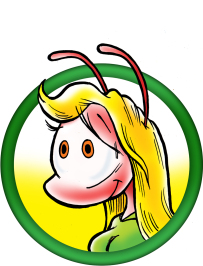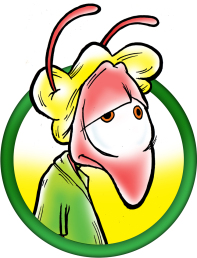 Click HERE 


to go back to the main NCS/Texas Chapter Member page.