Richard (Dick) Collier
Texas Chapter Member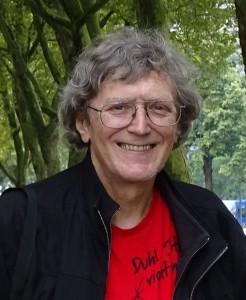 I was born in Ft Sill, OK. In 1960 my mom and grandmother and I moved to Fort Worth.
My first language was German. I learned English in kindergarten and grade school to the great annoyance of the nuns who taught me. They persevered until I was finally fluent in neither language but did become pretty good at art.
I got a BFA in Fine Arts (1978) and a BFA in Journalism (1981).
Worked for The Dallas Morning News, Guide Showcase magazine, as a feature writer (1981-1982)
Left the paper to freelance and ended up taking a job offer from the City of Dallas Office of Public Affairs (a client). Worked there as an artist, writer, artist, writer, artist. Roughly in that order. They were all promotions but my primary job was art (cartoons and some design — the Dallas Love Field Airport logo being the most significant accomplishment).
From there I went to the Assn for Retarded Citizens national headquarters in Arlington as Assistant Director of Communications and editor of the national newspaper, "the arc" (circulation 140,000+).
Then I returned to freelance.
In the early '90s I began drawing freelance editorial cartoons for the Arlington edition of the Fort Worth Star-Telegram. I won a Texas State Teachers Assn 'School Bell Award' for Editorial
Cartoon. I also did other cartoon/illustration work for that edition. Briefly I was the staff artist.
When the Arlington edition was discontinued, I continued to freelance editorial cartoons to the Fort Worth paper. Later and to the present I became a 'contractor' to the FWST providing editorial cartoons on local and state issues. They appear on Saturdays. I still freelance to other clients.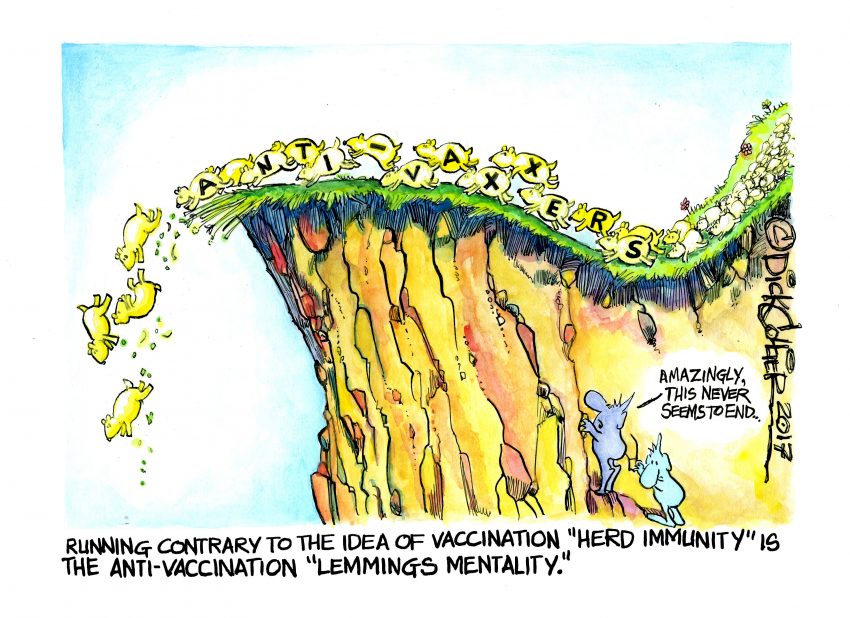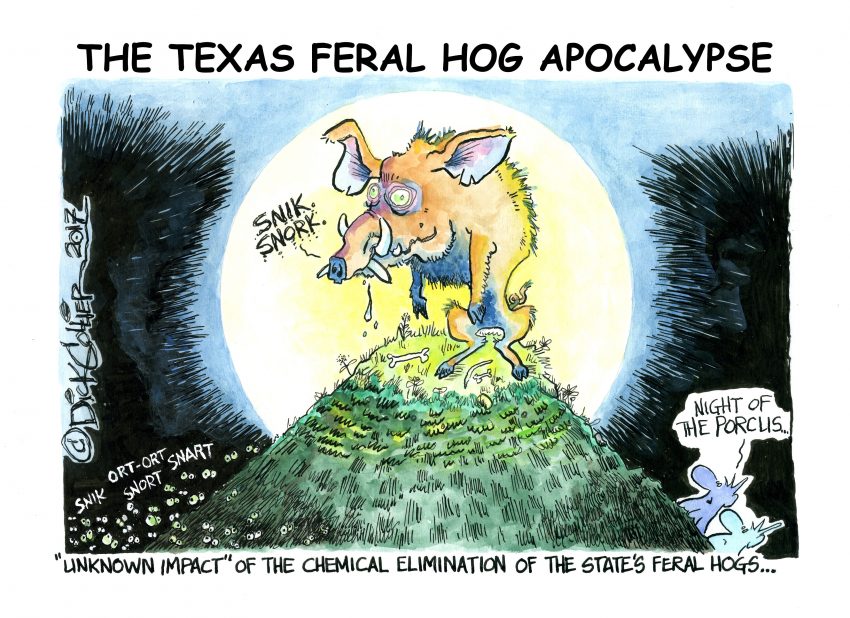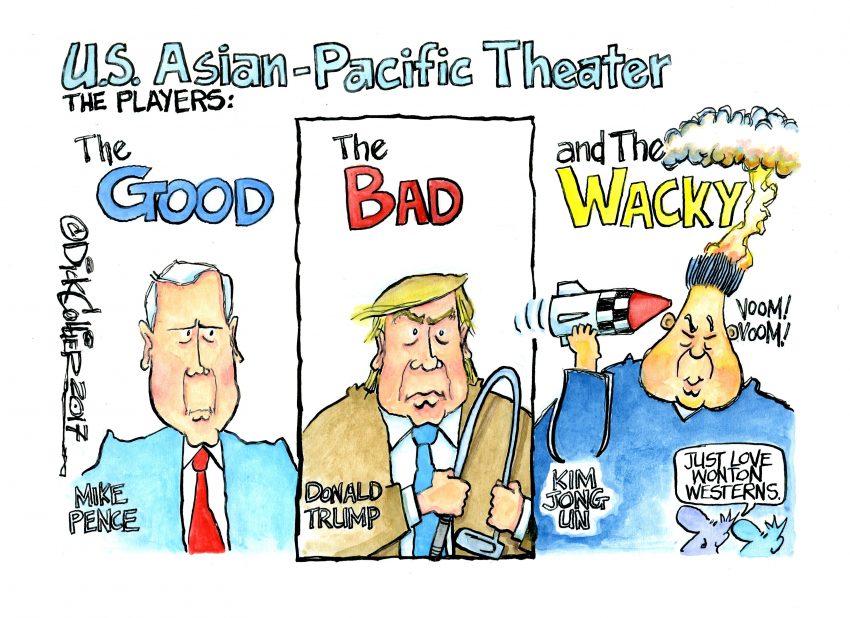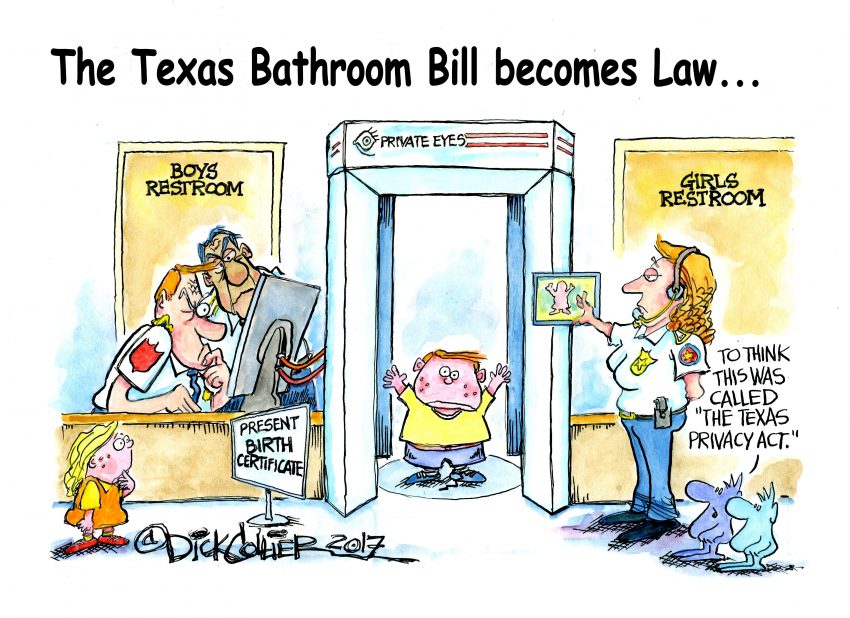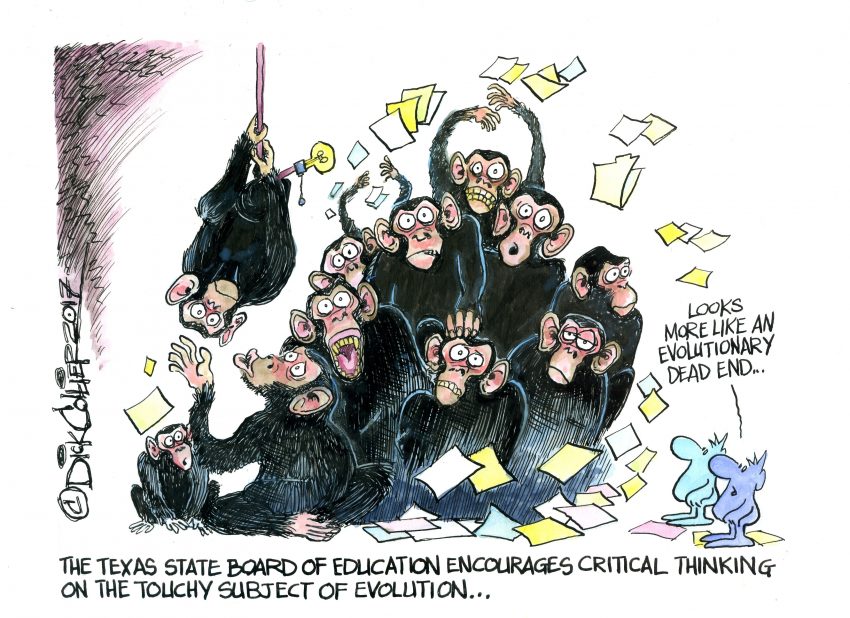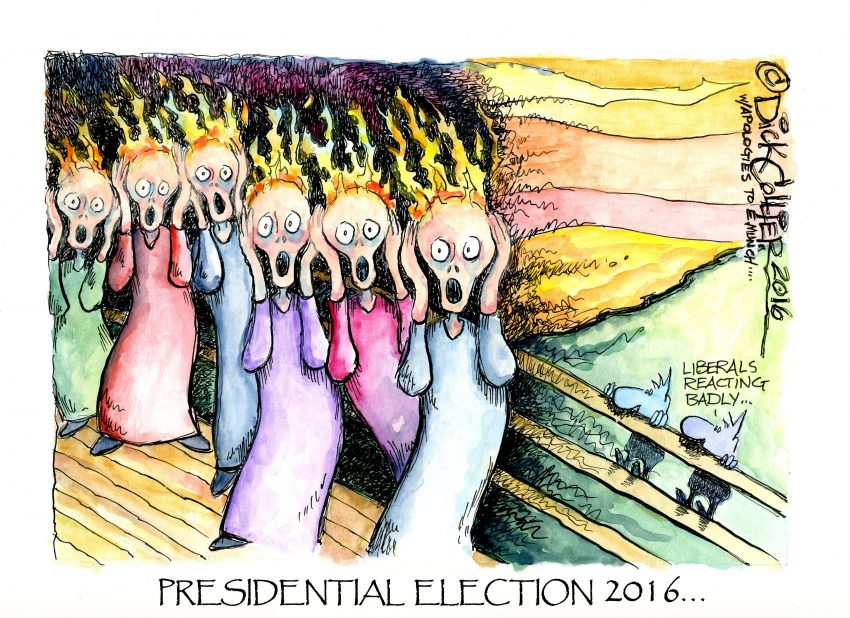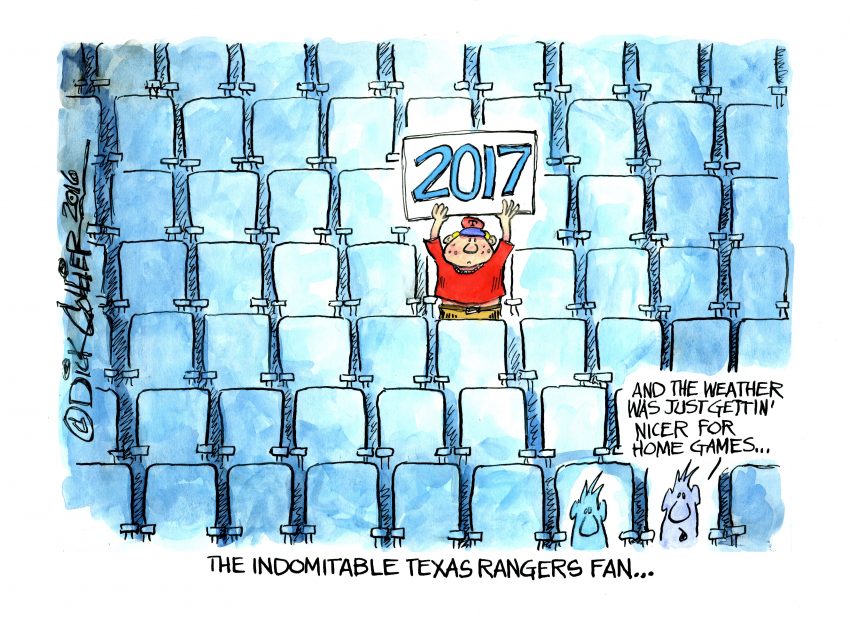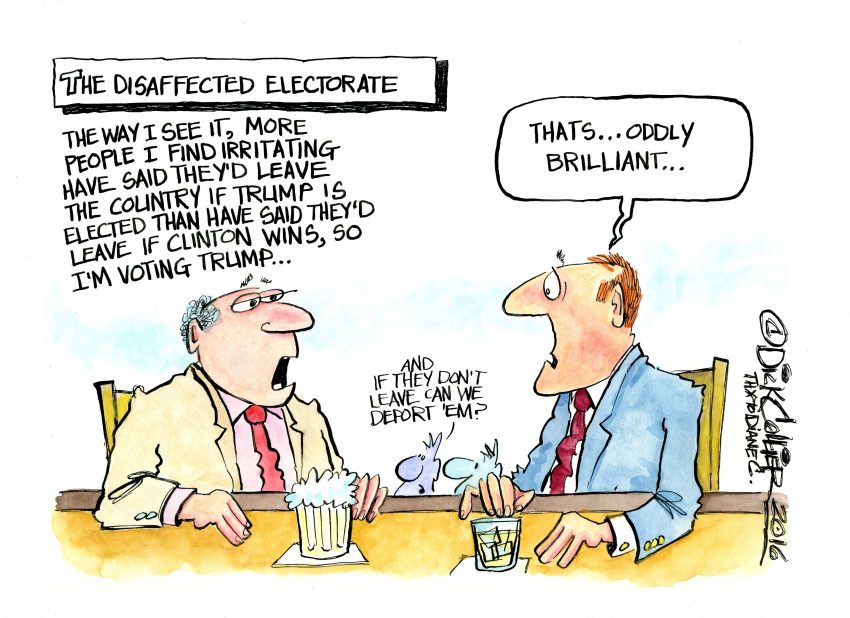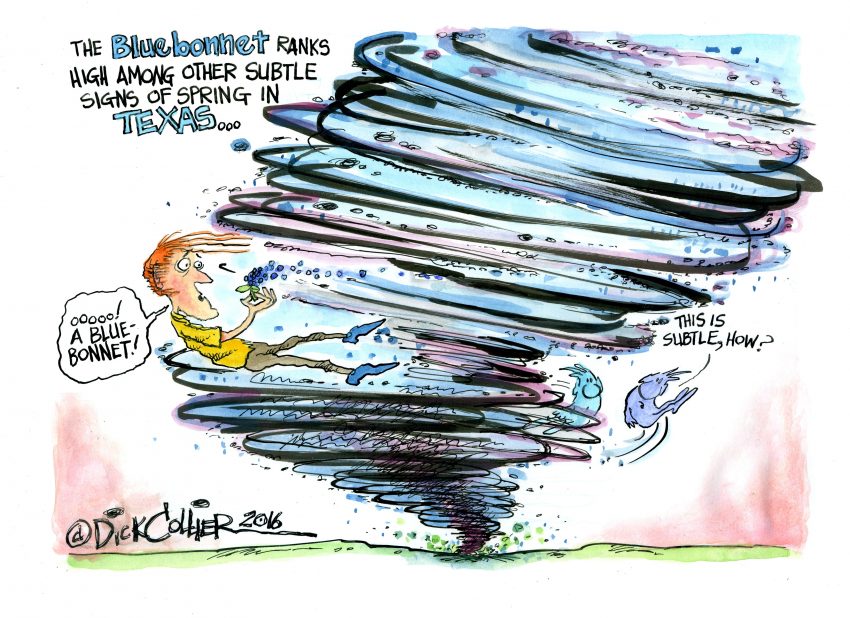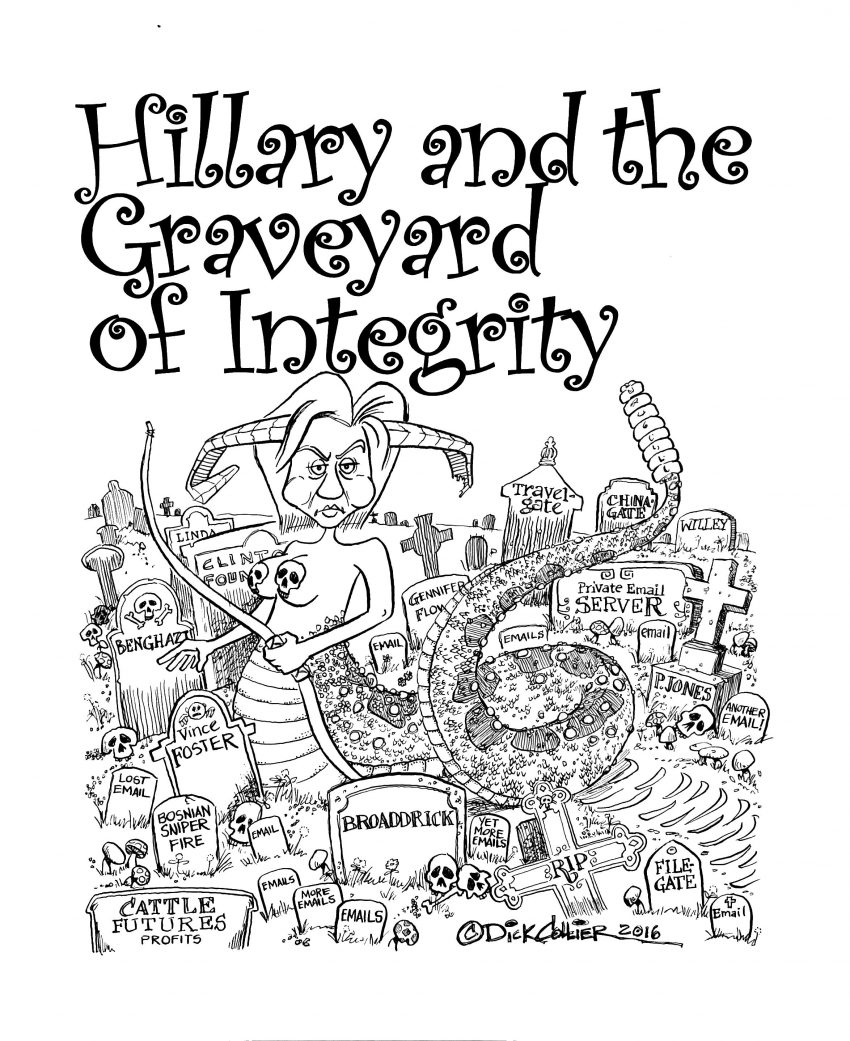 ___________________________________________________________________________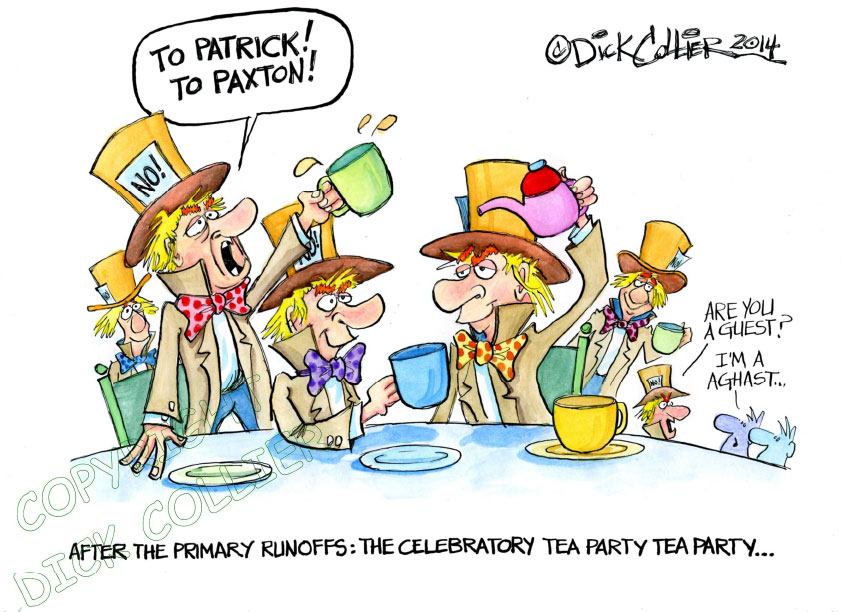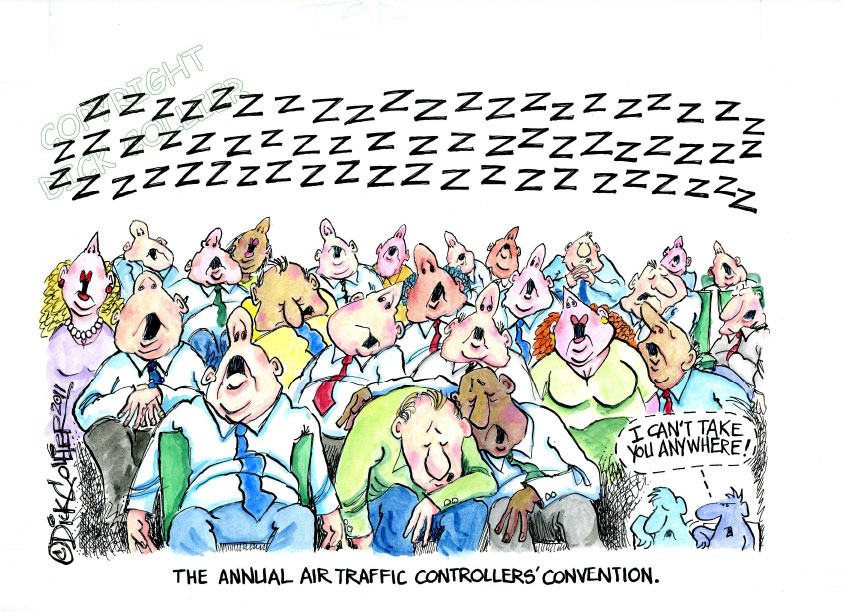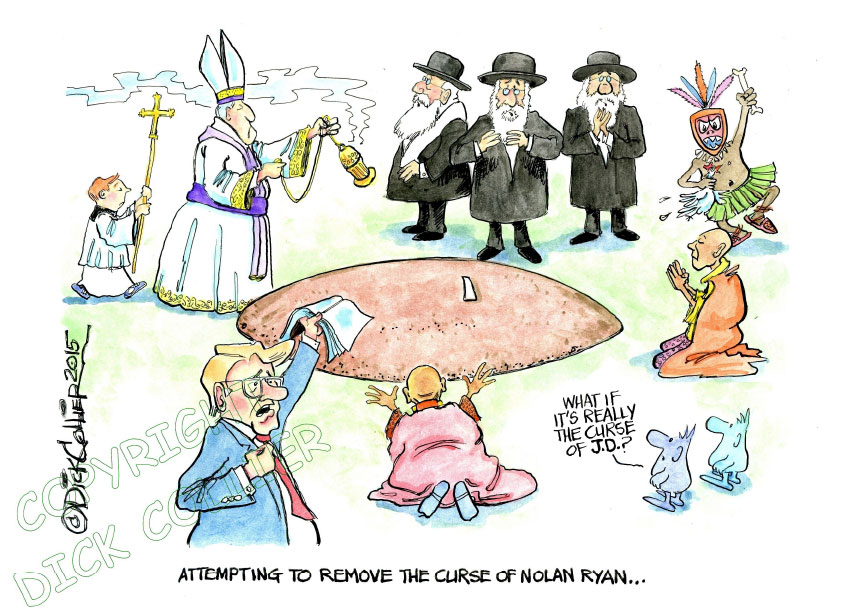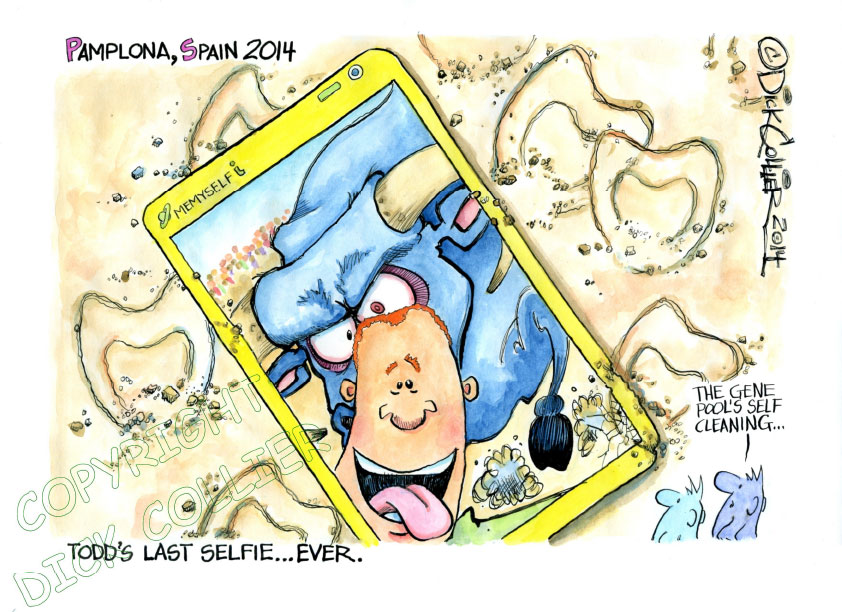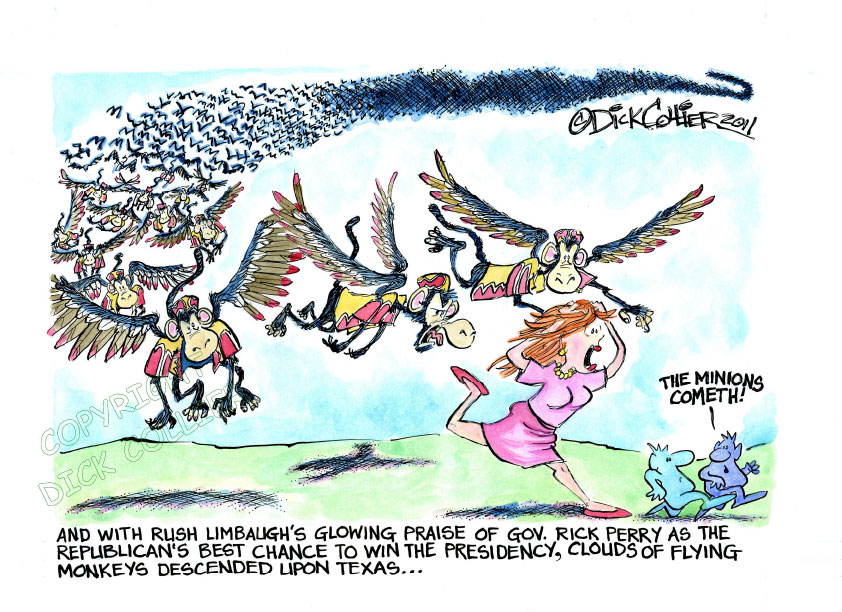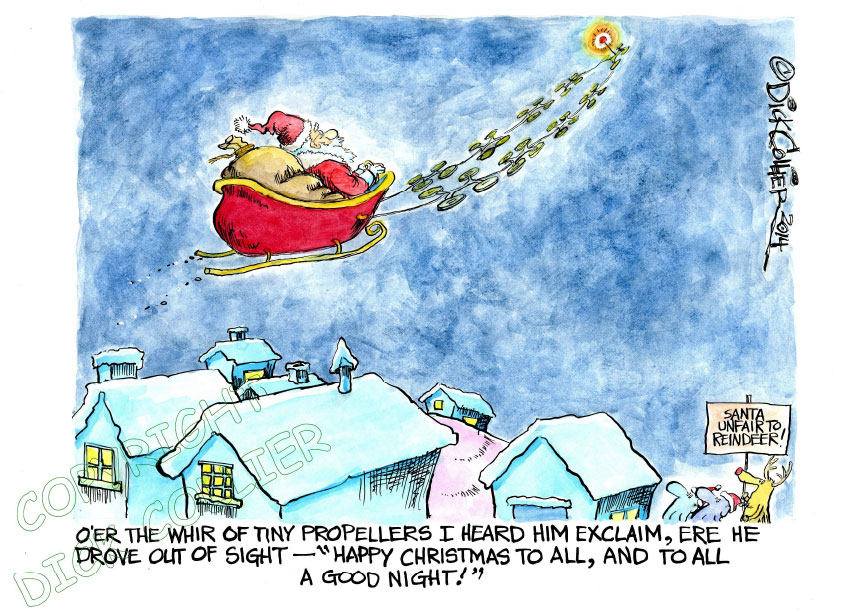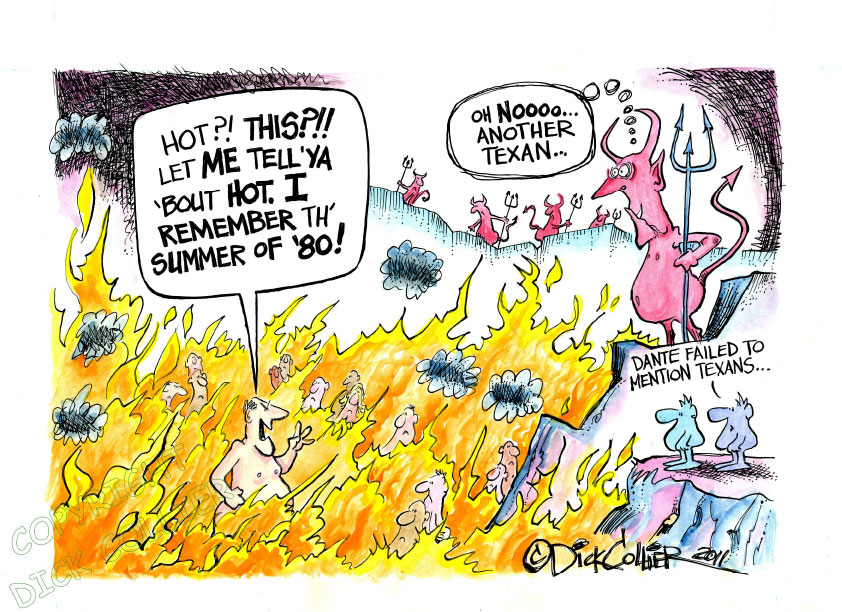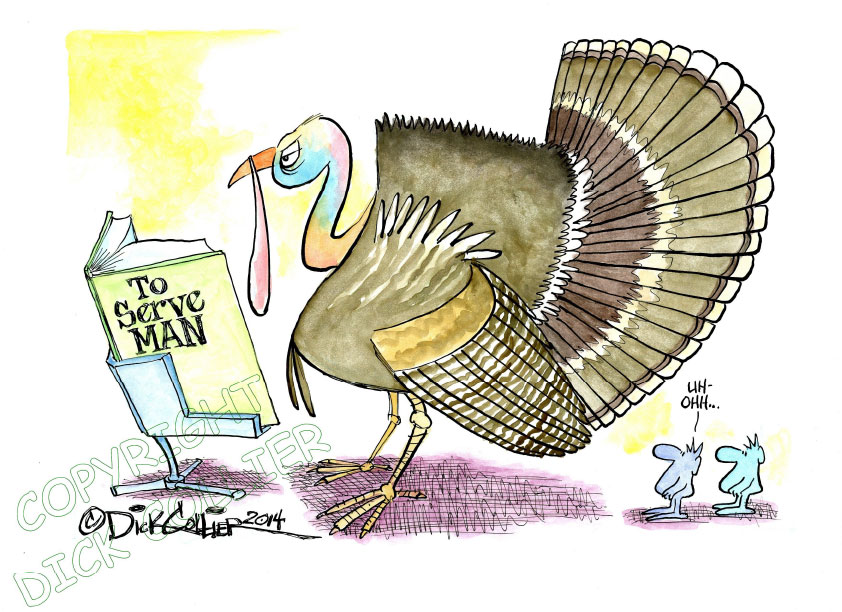 Click HERE 


to go back to the main NCS/Texas Chapter Member page.