Donnie Pitchford
NCS Member
Howdy All!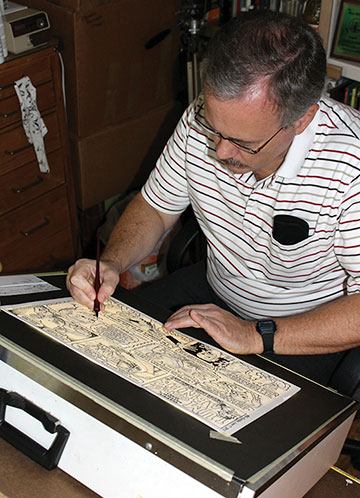 Here I am hard at work on a fabulously fun Lum & Abner comic strip.
Follow the down home humor at lumandabnersociety.org


This is "Lum and Abner" comic strip #11, lettered, ruled and penciled. I'm about to whip out the Gillott 170 and start on the "thick-and-thin" lines of the characters. This was a fun strip to write, draw, voice, edit, etc.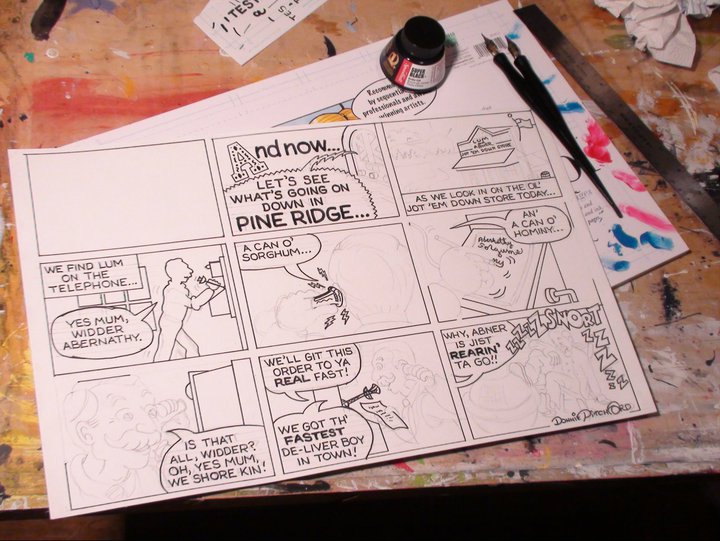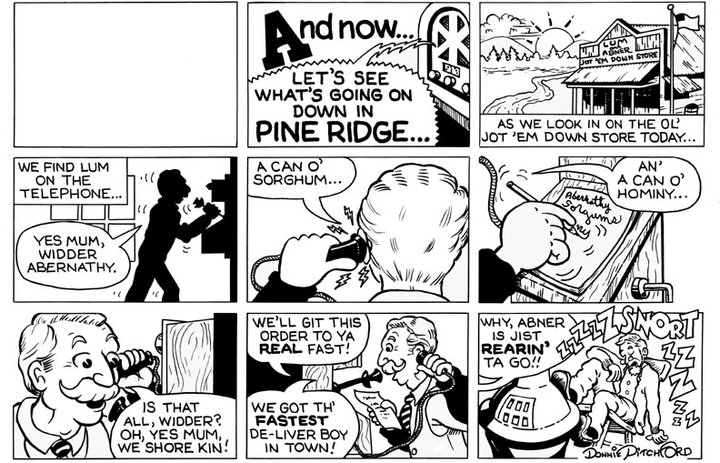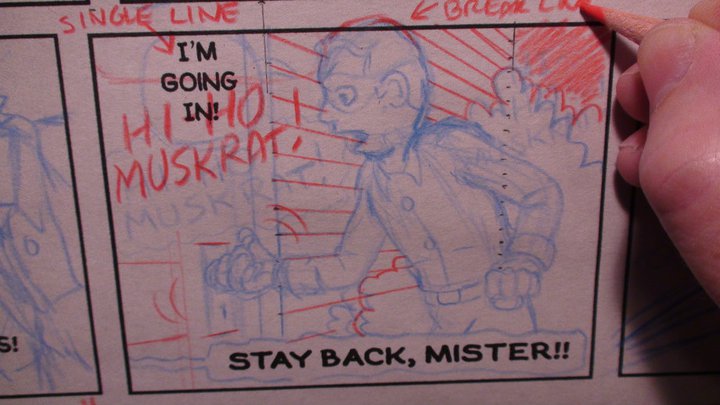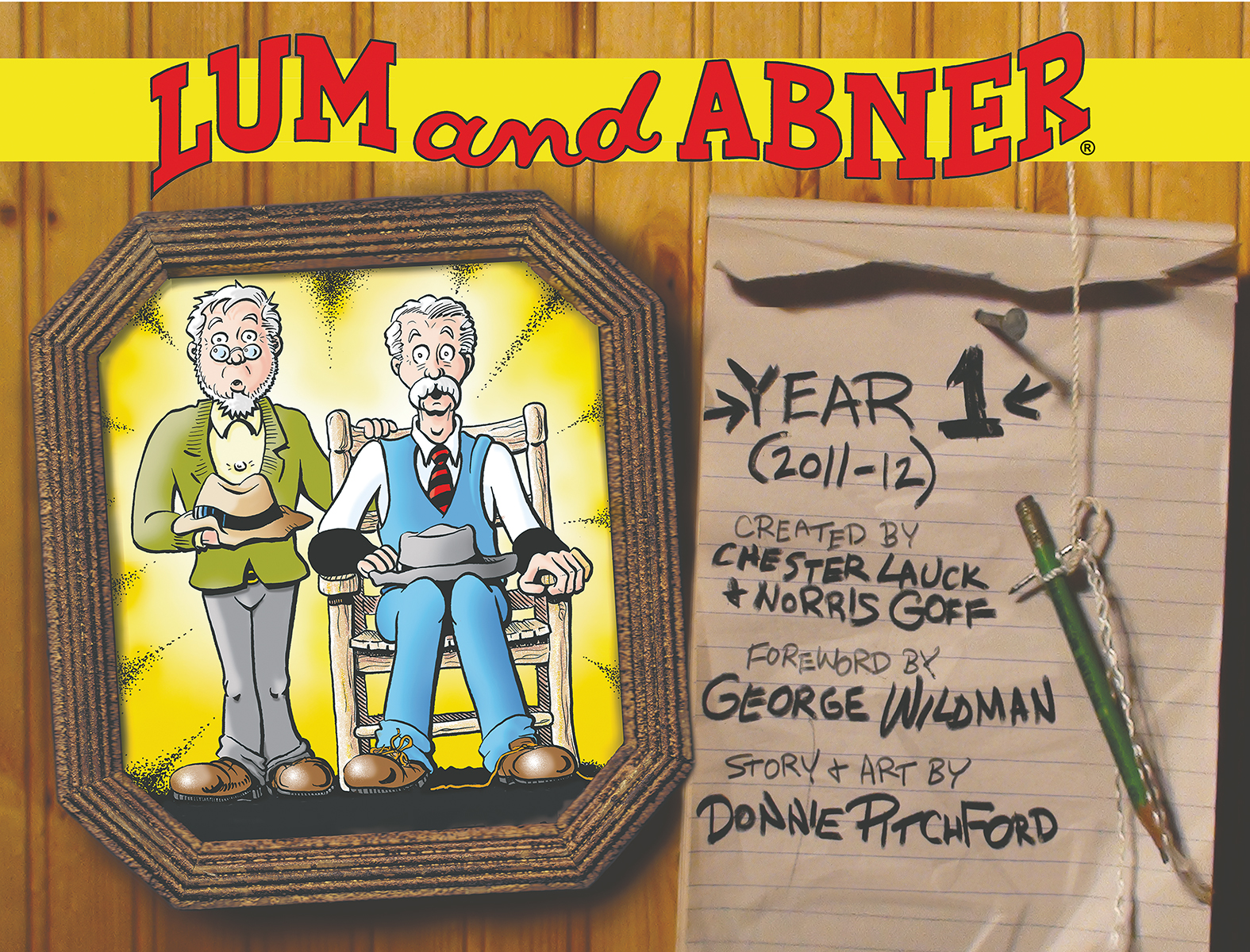 This is the first "Lum and Abner" comic strip after the rest of the inking was completed using a Gillott 170 nib. I got a box of these for Christmas in 1994, but I also have one from circa 1978-79 which I still use. I clean them and baby them, but I rammed one into the sink accidentally and ruined it. WAAAAAH! Anyway, the 170 produces a nice thick-and-thin line which I'm still working on. Still feel I have a long way to go on everything.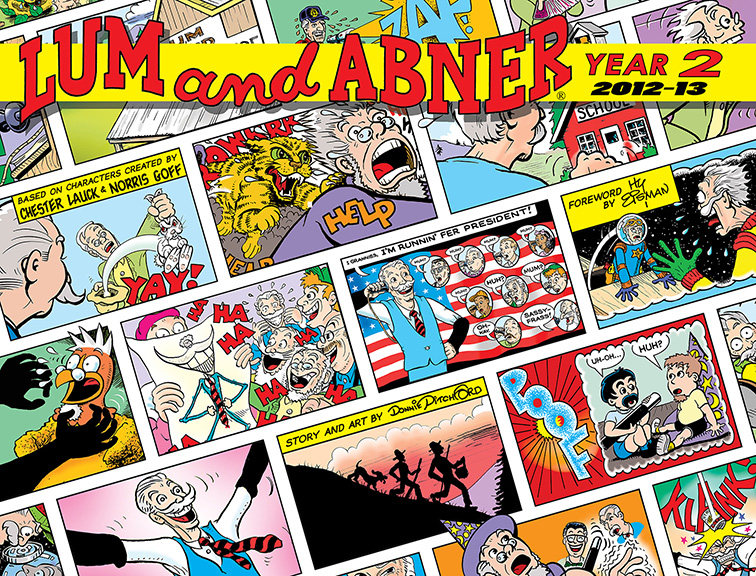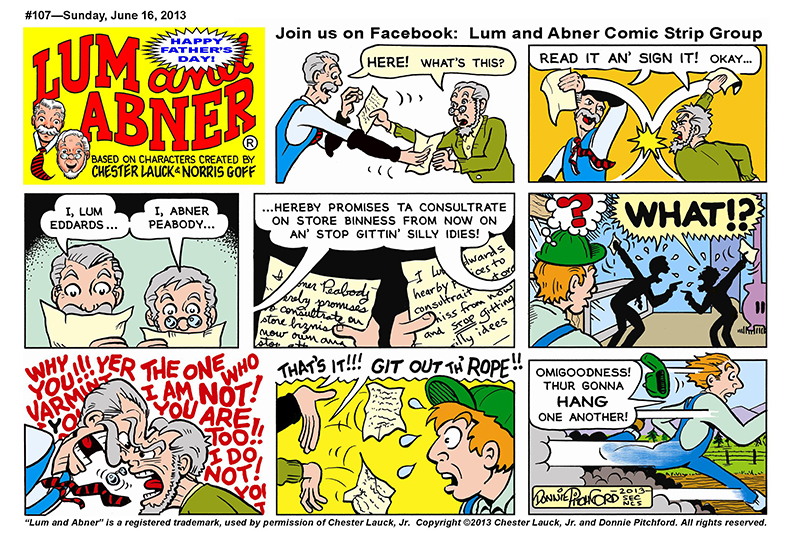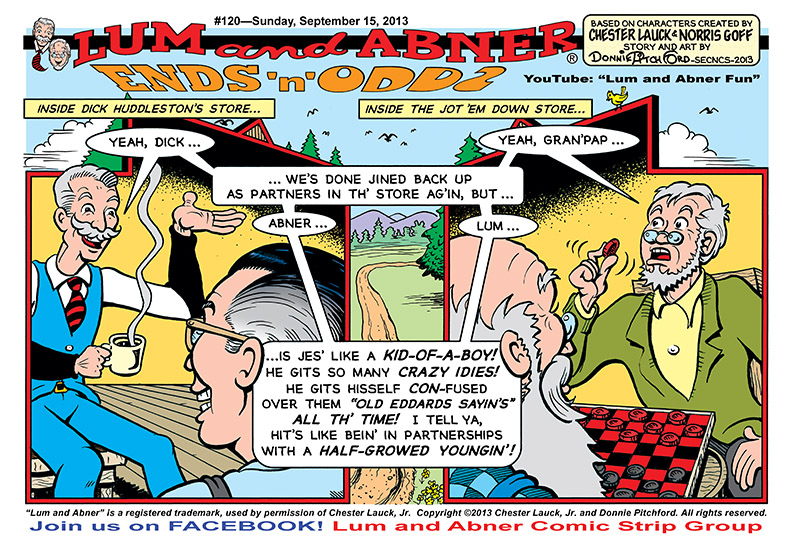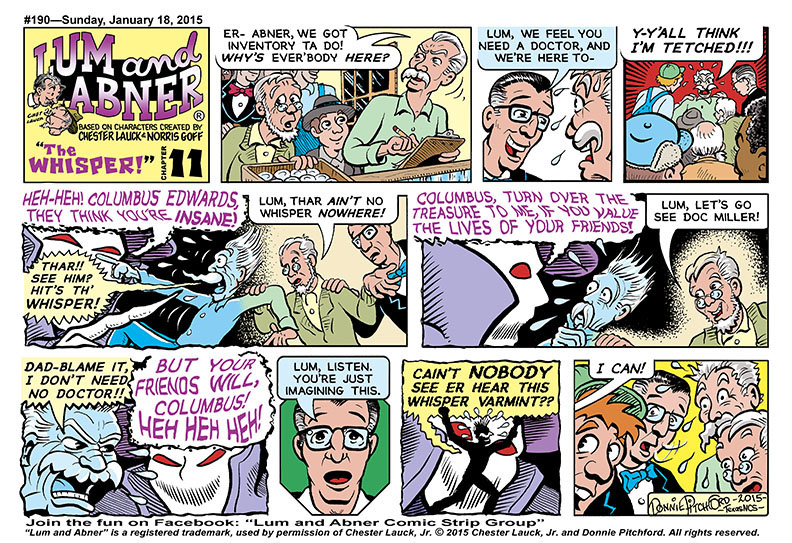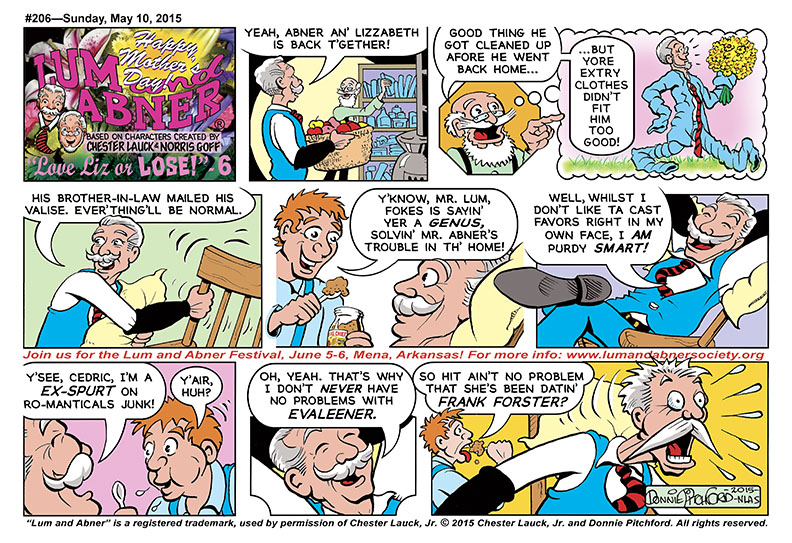 Click HERE 


to go back to the main NCS/Texas Chapter Member page.