Joe Silva
Texas Chapter Member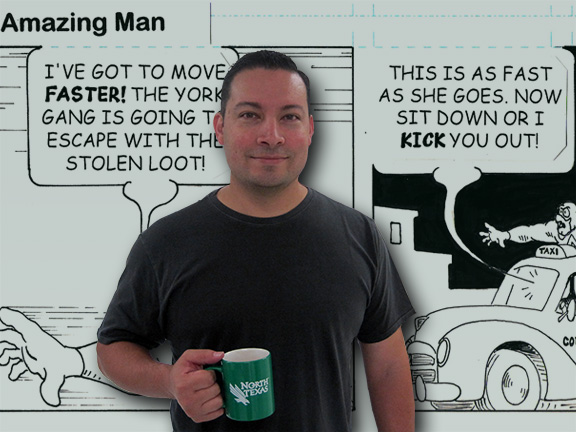 Joe was born and grew up on the Texas gulf coast near Galveston. After graduating high school, he drew a weekly comic strip called "The Boys" for the now defunct Texas City Sun Newspaper from 1994 through 1995. While attending college at Midwestern State University, he drew a strip called "Vern/Dysfunctional" for the school's paper the Wichitan from 1999 until he graduated in 2003.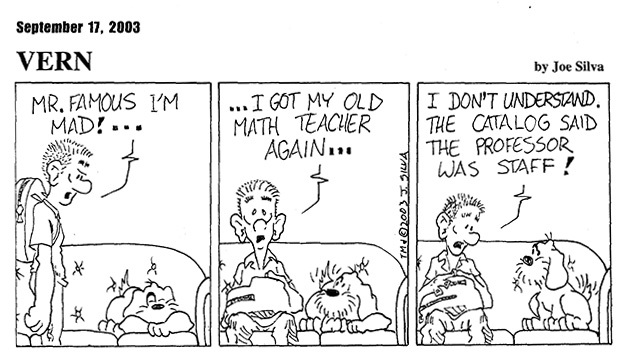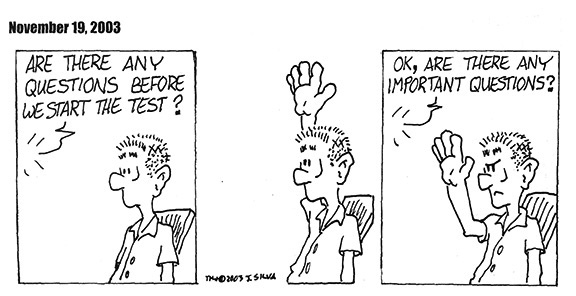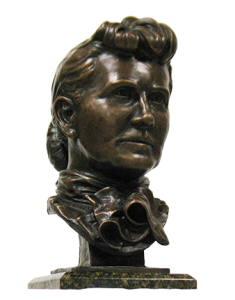 Silva was a Marcus Fellow at the University of North Texas and graduated with an MA in Art Education in 2010. Today he teaches art for the Fort Worth Independent School District, where his art club focuses on the study of cartooning. In addition to his interest in comic strips, Silva is also a professional sculptor,
with bronze works in the collections of the University of North Texas, Texas Christian University, and private collectors in the Dallas/Fort Worth area.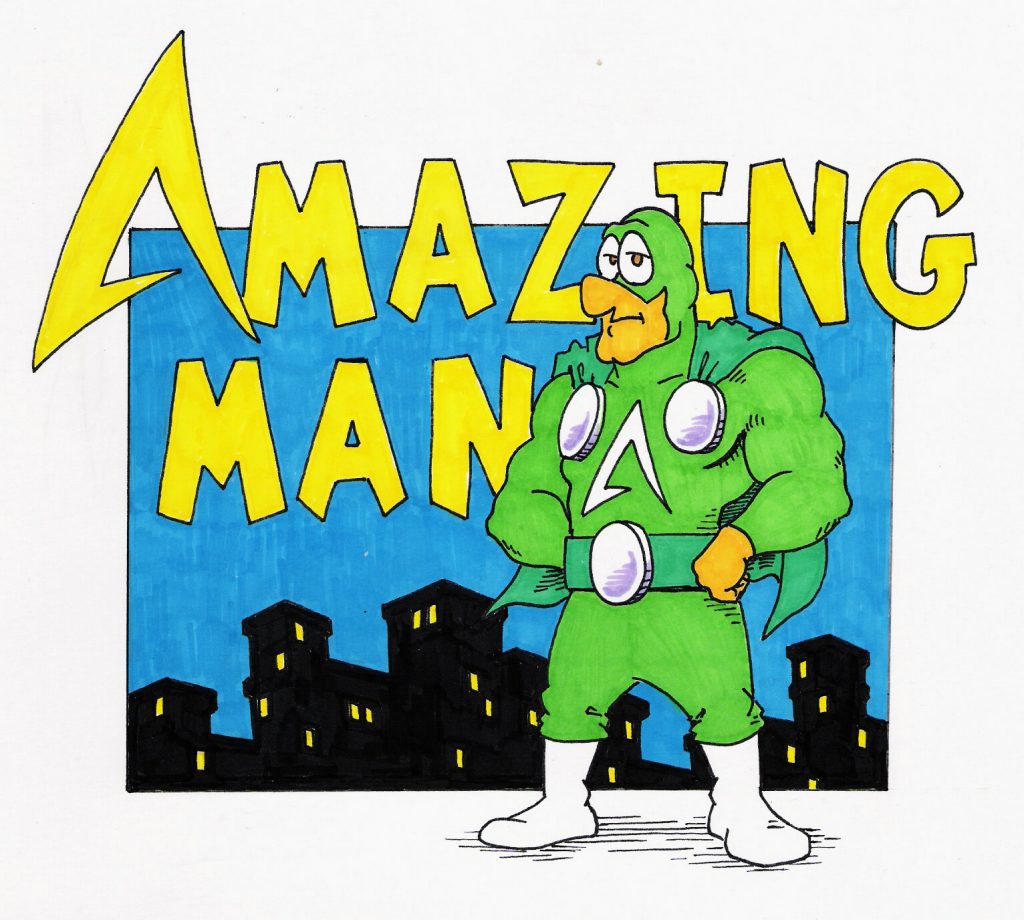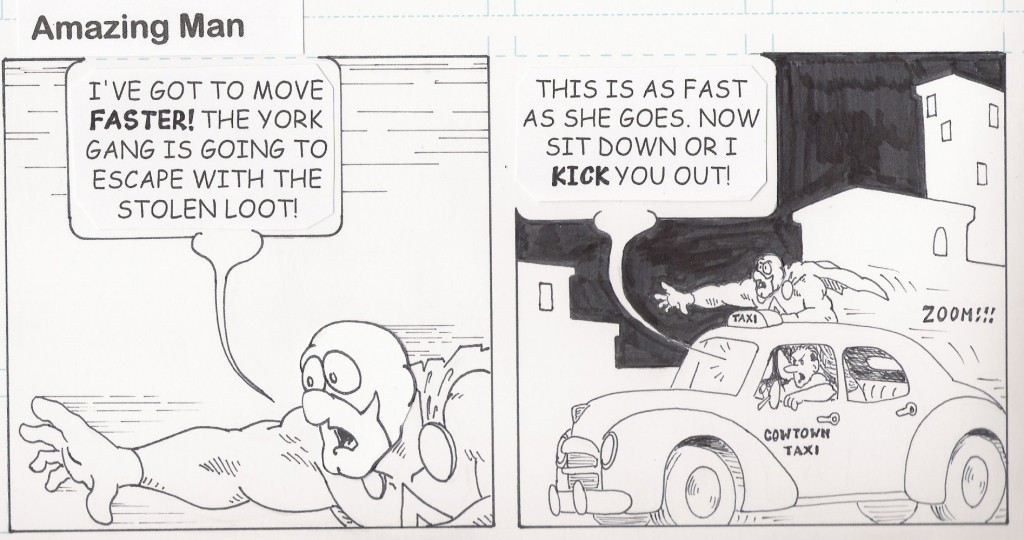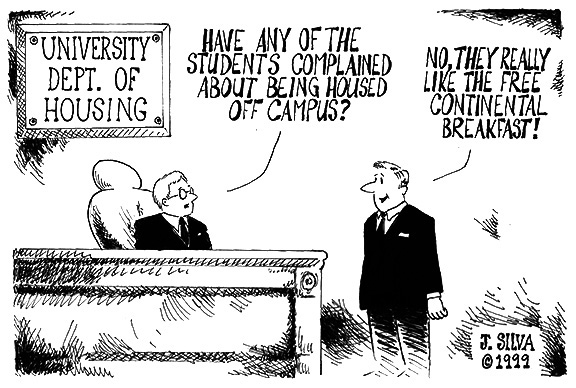 Below: Joe visiting an elementary school on behalf of the NCS/Texas Chapter. Obviously there were a lot of questions!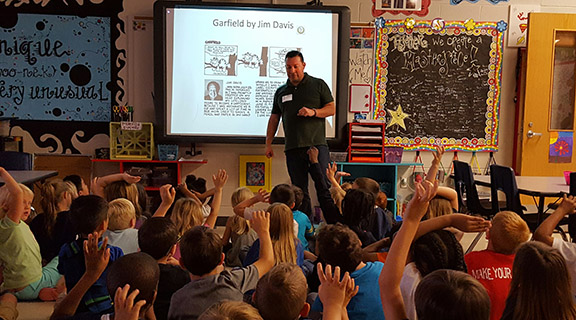 Click HERE 


to go back to the main NCS/Texas Chapter Member page.