Kyle Reynolds
Texas Chapter Member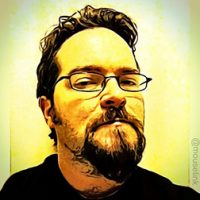 Kyle is an artist from Dallas, TX who combines traditional cartooning techniques with digital methods to create cartoons that are always satirical and often political in subject matter. Kyle is the co-creator and artist for "The End Times" – a weekly political satire webcomic on www.slugnuts.com.
When not drawing, Kyle makes feeble attempts at animation, charges people money to fix their website troubles, plays husband to a woman way out of his league, and father to a 6 year-old who can already outsmart him.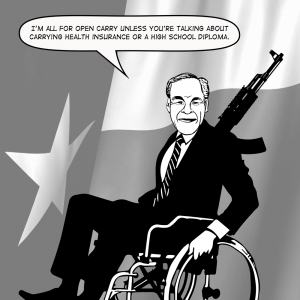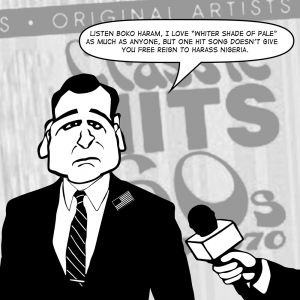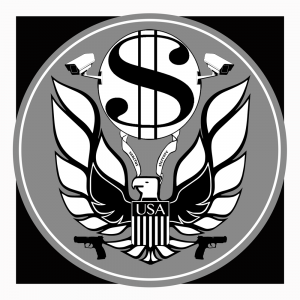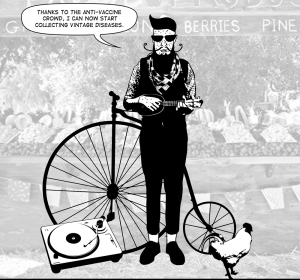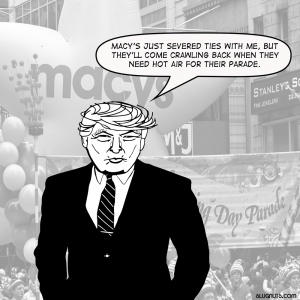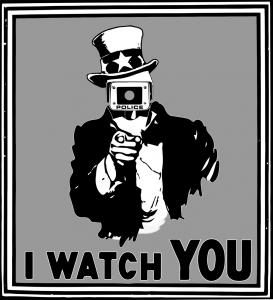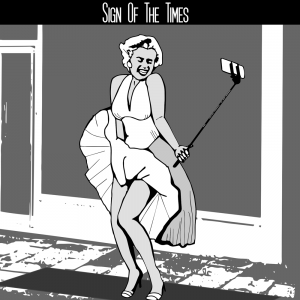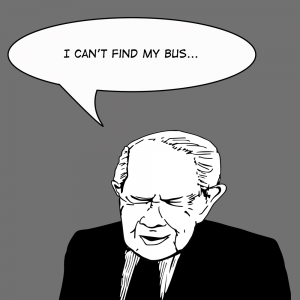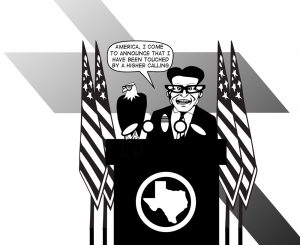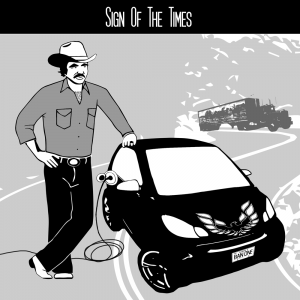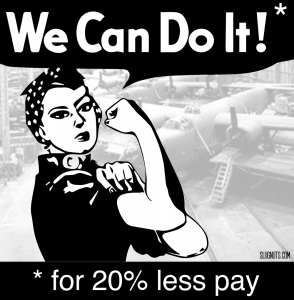 Click HERE 


to go back to the main NCS/Texas Chapter Member page