Mark Stokes
Texas Chapter Member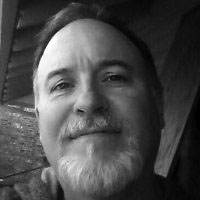 I have been a professional commercial artist for over 30 years,
with extensive design, drawing, and pre-visualization skills. My expertise also includes cartooning, caricature, and character animation. I'm fluent in CS6, including Photoshop, Illustrator, and InDesign. As art director of the entertainment division for a major
corporation, I was instrumental in the development of an original children's animated television series.
For caricatures and other assignments you can contact me at mark@mstokes.com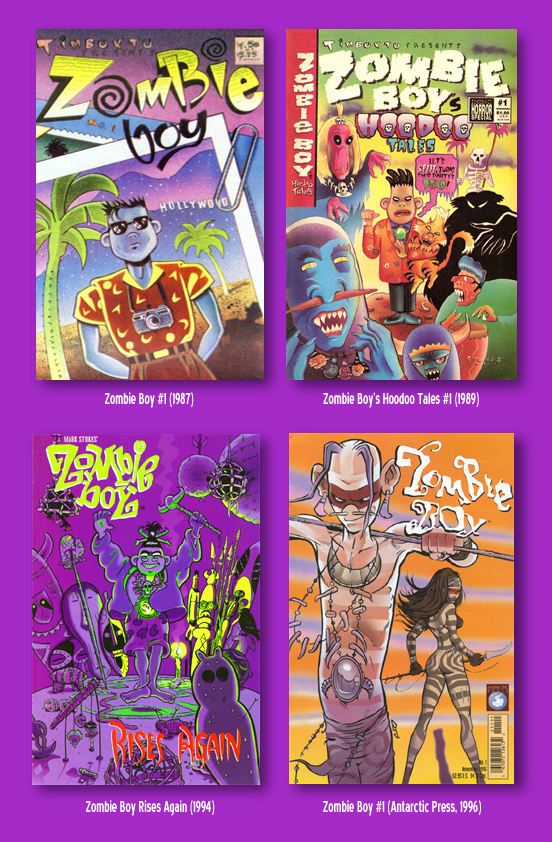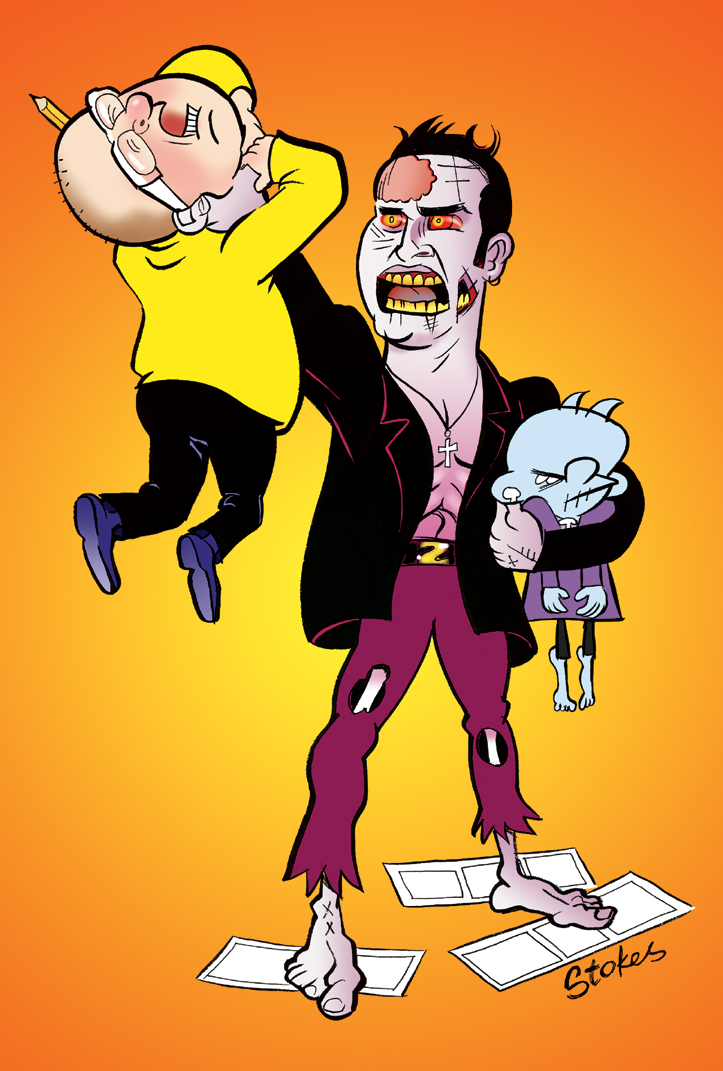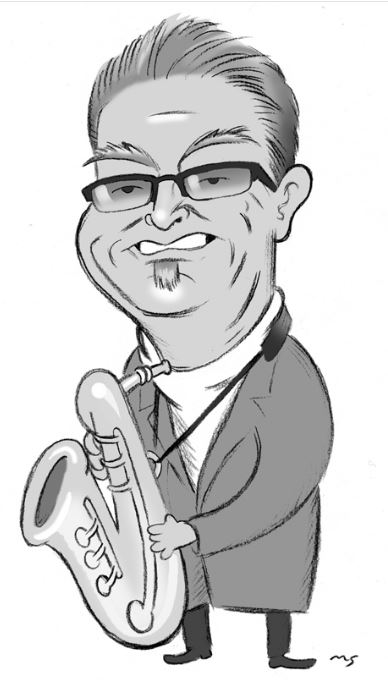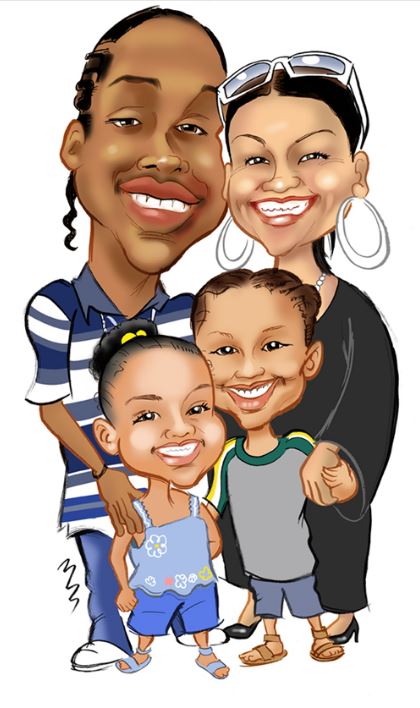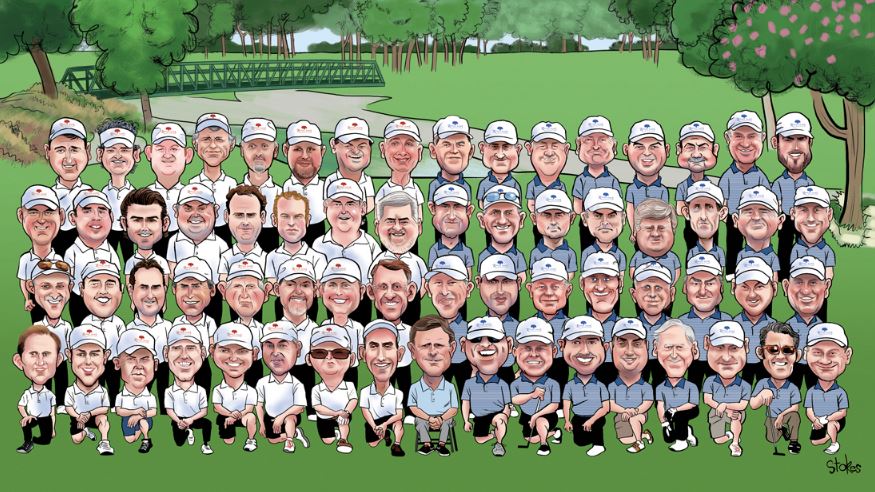 Click HERE 


to go back to the main NCS/Texas Chapter Member page