Milburn Taylor
NCS Member
Vice-Chair NCS/Lone Star Chapter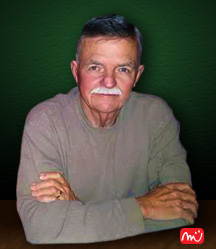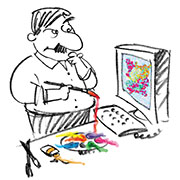 Education
I'm a native Texan from the Dallas/Fort Worth area, and an advertising design graduate of Art Center College of Design in
Los Angeles, California, (now located in Pasadena) and the University of North Texas in Denton, Texas.
Background
Expressing my ideas with "funny" drawing didn't really begin until I joined the Navy. There I found many opportunities to do a lot of really bad art with good ideas behind them. Slowly and steadily my interest in drawing/illustrating grew although I was not encouraged to go into the field. However, I've always known that "a leopard can't change it's spots," so I kept at it.
Career
I've held a variety of creative positions at nationally recognized advertising agencies and design studios before starting
Milburn Taylor Associates/Creative Services in Fort Worth, Texas (1978).
In 1981 I moved my family, business and aspirations from Fort Worth to Austin, Texas. Here I combined my formal advertising and graphic design training with some fun and friendly drawings that I loved to do. My specialty has always been to deal with "serious subjects" with a touch of humor whenever possible. Later I gave my business a simpler name: MILBURN CREATIVE—A full service advertising design studio with a specialty in fun and lighthearted illustration.
Growing up in the family upholstery business, I learned to appreciate the struggles of small, mom and pop businesses and this has a special place in my heart. On the other end of the spectrum, I've consulted and created advertising design for multi-million dollar international corporations. Regardless of the size of the business, my designs have a very personal touch.
In my semi-retirement years I've simplified my business even more by specializing in helping clients promote their ideas, products and services with a "touch of humor!"
You can find more samples of my illustrations work
by visiting : milburntaylor.com

Travel
Travel experiences have helped bring a diversified perspective to my work . My wife, Ruth, a retired Marketing Professor at Texas State University and I have had the privilege of traveling throughout the United States, Canada, China, Japan, Mexico, England, Europe, Morocco, Costa Rica and most recently Peru, Ecuador, Guatemala and Oaxaca, Mexico—with more travel planned.
On the personal side: I'm a member of the National Cartoonist's Society, and one of the founding members of the NCS/Texas Chapter where I serve as the webmaster for the Texas Cartoonists.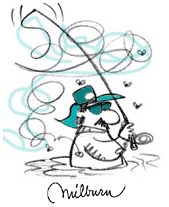 I'm also an avid "wannabe" fly fisherman.


BELOW:
Illustration samples with different drawing techniques—
Pencil, Ink, Prisma Color, Water Color and Vector Art: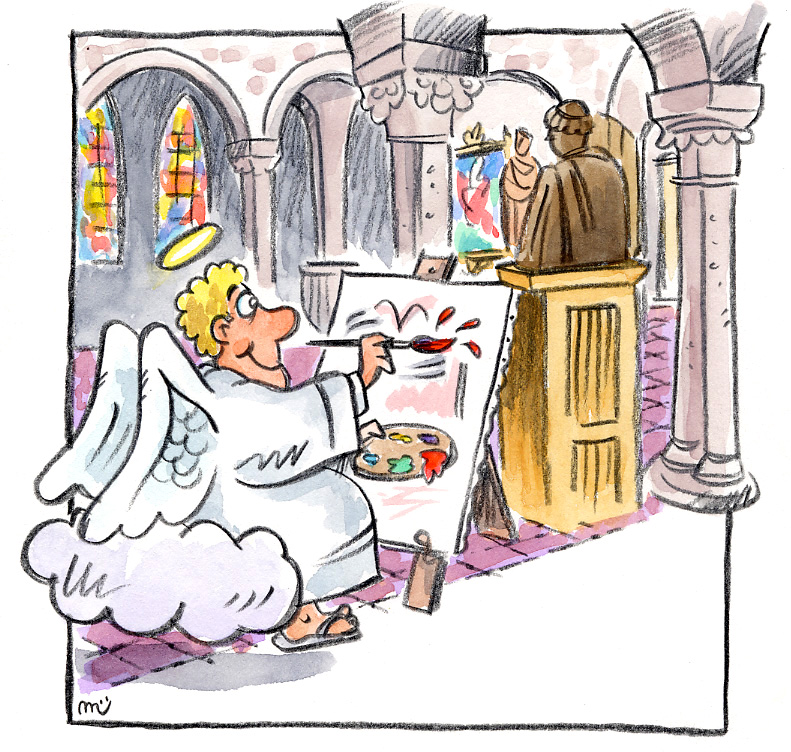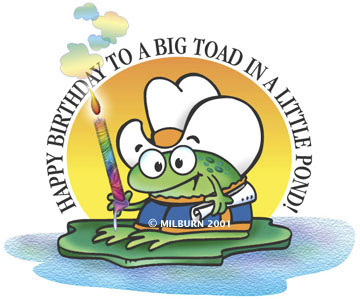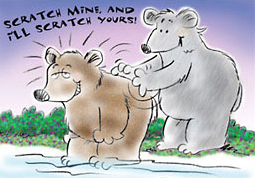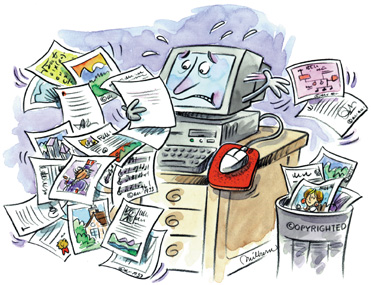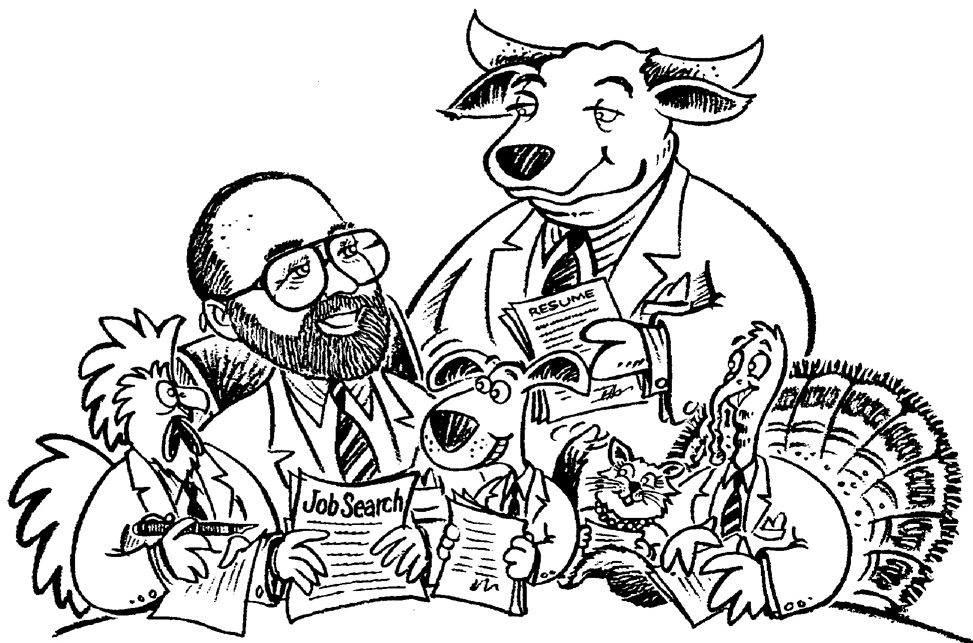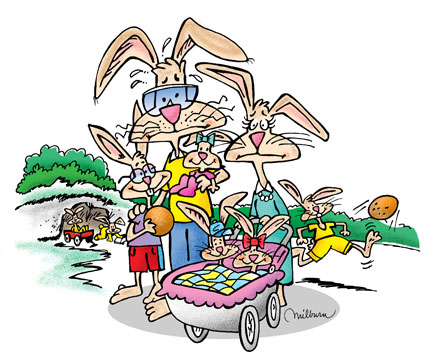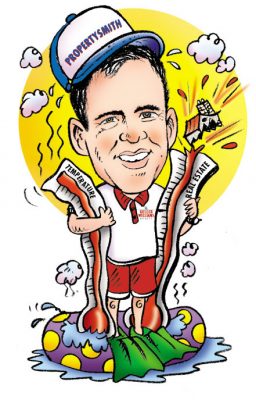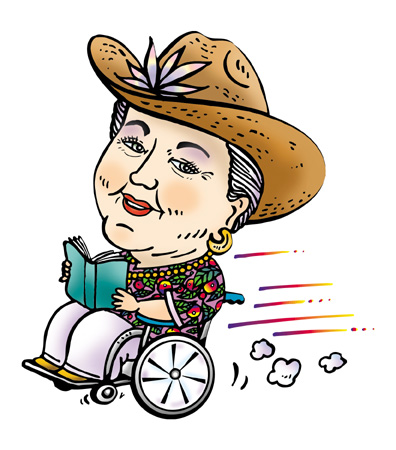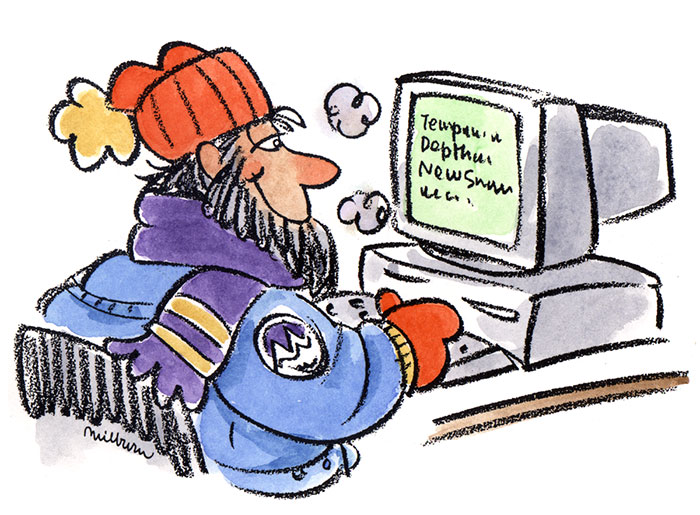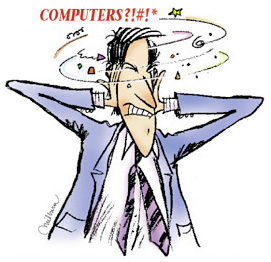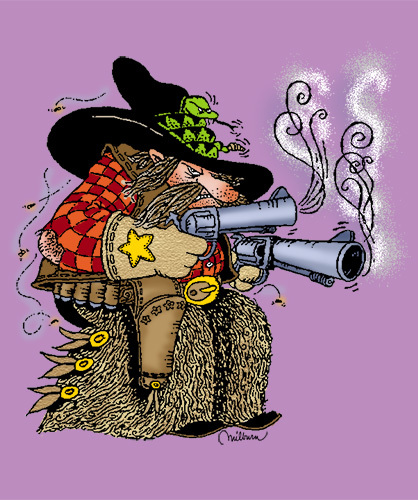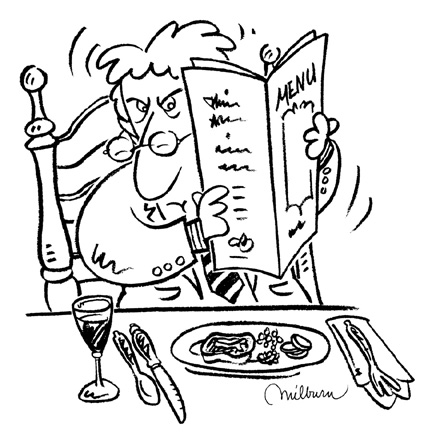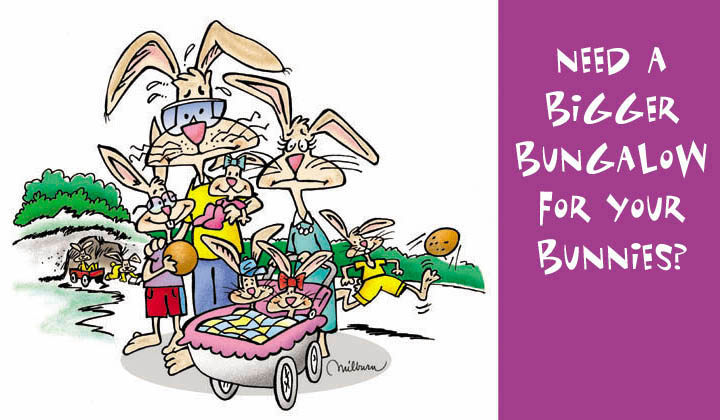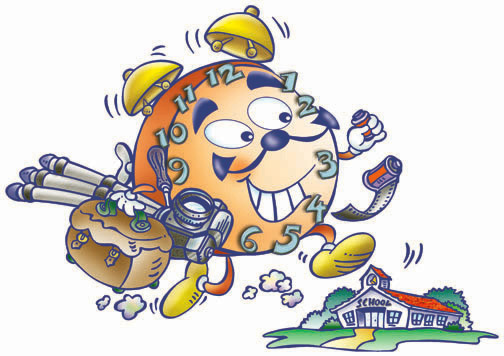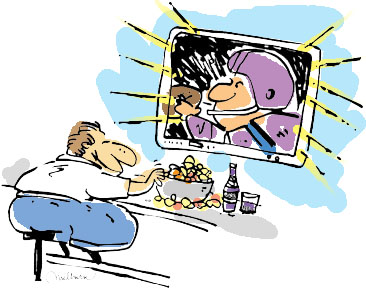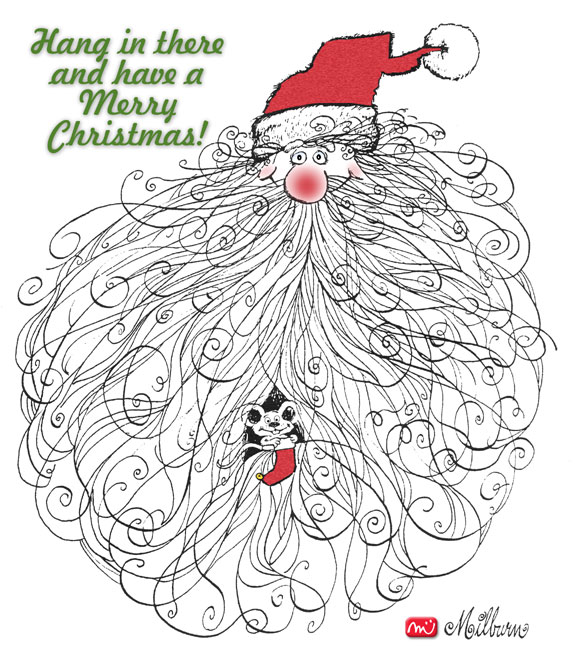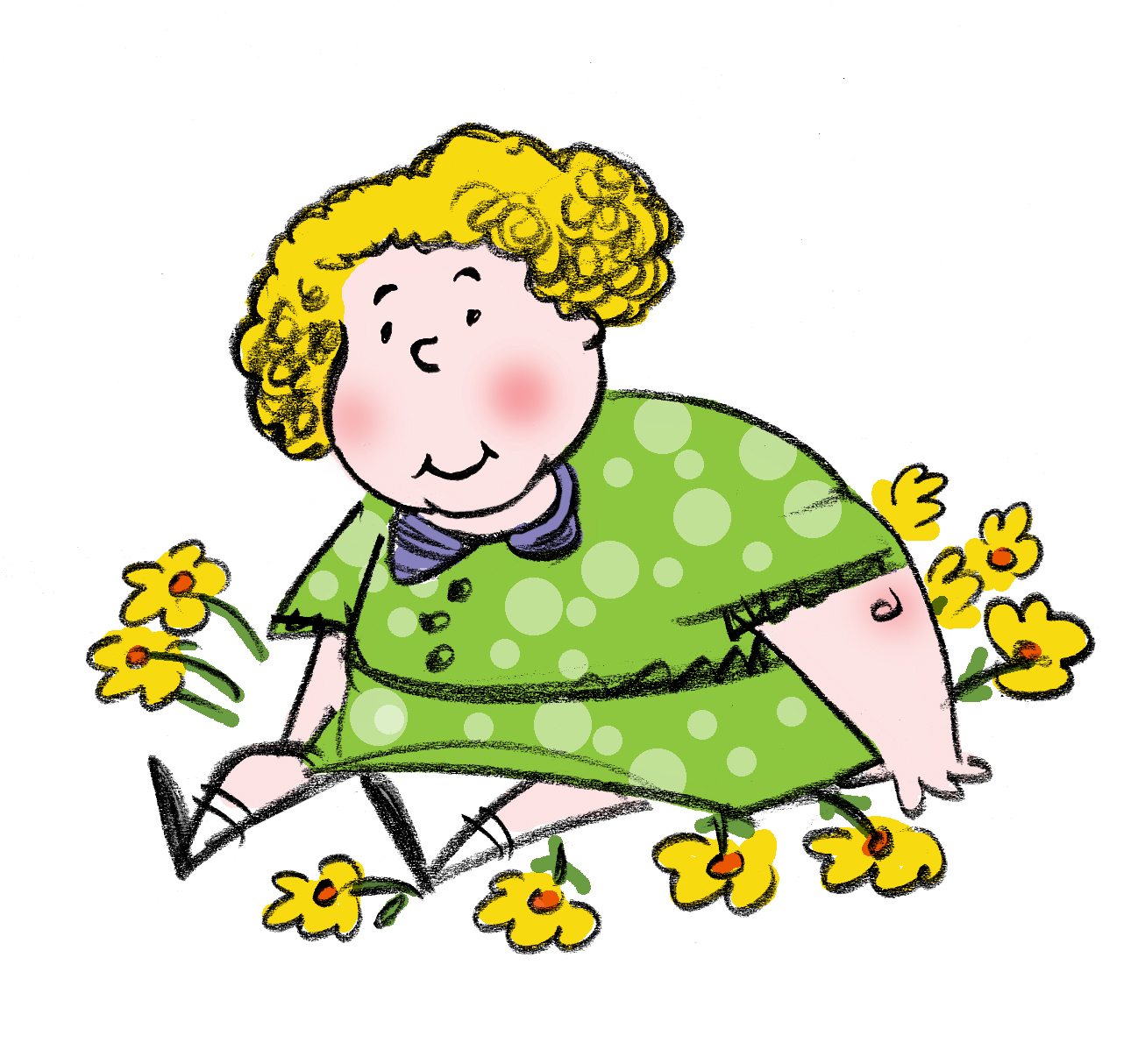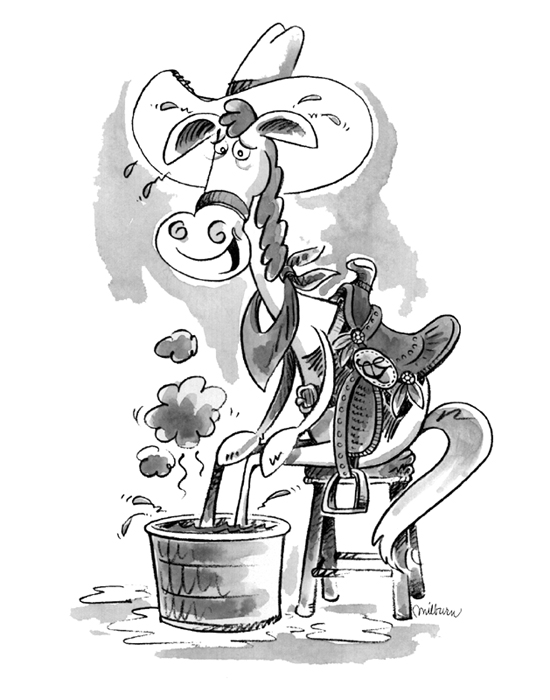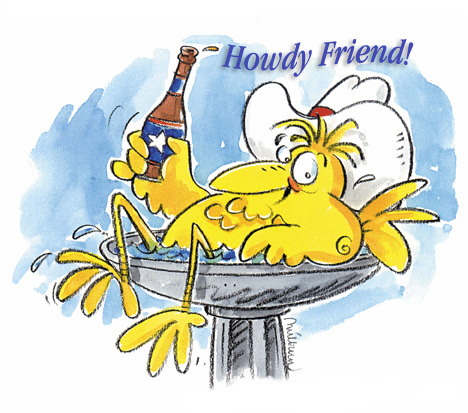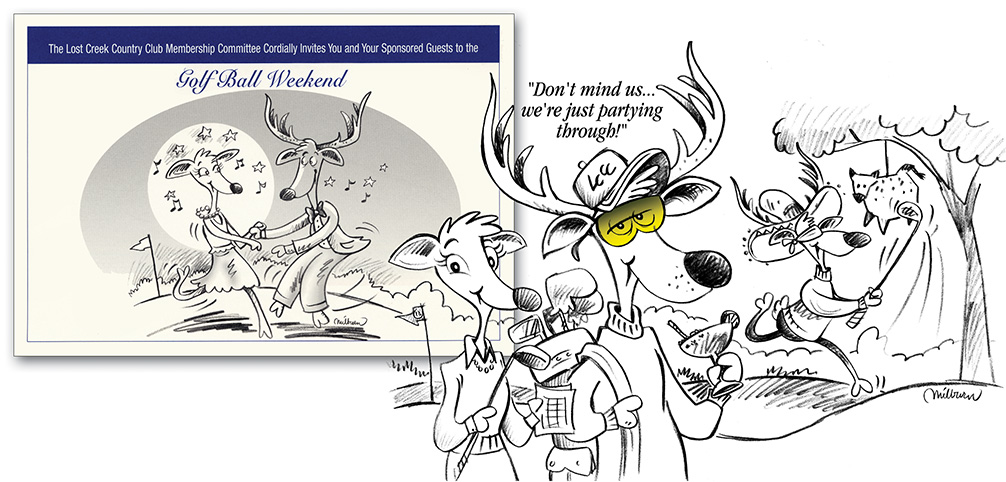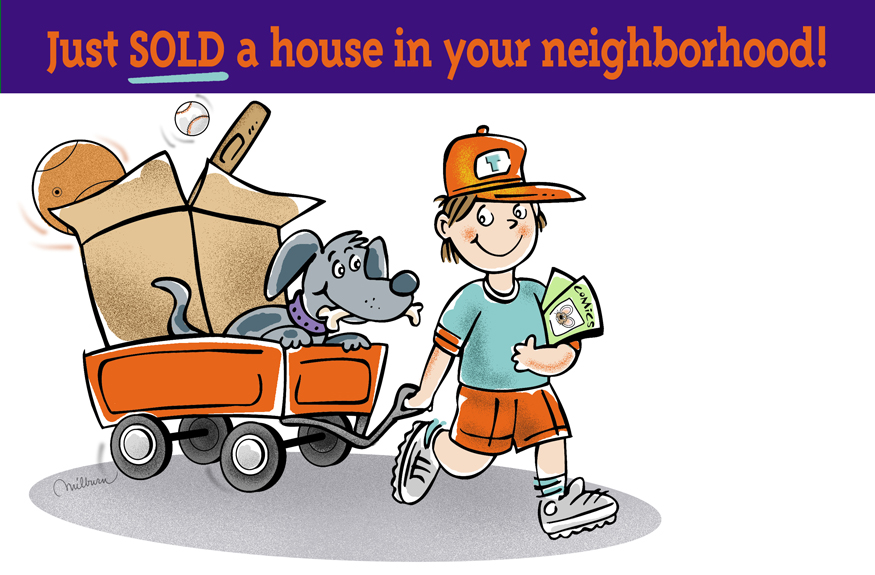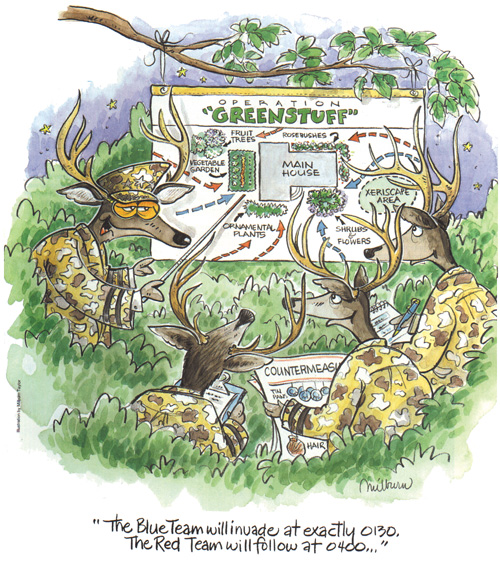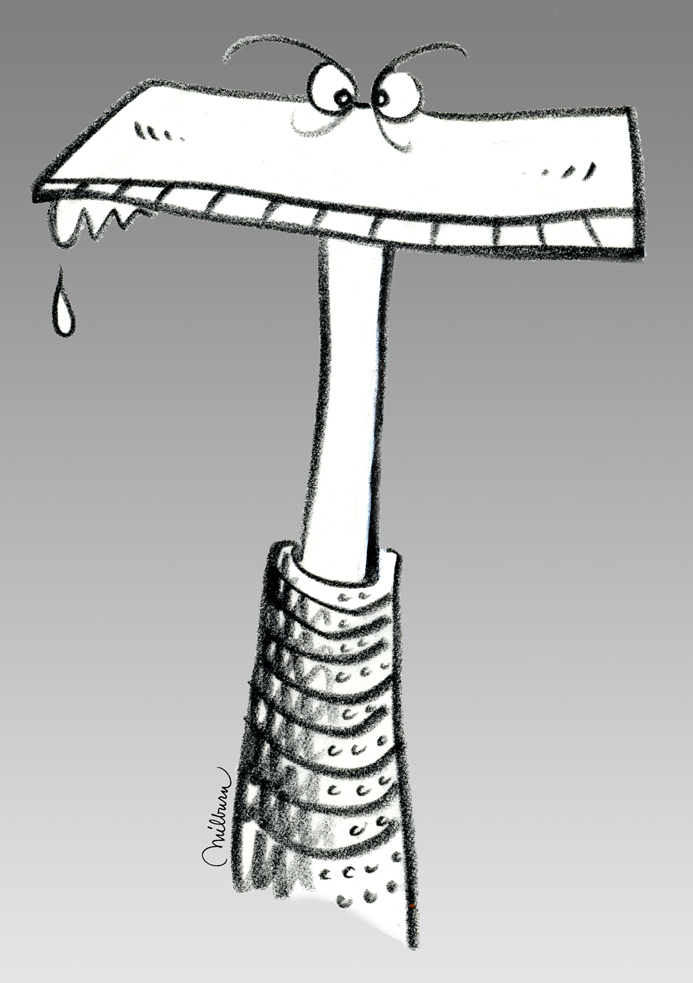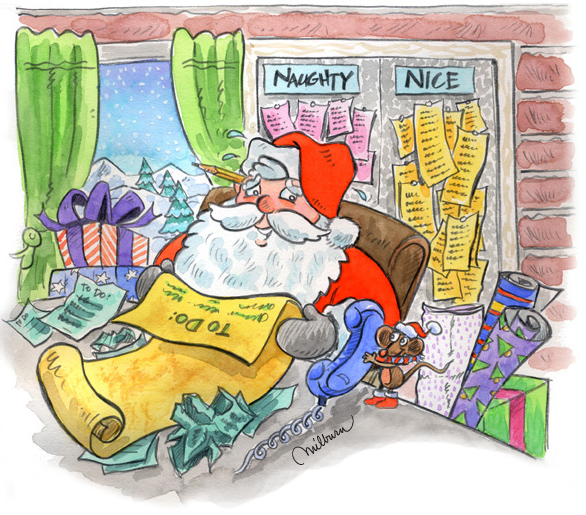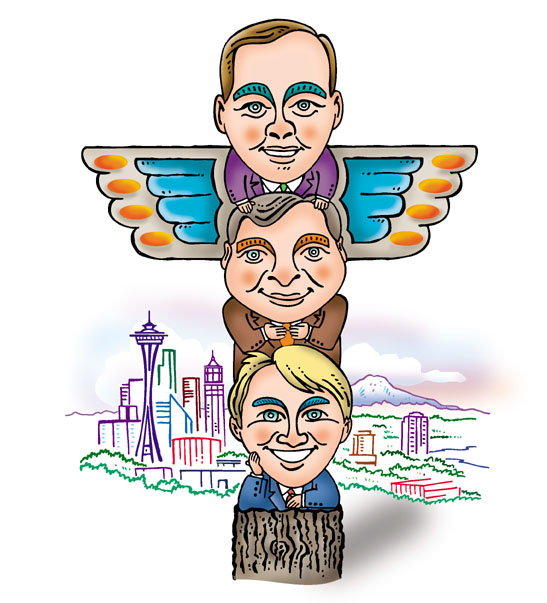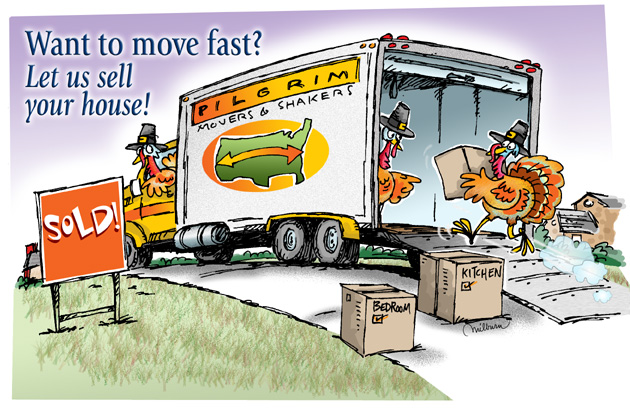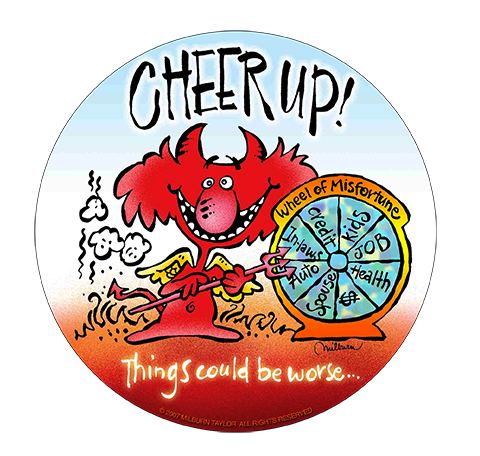 Click HERE


to go back to the main NCS/Texas Chapter Member page