Milburn Taylor
NCS Member
Vice-Chair NCS/Texas Chapter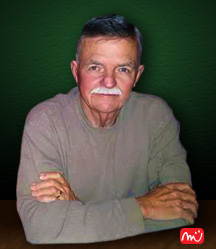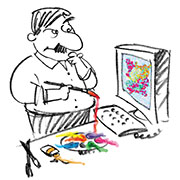 Milburn, a native Texan from the Dallas/Fort Worth area, is an advertising design graduate of Art Center College of Design in Los Angeles, California, and the University of North Texas in Denton, Texas.
Milburn held a variety of creative positions at nationally recognized advertising agencies and design studios before starting
Milburn Taylor Associates/Creative Services in Fort Worth, Texas (1978).
In 1981 Milburn moved his family and aspirations to Austin, Texas where he opened Milburn Creative / Advertising Design Creative Services & Consultancy.
Growing up in the family upholstery business, Milburn learned to appreciate the struggles of small, mom and pop businesses, and has a special place in his heart for them. On the other end of the spectrum, Milburn has consulted and created advertising design for multi-million dollar international corporations. Regardless of the size of the business his designs have a very personal touch
A few years later Milburn expanded his business to include Cartoon Art & Illustration as a specialty service of Milburn Creative.
Milburn brings a diversified perspective to his work as a result of on his travel experiences. Milburn and his wife, Ruth, a Marketing Professor, at Texas State University, have had the privilege of traveling throughout the United States, Canada, China, Japan, Mexico, England, Europe, Morocco, Costa Rica and most recently Peru, Ecuador and Guatemala.
On the personal side: Milburn is a member of the National Cartoonist's Society, and one of the co-founders of  the NCS/Texas Chapter.  He's also an avid "wannabe" fly fisherman.
BELOW:
Milburn illustration samples with different drawing techniques—
Pencil, Ink, Prisma Color, Water Color and Vector Art: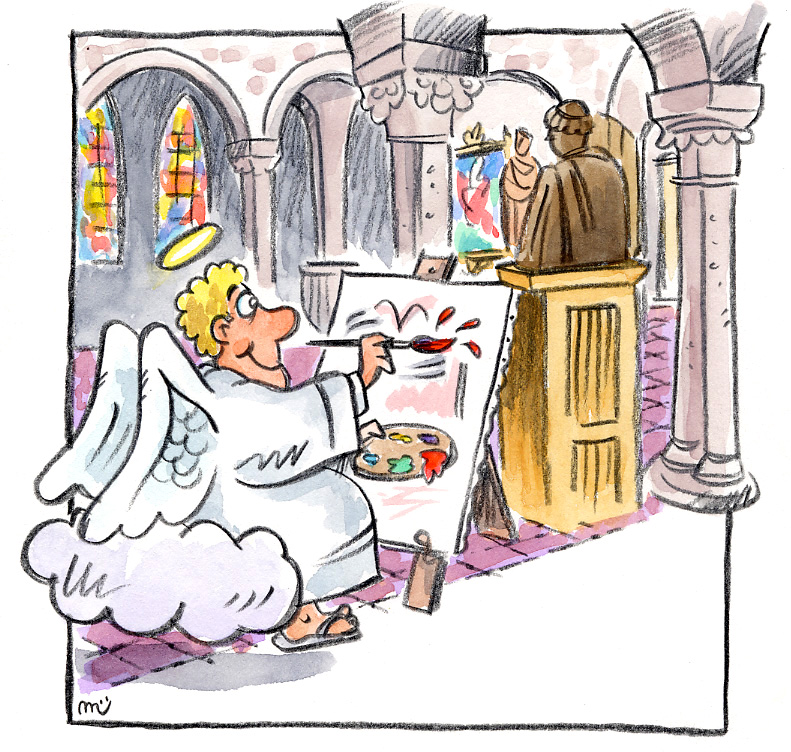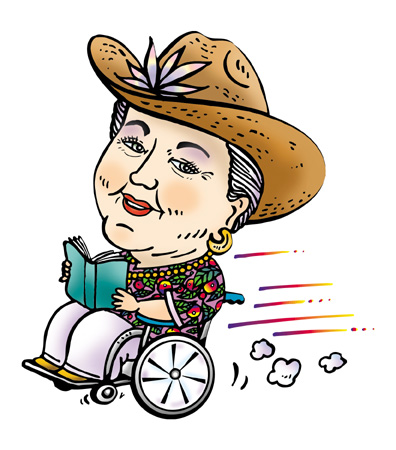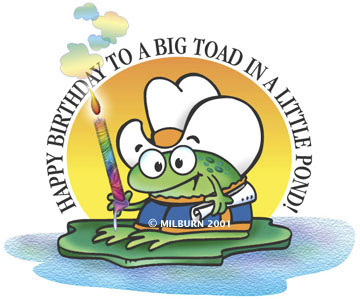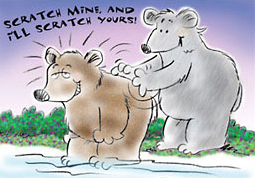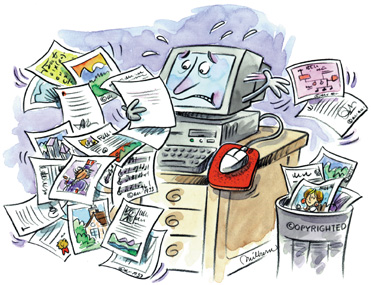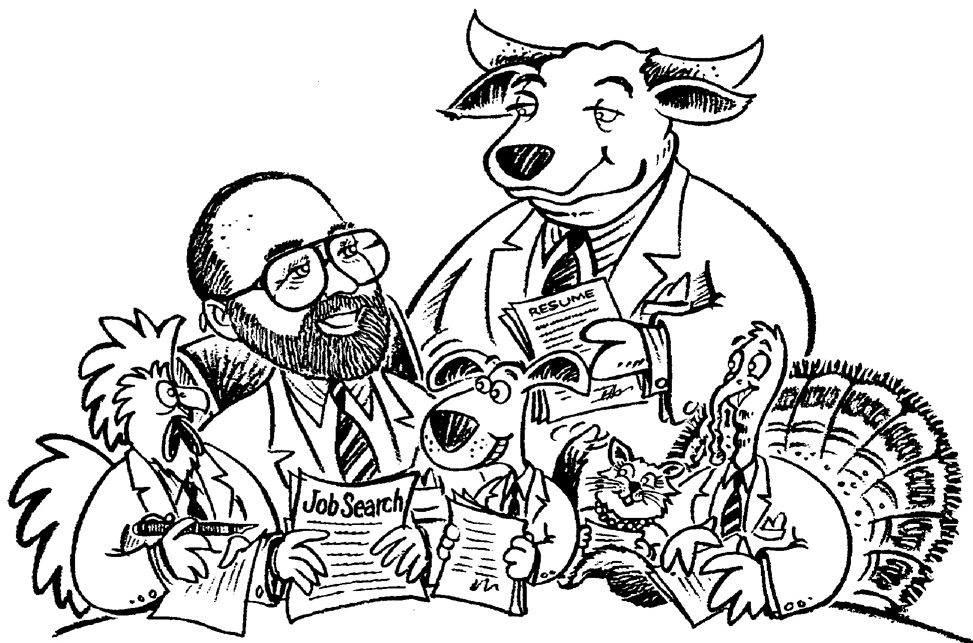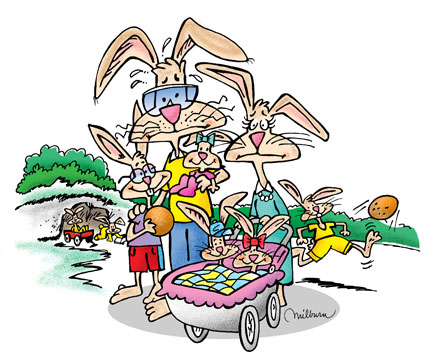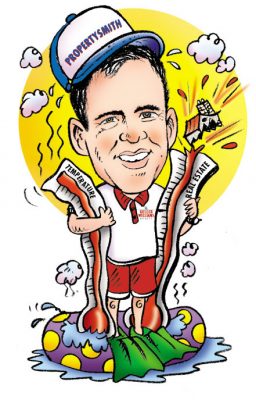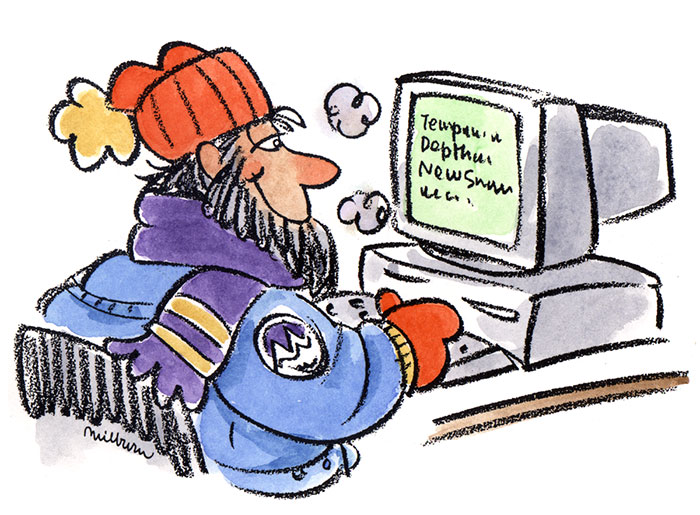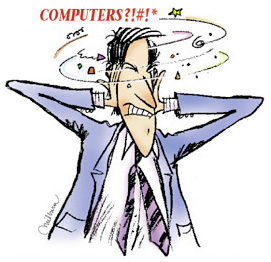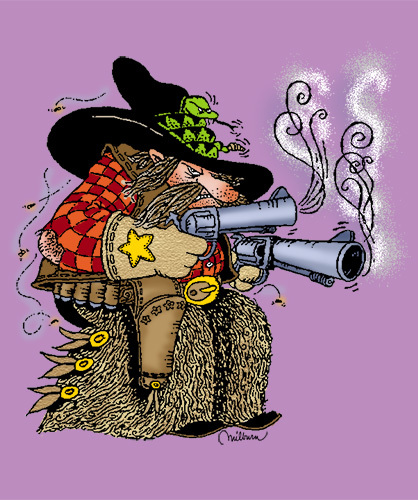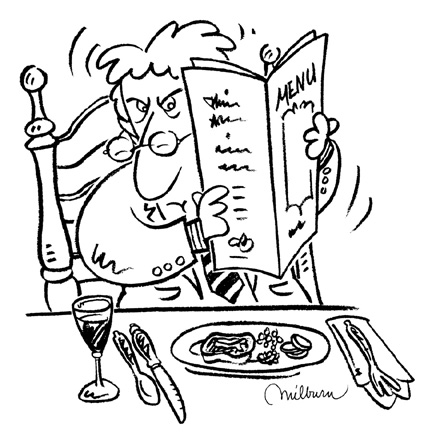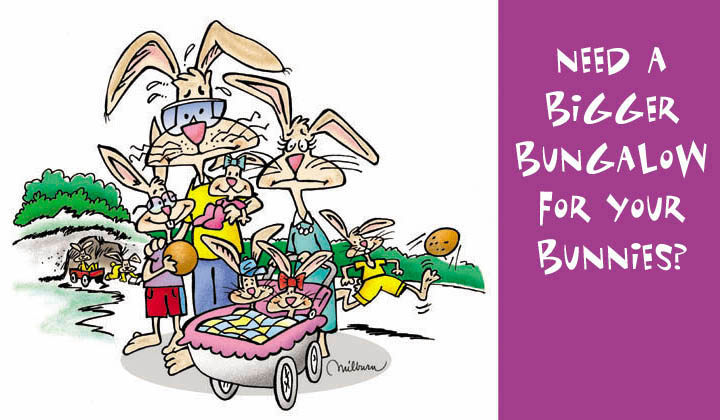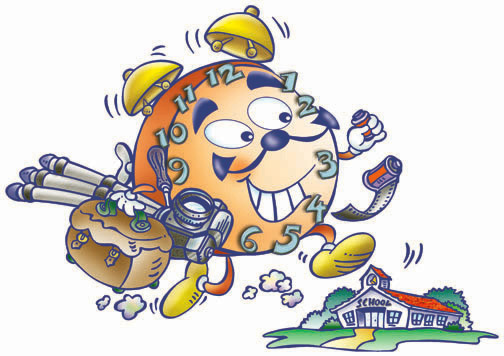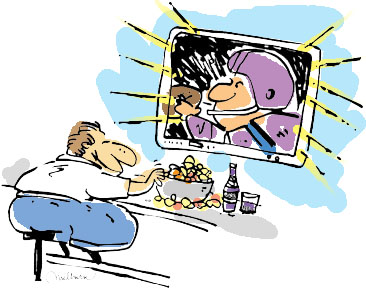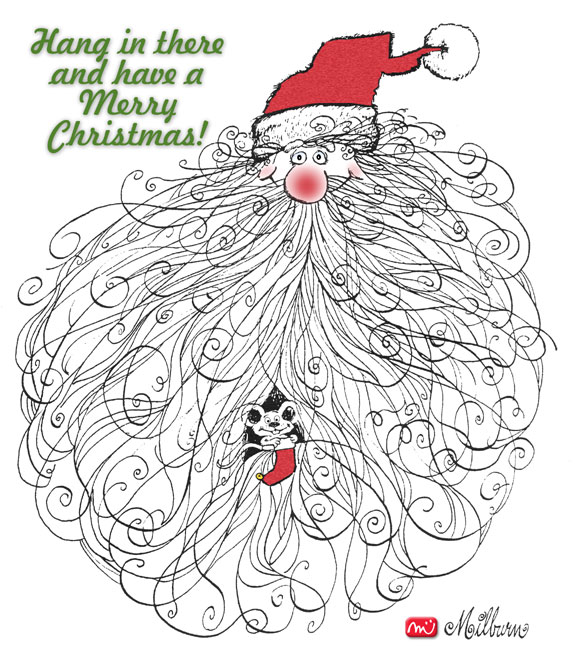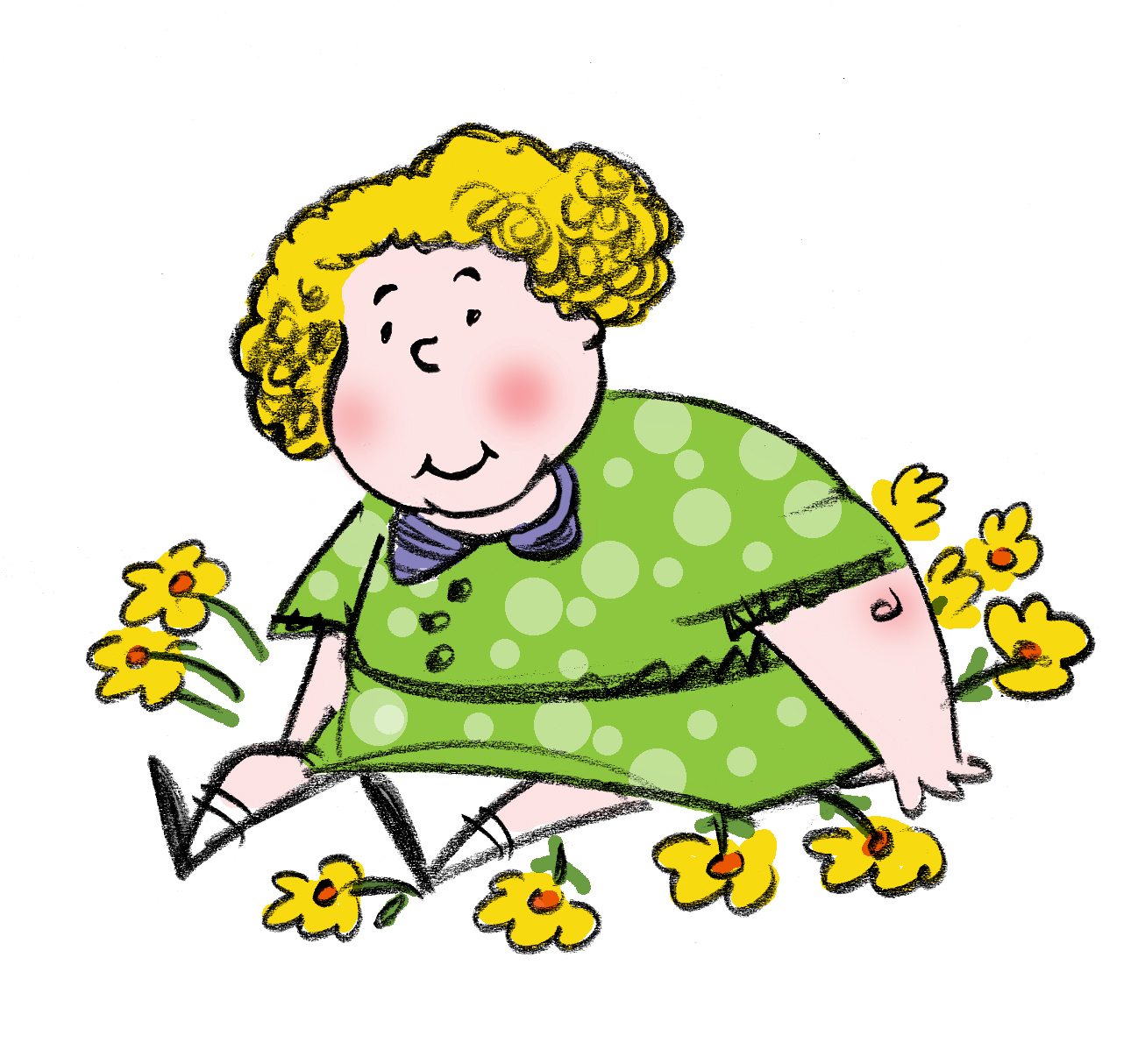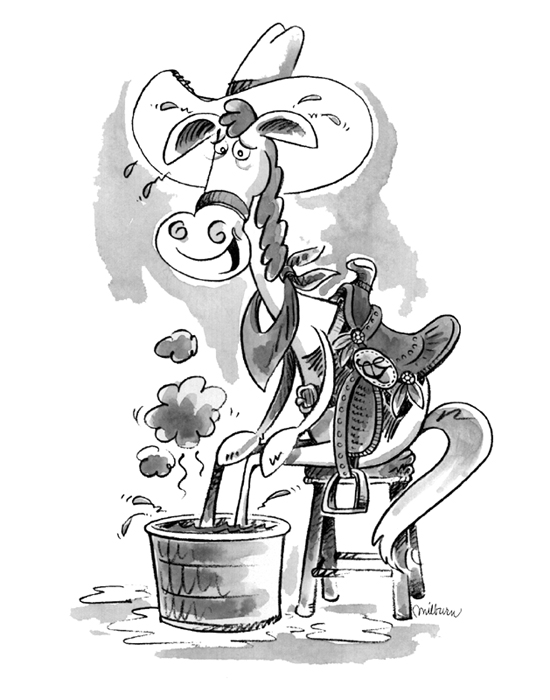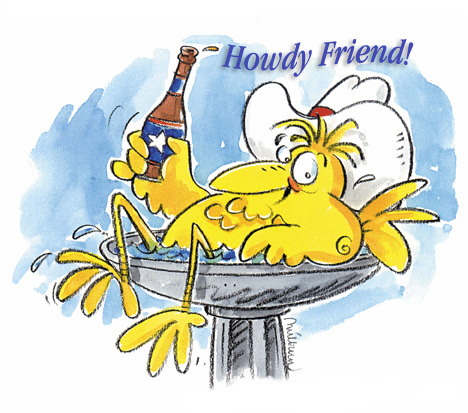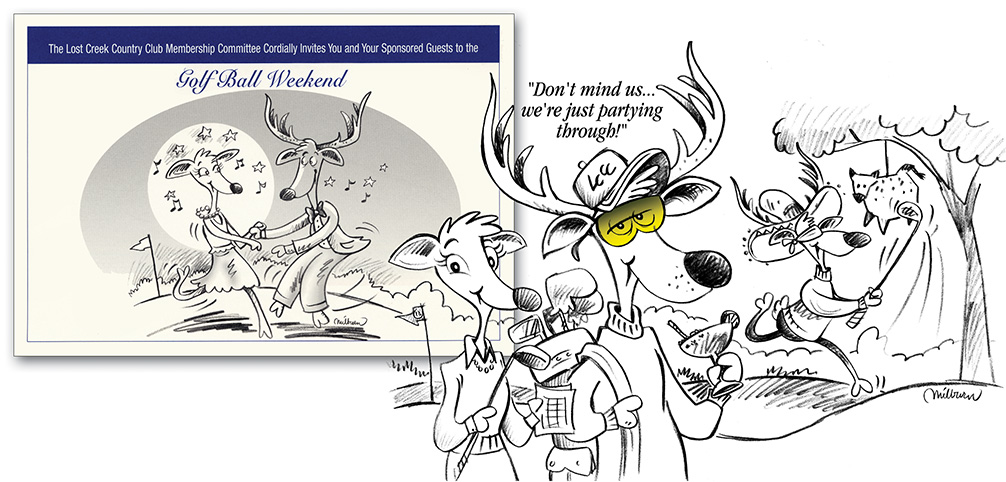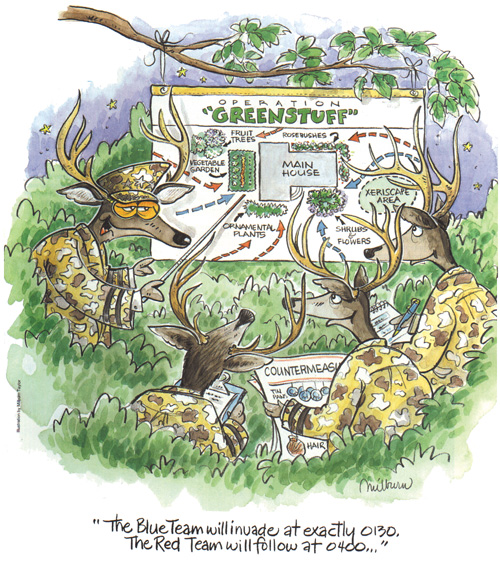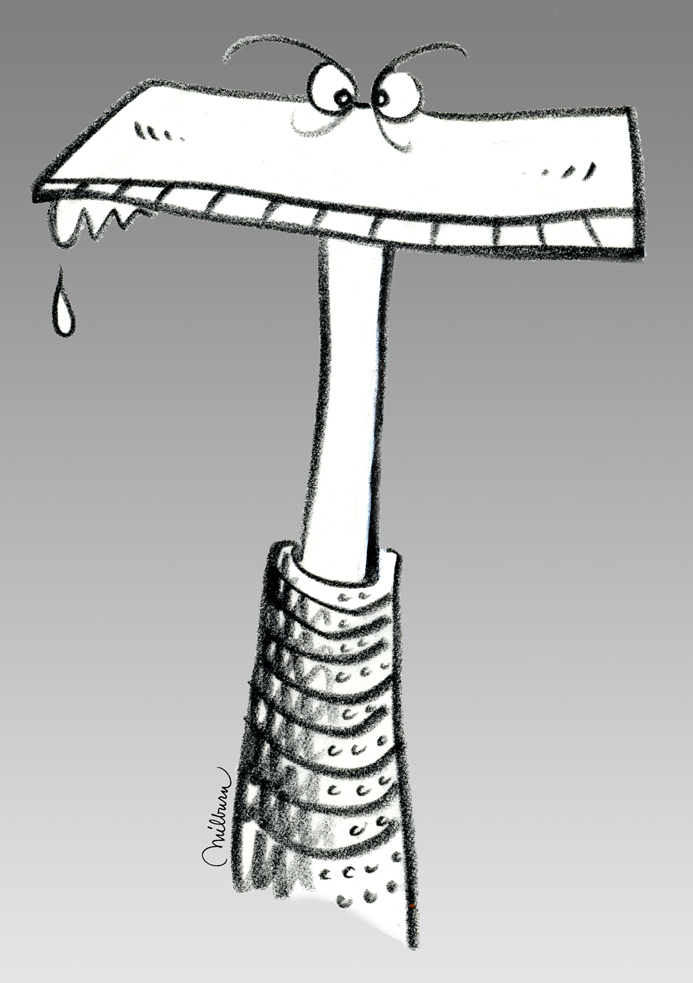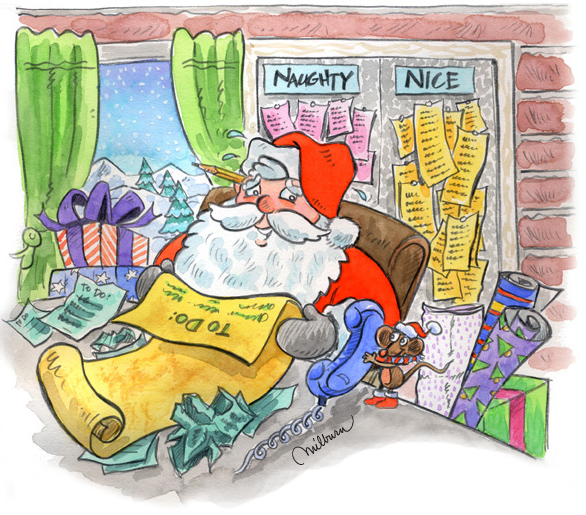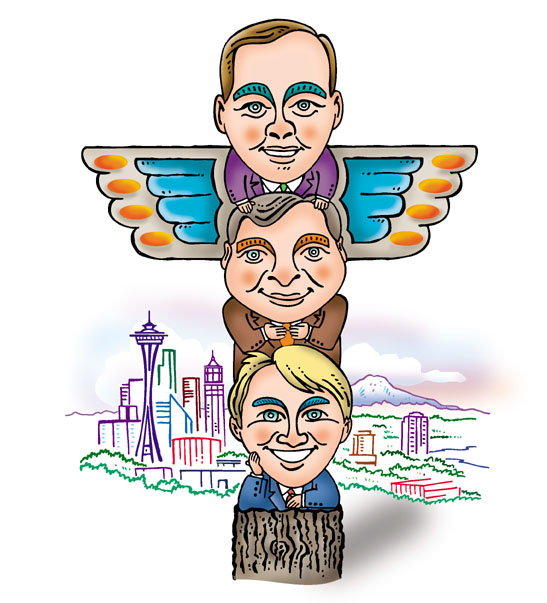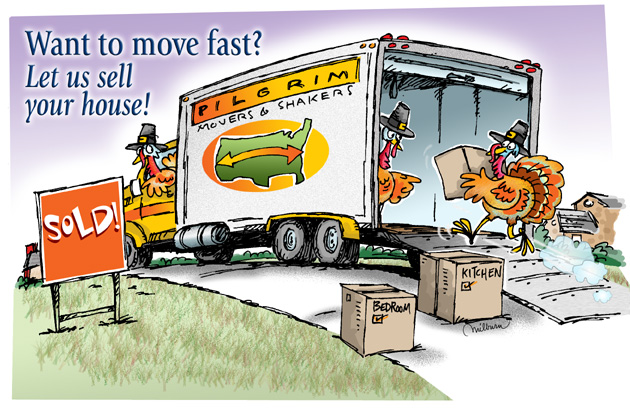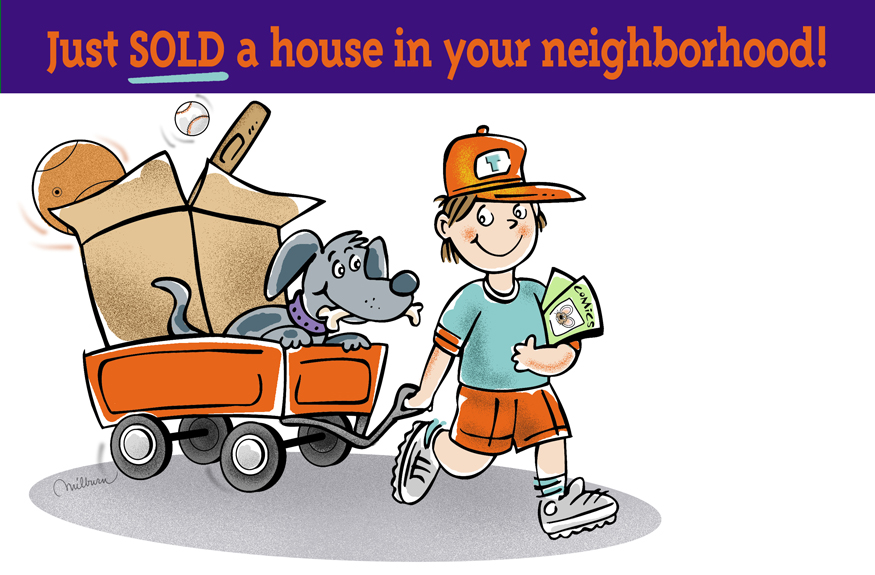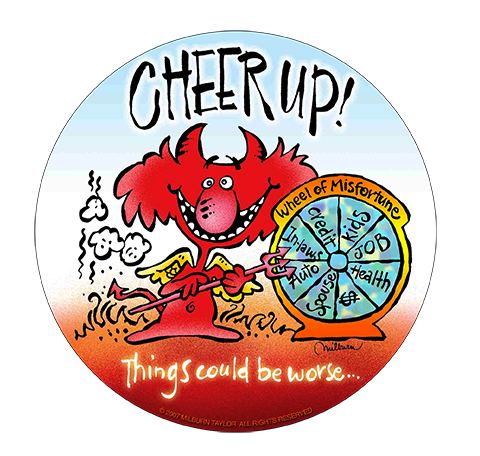 Click HERE 


to go back to the main NCS/Texas Chapter Member page