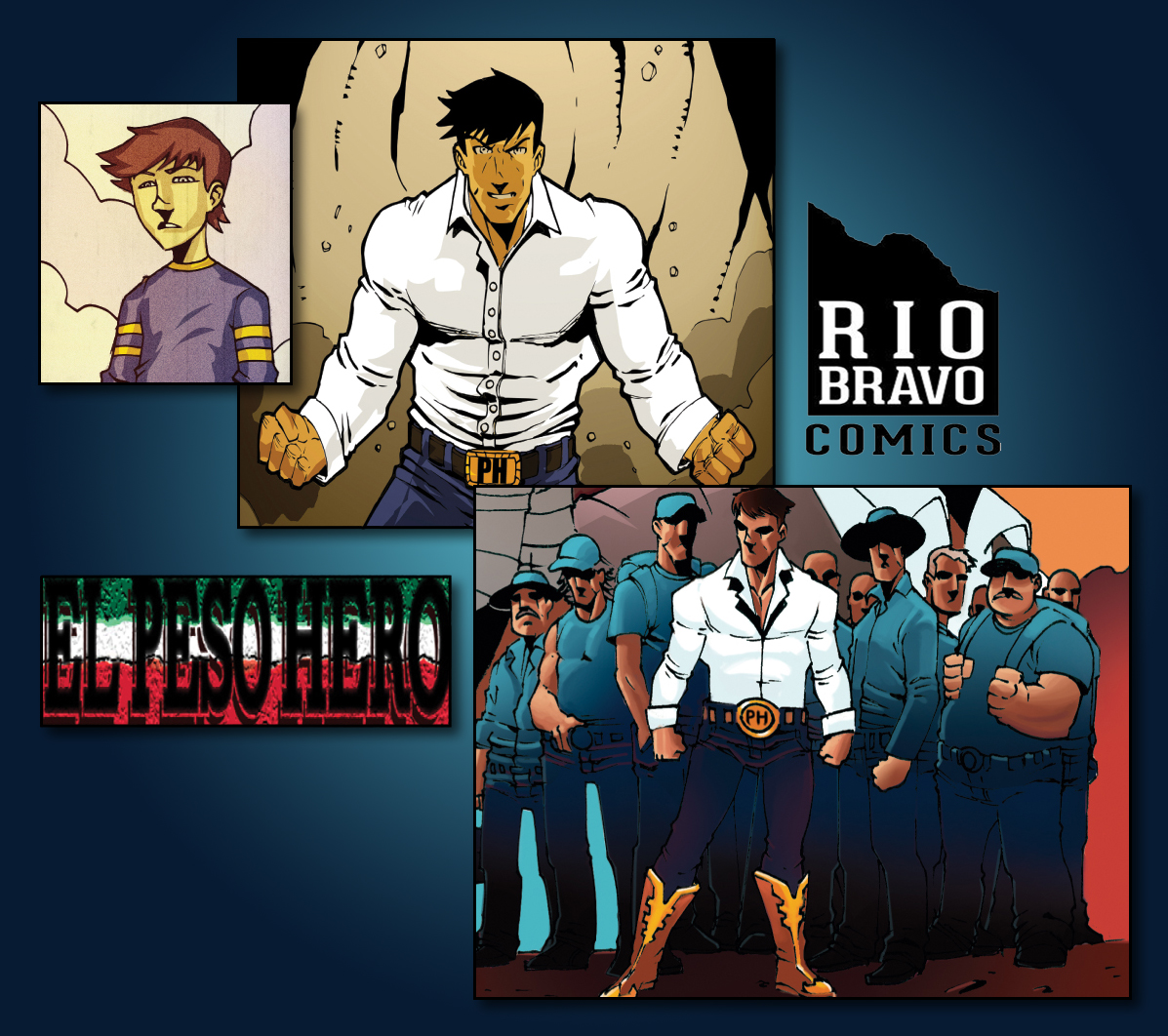 Hector Rodriguez is the creator of the comic book series El Peso Hero, coFounder of Texas Latino Comic Con and one of the top ten most fascinating people of 2017 residing in Dallas according to the Dallas Observer. El Peso Hero is a comic book heavily influenced by the modern-day challenges people from both sides of the U.S.-Mexico border face.
Welcome aboard Hector!
Click here to go directly to Hector's page.